Today, on April 22, inNikolaevskzoo celebrated the International Earth Day. In the world this day started celebrating in 1970, it was urged to unite people of a planet in environment protection.
InNikolaevskzoo this day is celebrated by some years in a row, and this year decided also to hold competition of leaflets on ecological subject among small nikolayevets. Teams of pupils of schools No. 19 and No. 28, and also team of pupils of city station of young naturalists took part in competition.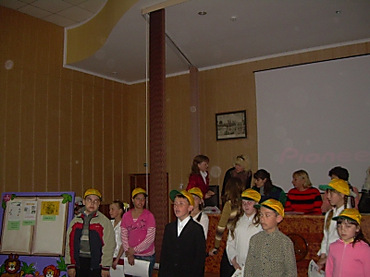 Judges which part employees of a zoo were, estimated not only decorating and the maintenance of leaflets, but still virtuosity of participants, and how they presented the team.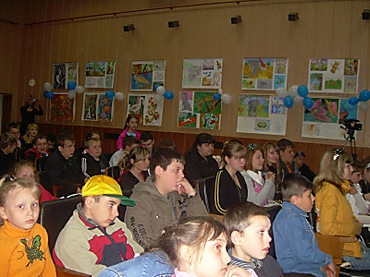 What team is better to choose - it was quite difficult as all participants were prepared very well. Therefore additional competition in the form of questions of our planet which showed was organized, how well participants of competition know our flora and fauna.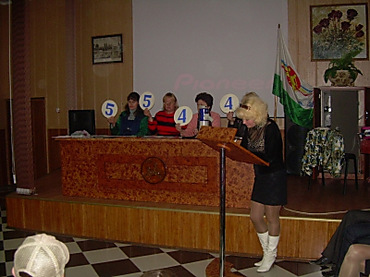 The first place in competition of leaflets was won by team of station of the young naturalists, the second place was divided among themselves by teams of schools. As organizers of the competition declared, all leaflets will be unpacked and distributed to visitors of a zoo.