ADAKOM firm, which delivers equipment on care of green plantings, introduction of modern technologies in green economy, suggested the Nikolaev City Council to buy equipment for creation and care of lawns.
On May 13 the Nikolaev officials gathered in Victory park to look at the offered cars.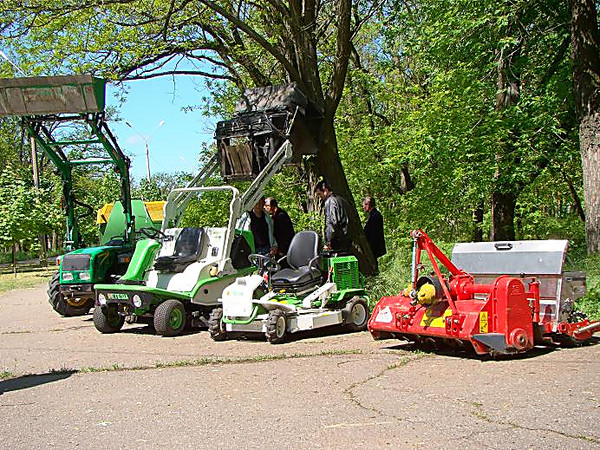 The director "ADAKOMA" Dmitry Pikus in detail told about each of four presented cars.
In a minitractor which on power doesn't concede to a usual tractor, the mower and the bunker for a mowed grass are built-in.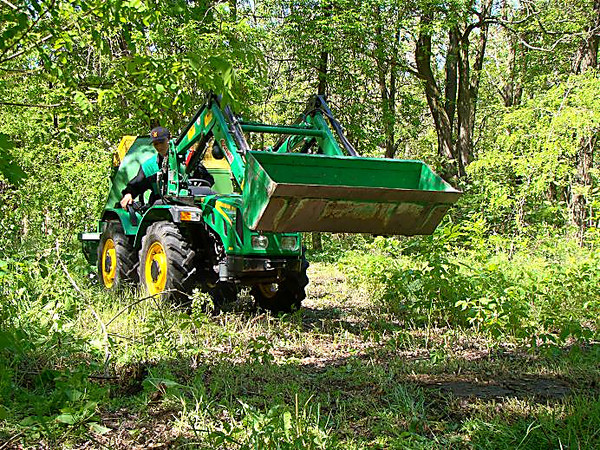 By means of the ETESIA 25 mower it is possible to mow quickly a grass on the big square. The car is able to mow a grass, to bring together her and to immerse on the trailer.
"ETESIA AV 95" is intended for clearing of thickets, a felling of bushes, can work at slopes, at industrial sites where there is a lot of construction garbage.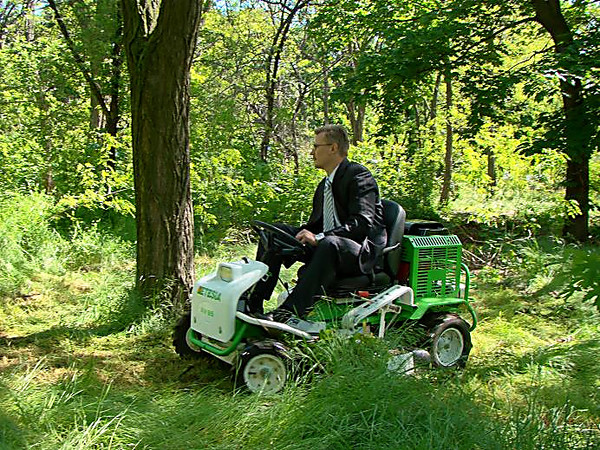 The Gazonny rekultivator carries out all operations on lawn creation: lifts soil, levels the earth and sows.
- We work directly with manufacturers from 12 countries of Europe, - Dmitry Pikus told. - Here the equipment of the French, Italian and Danish production is presented.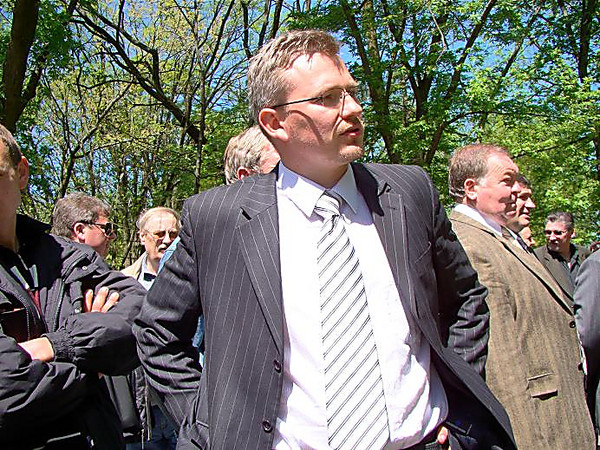 Dmitry Pikus
How many precisely there is a presented equipment, the director "ADAKOMA" didn't specify, told just on the average the cost of such cars - from 20 thousand hryvnias.
The director of the department of housing and communal services Vladimir Novozhilov told that while it is impossible to tell, how many such cars are planned to buy for the city.
- It at first is necessary обсудимть with deputies of the City Council, - he told, - but it would be desirable that allocated at least 500 thousand hryvnias to buy the first set of equipment. We are attracted especially by "ETESIA 25" and a gazonny rekultivator.We with heads of Green Economy agrofirm, with specialists of management of environmental protection estimated that if to us to buy five ETESIA cars, and two cars which prepare lawns, we could present in a year to nikolayevets a new green dress, lawns of new quality.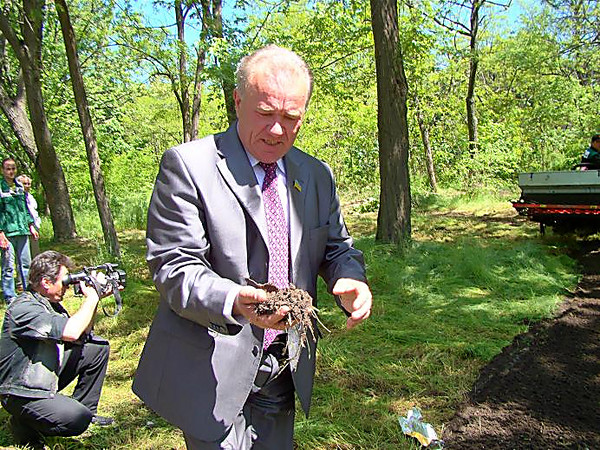 Vladimir Novozhilov decided to check наощупь quality of the processed earth
As reports a press - City Council service, today in Nikolaev mow a grass on the area of 1281,5 hectares of the earth, and it is only 31 percent from the total area of green plantings in the city.