On May 13 in Nikolaevsk office uchebno - scientific institute of the correspondence and distance learning of the Kiev national university of internal affairs the Open Day took place. About it reports TsOS Regional Department of the Ministry of Internal Affairs of Ukraine in the Nikolaev area.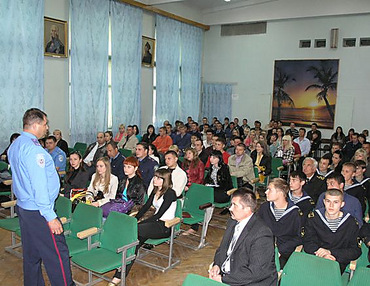 Visitors had opportunity to examine introduction conditions, educational process, to learn more about future profession, and also about the main tasks, duties and working conditions of the Nikolaev militia.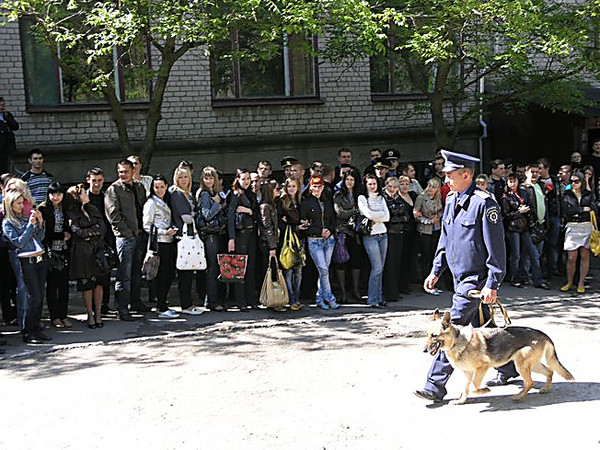 The office given uchebno - scientific institute functions in Nikolaev since 2003 and carries out training of lawyers in "Jurisprudence" on the basis of full general secondary education.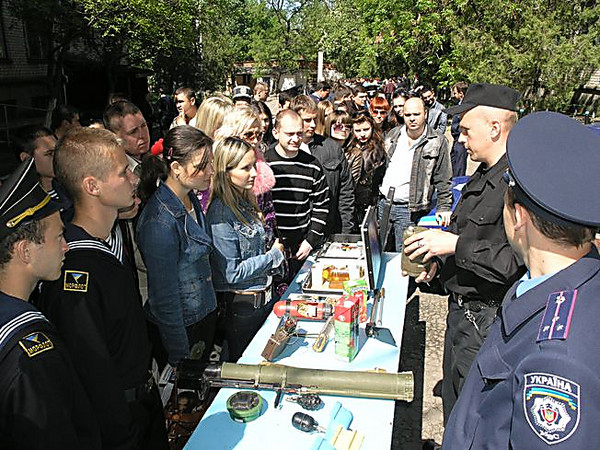 For the introduction at KNUVD young men and girls who have the full general secondary education are invited and wish to get a legal education. References can be received to the address: Nikolaev, Morekhodnaya St., 2. References by phone: (0512) 58-04-68, 59-14-99.