Last Saturday, May 16, inNikolaevthe season on drags - to a racing was open. Direct part in it was taken by members of automobile club "Eksimius" who were engaged in the organization of an auto racing.
Drags - a racing(drag racing) is considered the most "national" type of motor racing as represents an auto racing on a direct road (distance 402 meters) with the maximum acceleration. In one arrival usually starts two cars, sometimes two motorcycles. The one who the first arrived to the finish wins. In tournament the winner is determined by the Olympic system (on an elimination).
As already reported "to Crime. Is NOT PRESENT", competitions on drags - to a racing took place in Kulbakinsky airfield.
Known to you on the BlackBurn
projectAs he wrote at itself(himself) - in the rayena of 900 h.p. but not all parts of a car sustained such loading (on how many I understood a back reducer I scattered).

Not less known subarist of our project Dima on the VERSE. Due to the running in двига didn't participate, but I pleased eyes of the audience with simply presence of and the machine. MartinD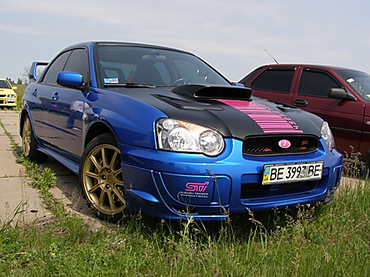 And it is Toyota MR2 if I am not mistaken here was двиг 1.8 l. and there are a lot of horses because it went quicker 3-x Deo Sens's liter turbo and almost as Lada the Guelder-rose of 1.6 turbo on 400 h.p. it seems (if to trust words of the leader).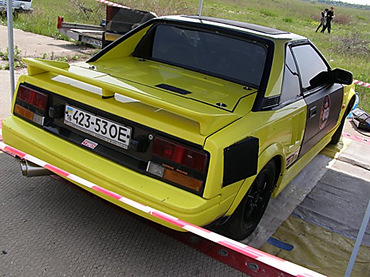 Here mad a harmony a guelder-rose with a turbo-supercharging. I went very seriously, transfers so on thirds it already started driving in the parties! It overtook many cars in the class - the Phaeton, Maserati, M3 BMW, a turbo of the psychic, M5 е34 with dvigy from E39 tuning on 500 h.p., and lost only to Merce v8 E55 AMG the compressor. Here and so!
And it in general зверюка - 1500 h.p. of Oldsmobile 442
It had no competitors therefore it went: )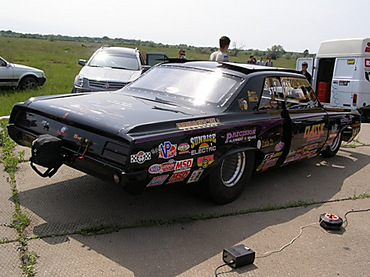 Well you know that it is volkswagen phaeton 6.0 w12.
The car madly beautiful and powerful, but not what on the DRAG to drive that class of a car therefore especially I didn't cause a stir victories.Weight that what at it, and the purpose not that.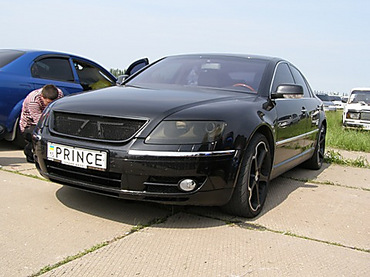 And it is gas mixture: ) Why mix? Now обясню.
Initially it I was - E34 3.8 - 340 M5 BMW of h.p.
and still where that on a planet the earth rode - E39 5.0 - 400 M5 BMW of h.p.
And now it is E34 BMW with the engine from E39 finished to 500 h.p.
Twisting such that стартонуть is almost impossible: )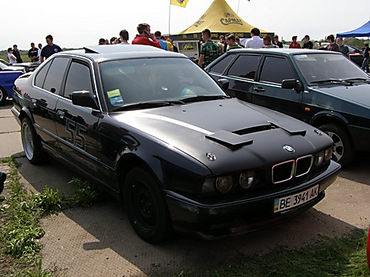 H.p. E92 4.0 - 420 M3 BMW. The beauty also fast, unlike many DRAGS of monsters бла stokovy (or nearly stokovy) and therefore she could drive days, at her overheated nothing and didn't burst. But it in the class it was very heavy!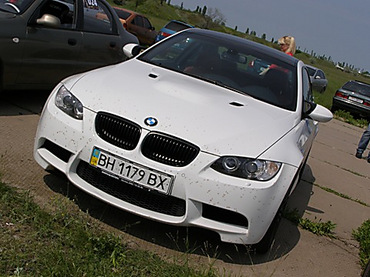 To your attention - maserati granturismo of 4.2 - 405 h.p.
Heavenly beauty of a car but as it appeared insufficiently powerful.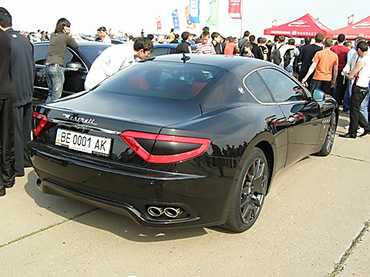 It is BMW X5 CLR X650. If its interior corresponds to its weather-cloth and inscriptions, under a cowl of 650 h.p. It didn't drive, but our eyes pleased: )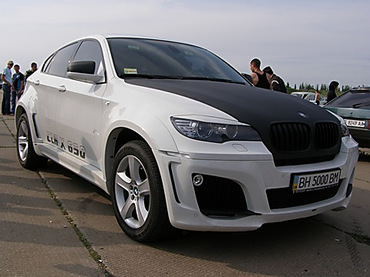 Well and certainly Toretto was here! Though I didn't participate but I was present: )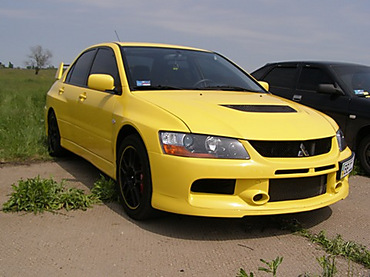 All photos are taken from a site DRIVE2.RU.