InNikolaev areaon the occasion of an ashesreburialTaras Shevchenkoheld an exhibition Ukrainian a vyshivanok.
The exhibition took place in the "Room" organized with support of the head of the Novobugsky regional organization "Our Ukraine"Olga Repikhovich.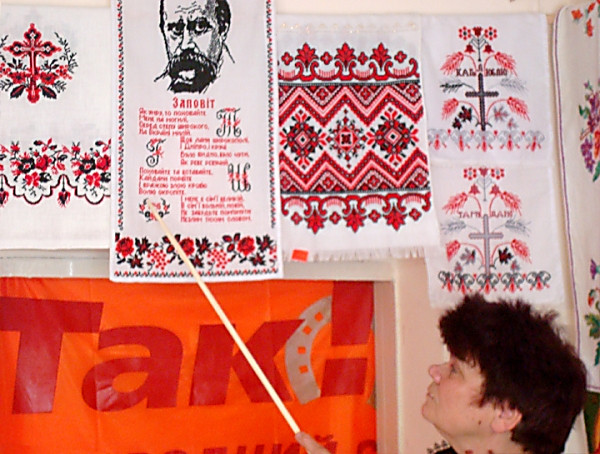 As reports a press - service "our Ukraine", among expositions of an exhibition the embroidered towels, pictures and pillowswere presentedOksana VorotnikovaandNina Bortnik.