Yesterday, on May 31, in the territoryNikolaevzoo to Children's Day took place it is indicative - the entertaining representation organized by staff of Regional Department of the Ministry of Internal Affairs of Ukraine in the Nikolaev area.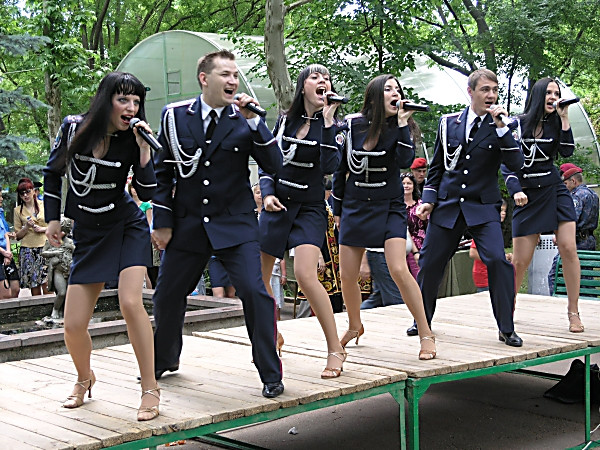 Small nikolayevets and their parents were entertained the performance by ensemble"The southern patrol", and also orchestra of Regional Department of the Ministry of Internal Affairs.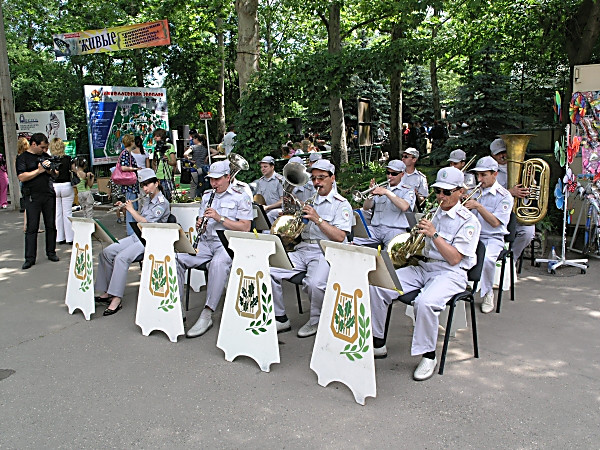 For children the huge number of competitions on traffic safety and competition of children's drawings on asphalt (and each of little participants received a gift) was prepared. Then speech of staff of the Department of Internal Affairs Film logical center with guard dogs took place.
In addition everyone could look the special equipment, overalls, motor transport, and also equipment and the weapon which were shown by employees of the State traffic inspectorate and special forces "Golden eagle".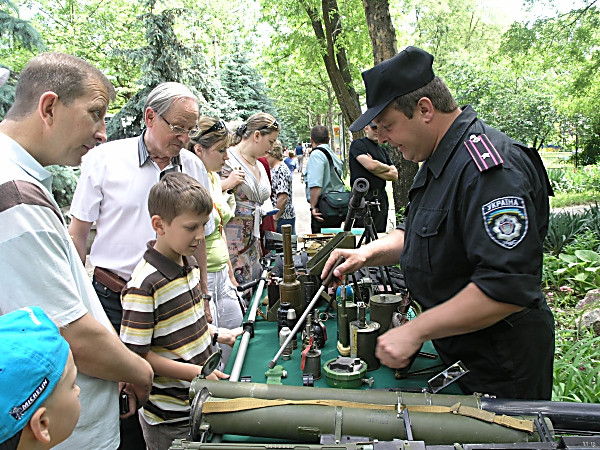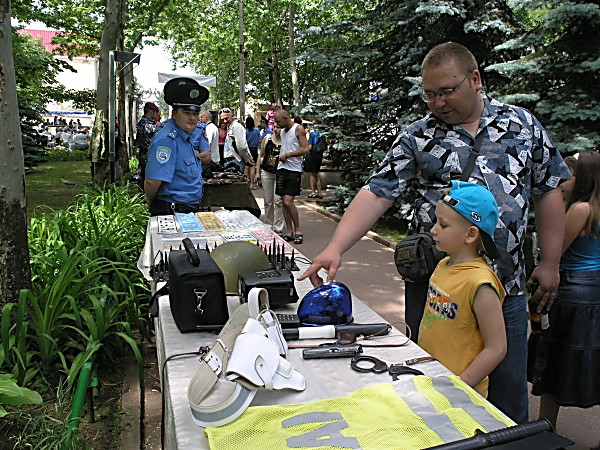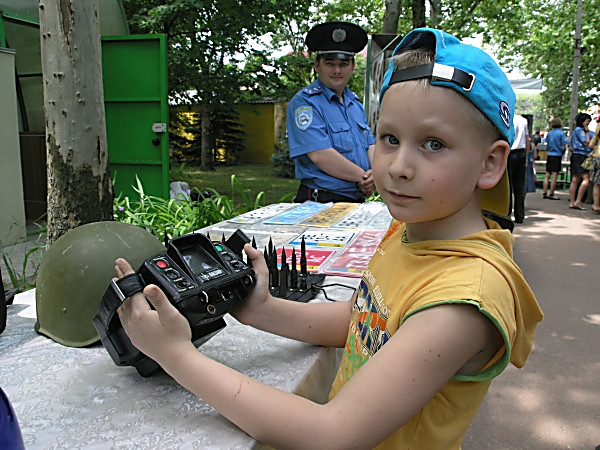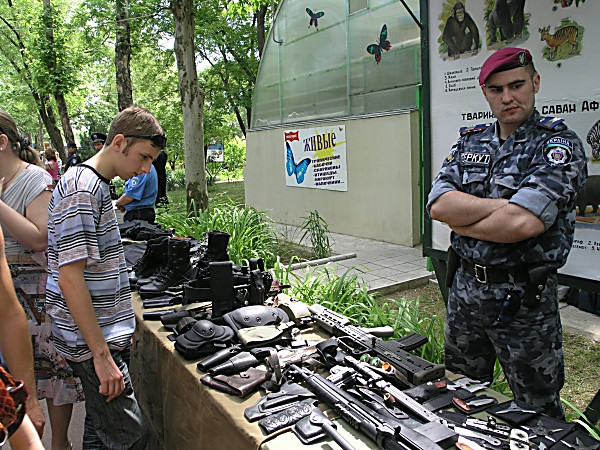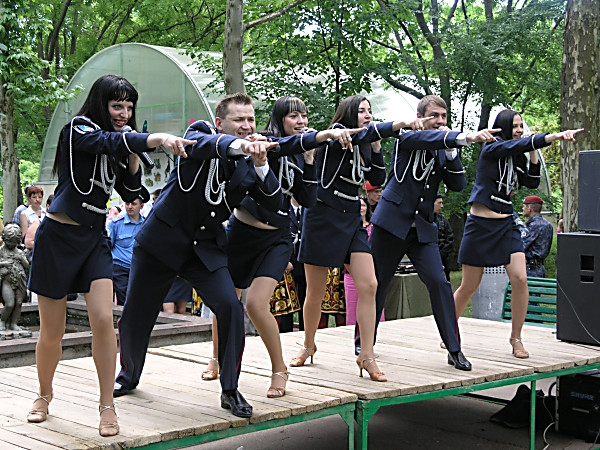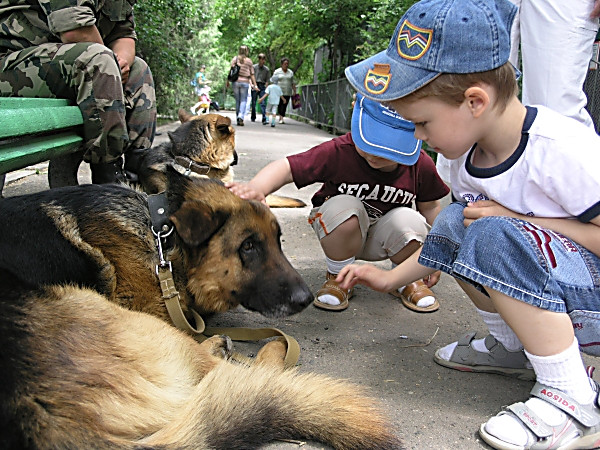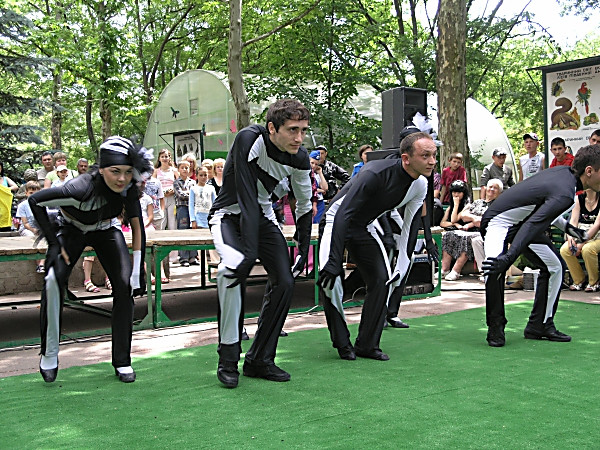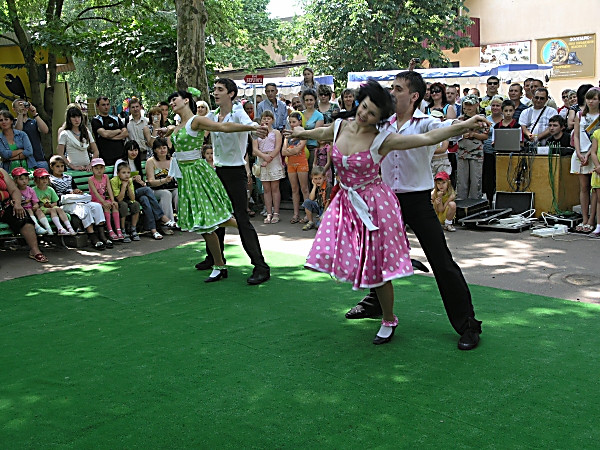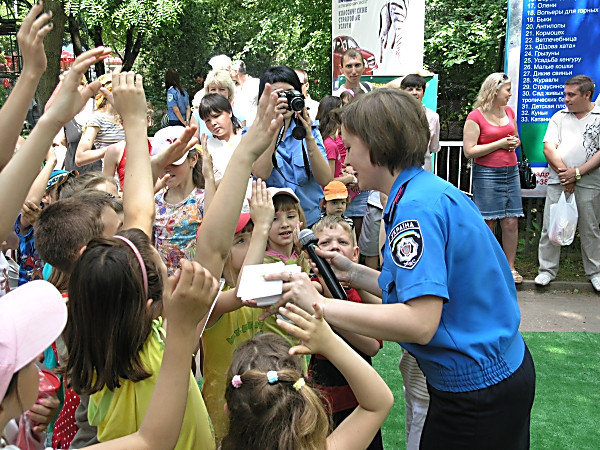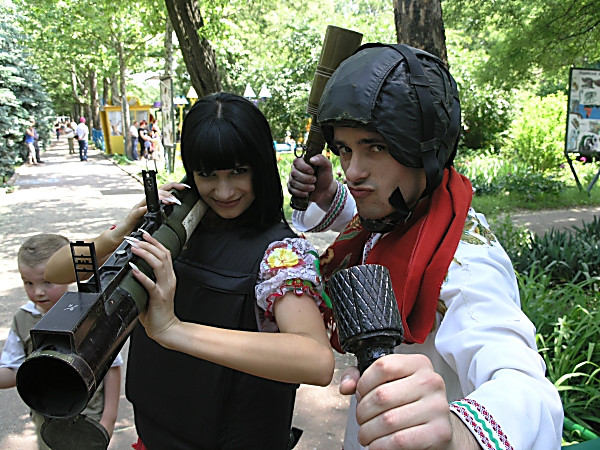 Besides the Nikolaev militiamen, the holiday in the Nikolaev zoo was organized also by representatives of the National forum of labor unions of Ukraine.
The Nikolaev activists held competition of children's drawing. To all participants of this competition prizes were awarded.