On Sunday in the city of Nikolaev cross-country race competitions took place. Race took place on red clay track in the Ship district of the city of Nikolaev. The age of participants was very different. First place among motorized carriages was won by Nikolay Lyashenko.
We bring to your attention the photo report from this action which is provided to one of readers of a site.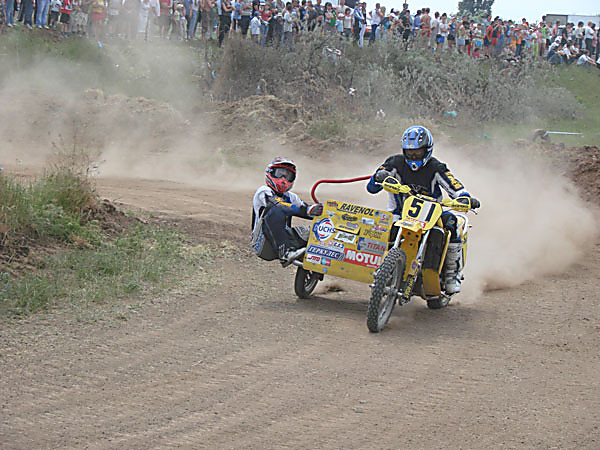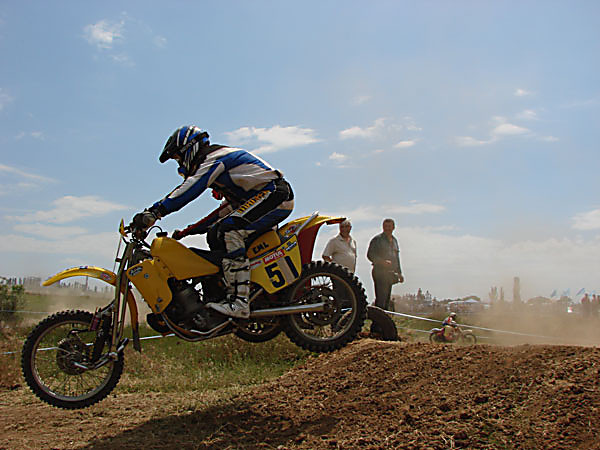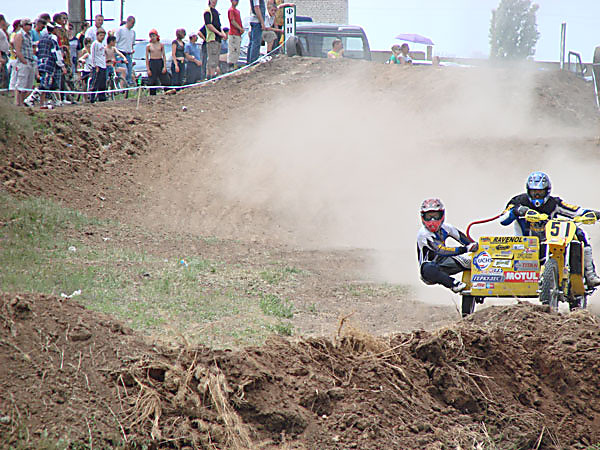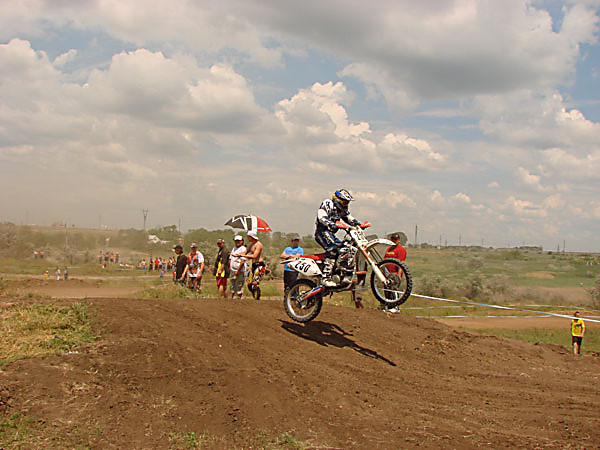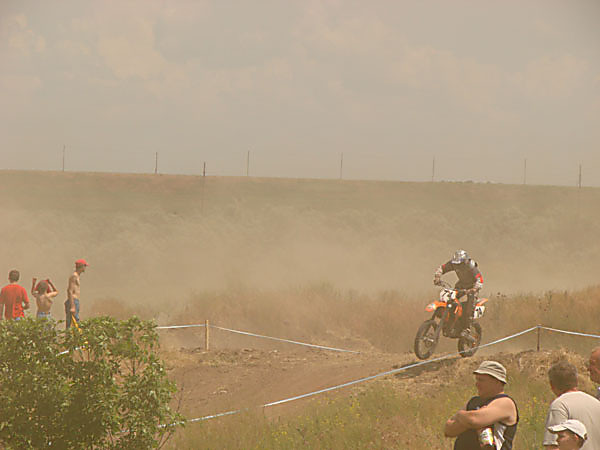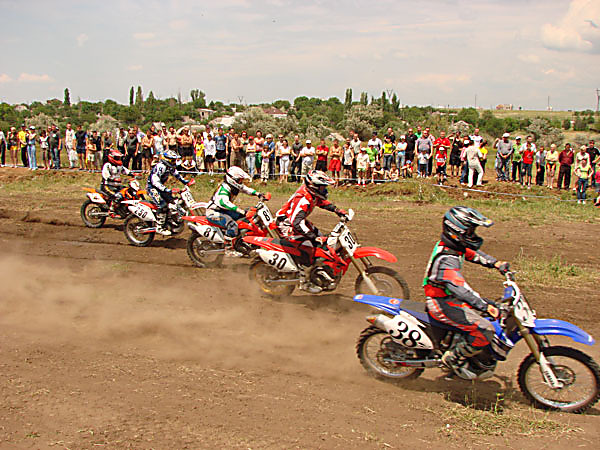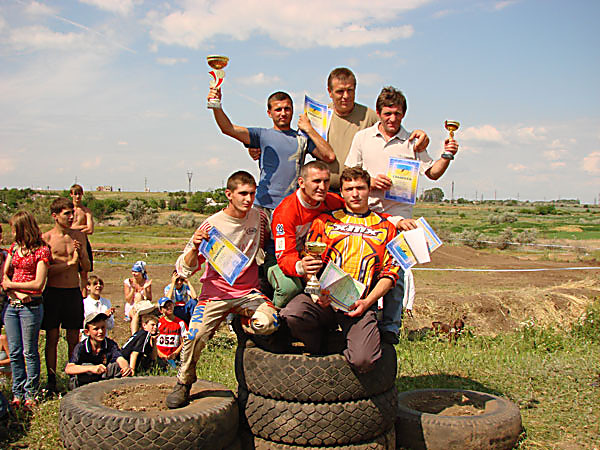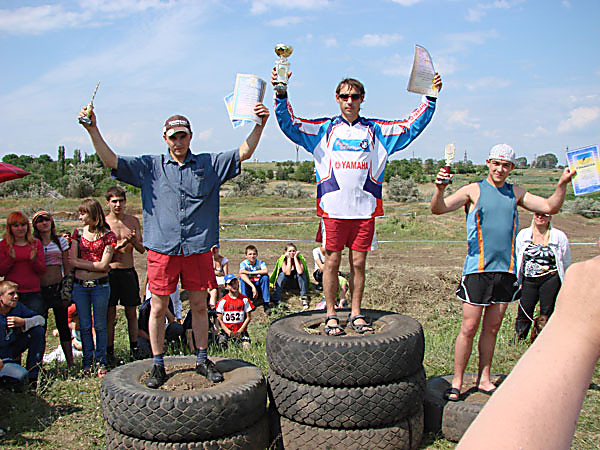 In competitions took part both nikolayevets, and guests from other areas of Ukraine. The following similar competitions plan to hold in Nikolaev in a year.
For the first time after 20 - a summer break cross-country race again comes back to Nikolaev! (PHOTO: http://adjamsky.livejournal.com
)

To these children aren't terrible neither springboards, nor potholes. Class to 65 cm3.
On the route - legendary Semyon Nerush from Dnepropetrovsk. To it only... 5 years! ! !
And it is his father.

Start in a class to 125 cm3.
Among racers there were also "veterans".
Flights.

And, at last, exotic of competitions - motorcycles with carriages!
Finish!