Today the 44-й Birthday is noted by the head of the Nikolaev regional organization "National Self-defense" Sergey Burnazakin.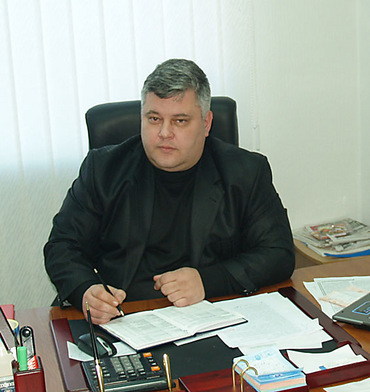 Site edition "Crime. Is NOT PRESENT" warmly wishes Sergey Fedorovich happy birthday.
Accept our most sincere congratulations. We wish you good luck and health, progress in work, heat and a consent, familycosiness and love yoursnative, to relatives and friends.

Let your creative plans and plans will be carried out, and all your undertakings are accompanied always by hope and success!