Today, on June 22, inNikolaevat a military memorial on an old city cemetery the meeting devoted by 68-й to anniversary of the beginning of the Great Patriotic War took place.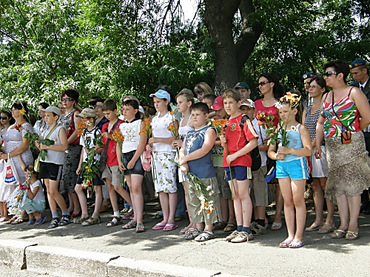 At meeting opening chairman of the Nikolaev city council of veteransIvan LyutikovI noted that while veterans are live, memory is live also.
"We gathered here not to triumph and to remind people that it is necessary to honor veterans of war", - Ivan Lyutikov declared to the present.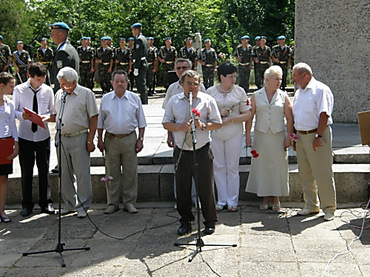 Secretary of the City CouncilVladimir Korenyugin,also being present on meeting, I emphasized that only that nation which remembers those terrible events and reveres memory of victims, has the right for respect and recognition. And head of administration of the Central districtAnatoly Ryzhikov, I expressed gratitude to all who helped with restoration of a memorial complex which was damaged by vandals.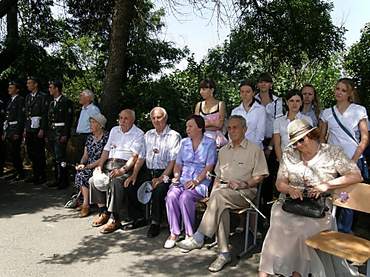 For Homeland release participants of meeting observed a minute of silence for victims and assigned flowers to a military memorial.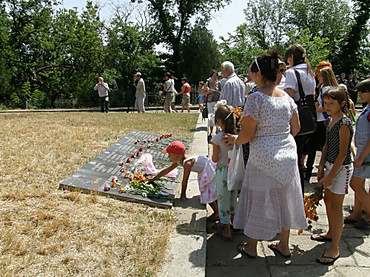 In honor of solemn closing of meeting weapon volleys of the Nikolaev military personnel sounded.