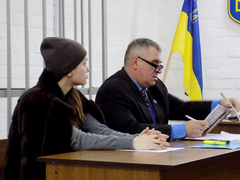 In the Central district court of Nikolaev on Thursday, December 3, process over the administrator of the slot machine hall Yulia Vitkolovskaya who in July of this year snatched on the correspondent «beganCrime. Is NOT PRESENT» Andrey Lokhmatov during performance of the work by him.
We will remind as it was reported earlier, on July 25 the current year in Nikolaev the administrator of the underground game hall disguised under an Internet cafe, Yulia Vitkolovskaya I attacked the journalist of the edition «Crime. Is NOT PRESENT» Andrey Lokhmatov.
It should be noted that these criminal proceedings at first it was closed by the investigator The central District Department of Internal Affairs Snierangna Nie remembering «according to instructions of the procedural head». However later business was resumed and in a result it is brought to trial.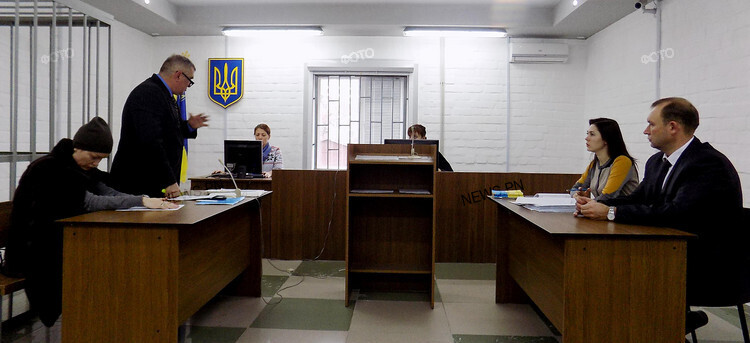 During preliminary court session the prosecutor of prosecutor's office of the Central district Irina Belotskaya and the prosecutor of the area Sergey Lugovsky noted that no bases for cessation of production are present therefore the court can accept business to consideration.
The judge Svetlana Skripchenko, having listened to opinion of the parties, I appointed these criminal proceedings to hearing in fact to December 11.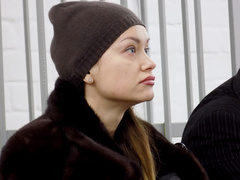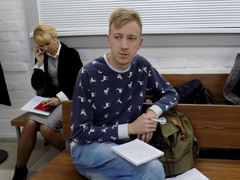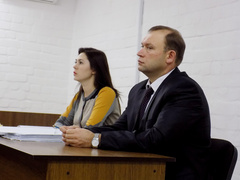 We will note that Yulia Vitkolovskaya is accused of commission of the offenses provided by part 1 of article 171 of the Criminal code of Ukraine, and part of article 126 of the Criminal code of Ukraine.