In Odessa on a parade-ground of Military institute of the Odessa National polytechnical university training of smart calculations which will take part in parade of armies on the occasion of the Independence Day on Kulikovo field took place, reports "to Crime. There is no Ministry of Defence".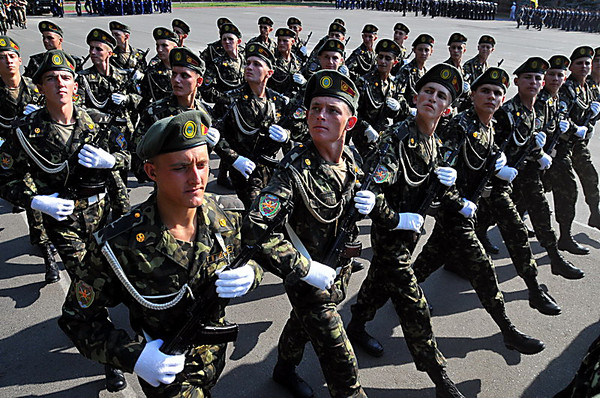 This day, except passing of smart calculations and working off of other elements of a festive event, front review of participants of parade also was carried out.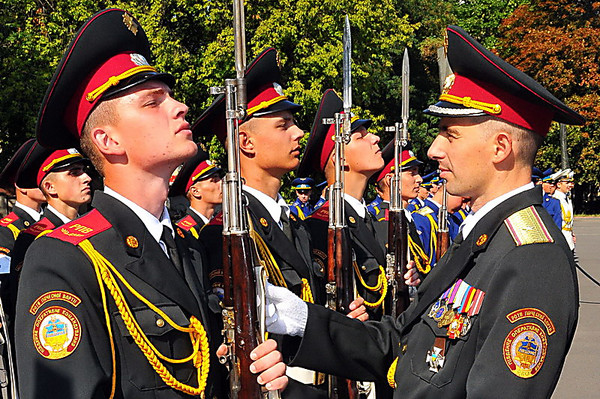 As the first deputy commander of armies of the Southern expeditious command the general - the major Yury Karlenko noted, military still have time for correction of the revealed shortcomings. And here during dress rehearsals on a parade venue - Kulikovo field, divisions have to show absolute readiness.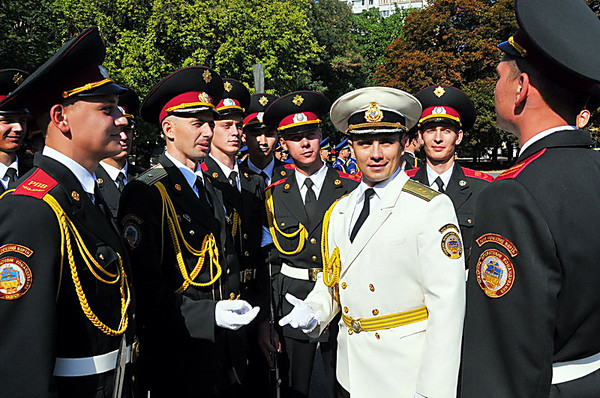 - Traditionally to participation in parade of armies select only the best military personnel who managed to prove during execution of official duties, - the general - the major Yury Karlenko noted. - Therefore doubts in their conscientious attitude to trainings don't arise. More attention should be paid to coordination of actions of divisions and separate elements of front bearing. Military will manage to be prepared for the Independence Day at appropriate level.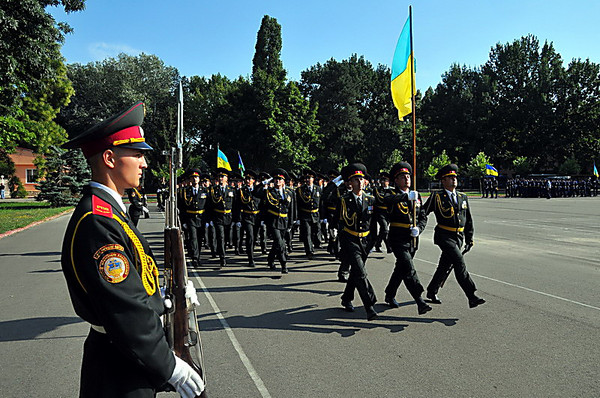 In military parade in Odessa, devoted 18-й anniversaries of independence of Ukraine, will take part over 1200 servicemen.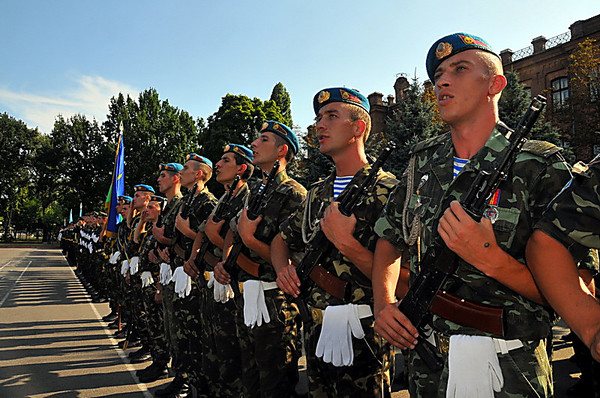 Smart calculations officers of management of the Southern expeditious command, soldiers of Air command will create "South" of Air Forces of ZS of Ukraine, Western voyenno - sea base of Naval Forces of Ukraine, 28-and separate mechanized and 79-and separate airmobile crews 6-го the army case of Land forces of ZS of Ukraine, military lyceum students, representatives of other power structures of garrison.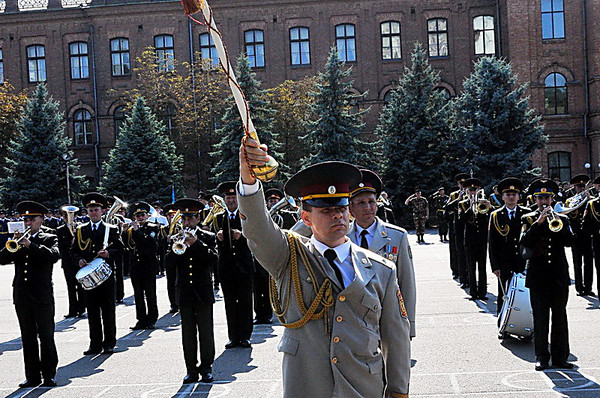 Veterans of war and Armed forces will open parade. Music of festive events is going to carry out the reduced military orchestra.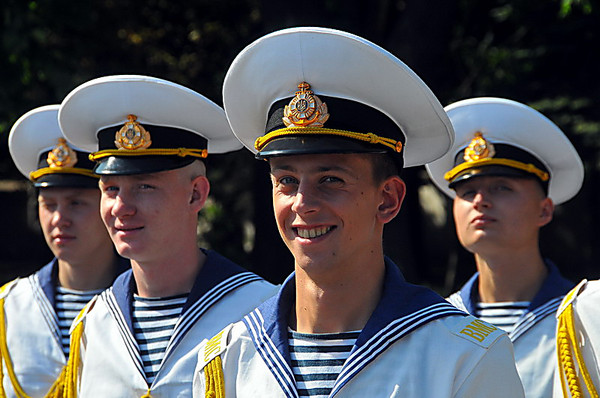 The troops of armies on Kulikovo field will be reviewed by the chief of the Odessa garrison - the commander of armies of the Southern expeditious command the general - the lieutenant Pyotr Litvin.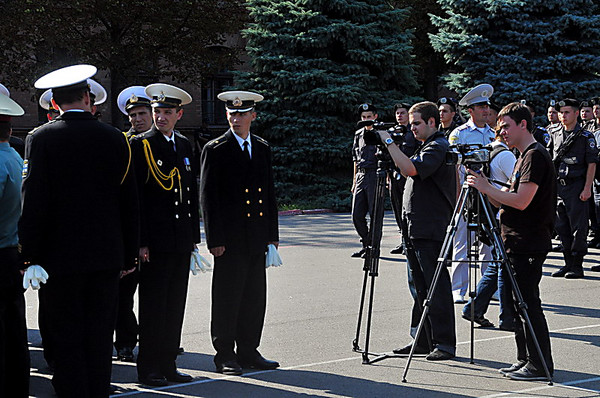 Also during a holiday inhabitants of Odessa and city visitors will have opportunity to examine samples of equipment and arms of Armed forces of Ukraini and other power structures.