On August 16, next day after anniversary of tragic death of the cult poet and a kopozitor, the soloist of KINO group Victor Tsoi, the Nikolaev admirers of his talent gathered at a memory wall on the Dry fountain. More than 20 people who came to honor memory of the favourite performer responded to the invitation of the nikolevsky rocker Dmitry Sigachev, to sing his songs, to share the impressions about his creativity.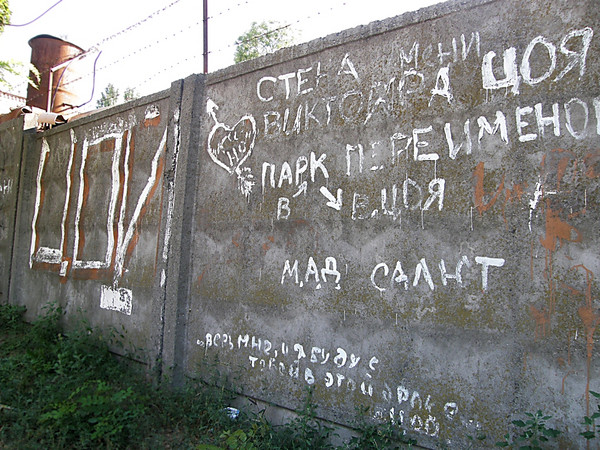 Dmitry brought a guitar which, however, wandered on skillful hands of children. At the very beginning of the meeting, gathered, on the improvised pedestal, lit in memory of Tsoi a candle, poured wine, put the lit cigarette.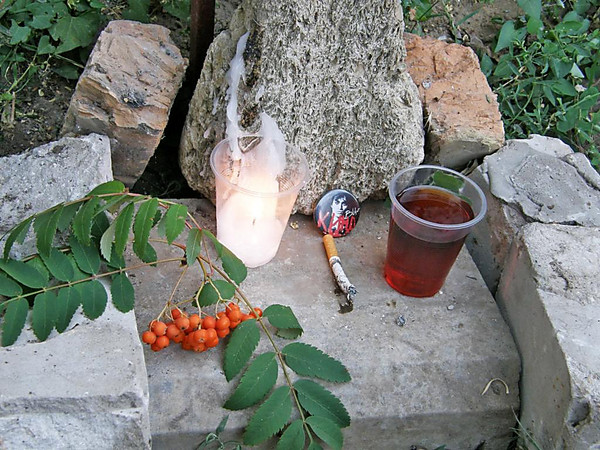 On a meeting course children changed, the passersby who have heard music approached and joined. The age of the gathered fluctuated from 16 to 40 years. To remember songs and chords songbooks though the majority of songs on which one generation matures any more, strongly sat down at memory helped. Except Kino group repertoire Igor Talkov's song "Victor Tsoi's Memory", and other songs from repertoire of the old Russian rock also sounded.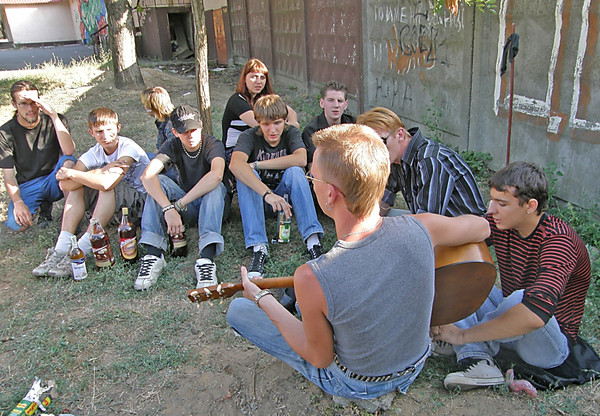 Following, 20-й day of memory of the cult musician as admirers of talent of Victor Tsoi hope, will be much more large-scale.