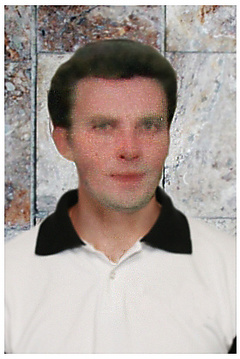 The militia of the Nikolaev area addresses to citizens who have opportunity to provide information for an identification of the victim in dorozhno - transport incident.
As a result of heavy cherepno - a brain trauma the man lost memory therefore there is no opportunity to inform his family the occurred.
By sight the victim is about 40 years old, height of 180 cm, an average constitution, eyes blue, hair of fair-haired color.
The only thing that the man remembers that his name, probably, Anatoly and lives it outside the Nikolaev area.
The big request to give help in return of the victim in the family.
Information expect by phones:8-063-489-01-85
8-067-551-54-37
8-050-552-42-07