Today, on September 10, on the Embankment of the city of Nikolaev, around so-called bottom BAM, the big landing ship (BLS) of the Navy of Ukraine "Konstantin Olshansky" moored. "Konstantin Olshansky's" arrival to Nikolaev is connected with celebration 220 - the anniversaries of the city. According to the mayor Vladimir Chaika, the crew of a vessel will take part in many actions dated for celebration of anniversary of the city. Onboard BDK except crew there is an orchestra voyenno - naval forces of Ukraine and a company of marines. It is expected that from September 11 to September 13, namely so many ship will stand at the Embankment, everyone will be able to get on excursion.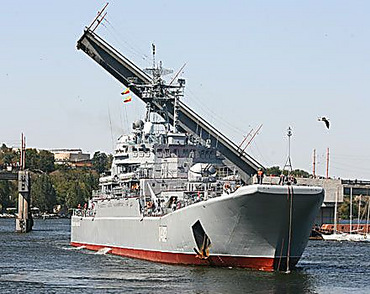 Arrival of the military ship, self-evident event not ordinary that, as a result attracted many gapers. Nikolayevtsa in large quantities photographed and removed on video cameras his passing and the subsequent mooring to in advance prepared "pier".
For "Konstantin Olshansky's" passing down the river to the Embankment it was necessary to draw two bridges - Varvarovsky and Ingulsky. The crew when lifting on a rostrum of national flag allowed a mistake - a flag lifted top - on the contrary. However, this oversight quickly noticed and a flag moved correctly.
BDK "Konstantin Olshansky" is constructed in Gdansk (Poland) in 1985 by request of the Navy of the USSR. I was a part 39-й divisions of the naval landing forces, being based on the Crimean VMB (Донузлав). Displacement makes 4080 tons, width makes 15 meters, length of 112,5 meters and a deposit 3,7 meters. The maximum vessel speed makes 18 knots. Crew - 87 people. Can transport to 500 tons of equipment and freights, 225 paratroopers.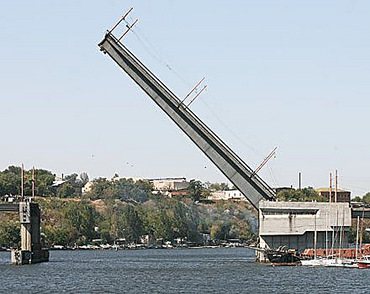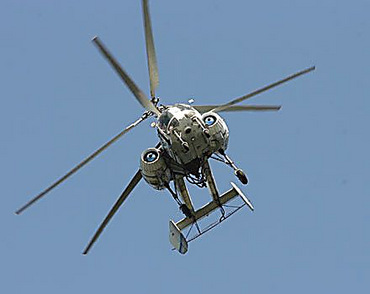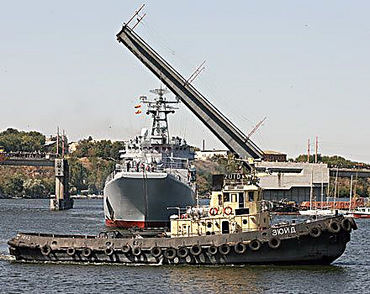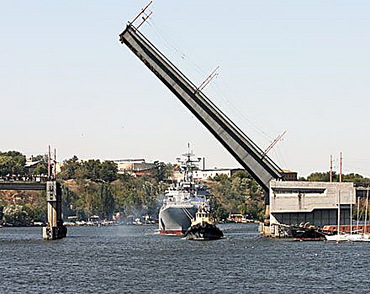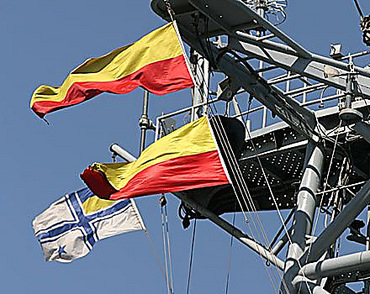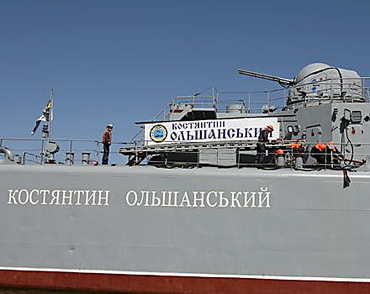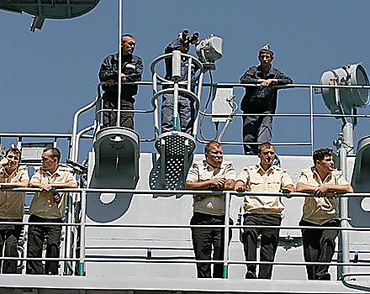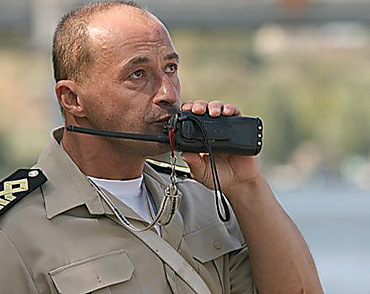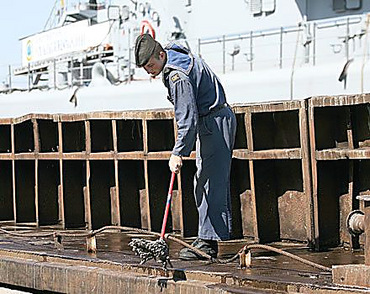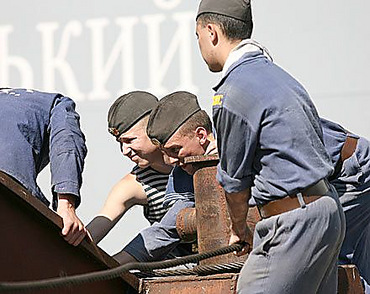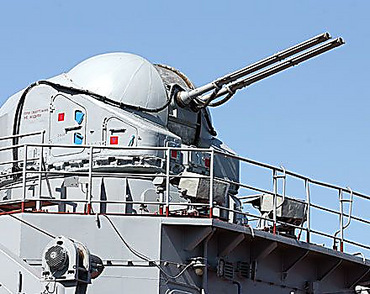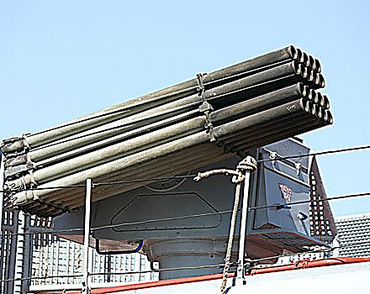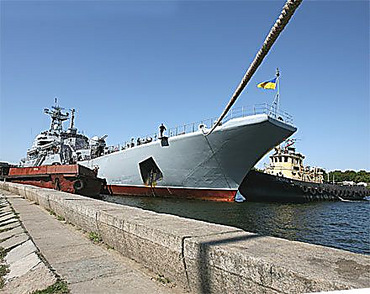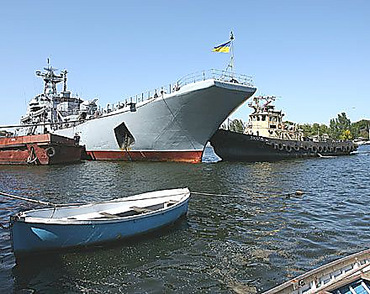 All photos "The Nikolaev news"