The leader of communists Pyotr Simonenko married Oksana Vashchenko. About it the newspaperwritesPatch of light.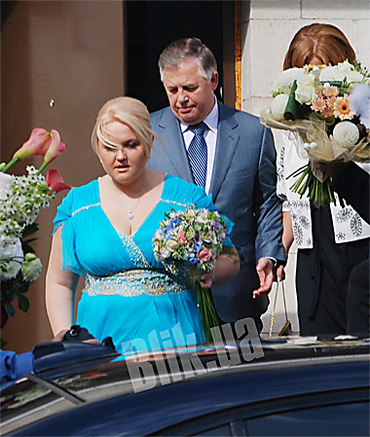 The ceremony took place on Saturday in the Darnitsky registry office of Kiev.
In 20 minutes (namely so much wedding ceremony lasts) newly made spouses left a registry office. Any kisses, smiles, congratulations and comments. Oksana literally words ran in a car, and Pyotr Nikolaevich - sat down near her on a back seat. Paparazzi of "PATCH OF LIGHT" noticed on his finger a modest wedding ring without any engravings.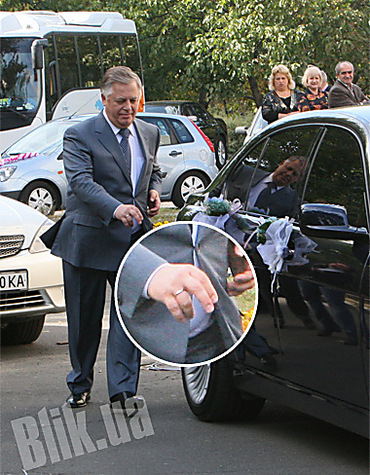 It should be noted that on this holiday there were very few guests. Among them journalists recognized only Oksana's mother - the mother-in-law Simonenko was really happy and all the time smiled.