On October 3, in the city of Nikolaev at the Central city stadium the final meeting of teams of the southern region of Ukraine which take part in a cup of Ukraine on soccer among employees of regional prosecutor's offices took place.
We will remind, the Olviya team which consists of employees of various structural divisions of the Nikolaev regional prosecutor's office, successfully acted in a cup of Ukraine on soccer among employees of regional prosecutor's offices.
At the first stage nikolayevets met in Vinnytsia team of the home team. Then, the intense duel came to the end with a victory of nikolayevets with the score 1:0. The team of Kherson was the next rival of nikolayevets. Nikolayevtsa celebrated a convincing victory with the score 5:0.
The meeting with inhabitants of Odessa slightly impaired a little statistics of speeches of the Nikolaev prosecutors in this tournament.
In spite of the fact that weather was not so football - this day there was the rain, both teams showed rather high-quality game. With variable success attacked both that and others.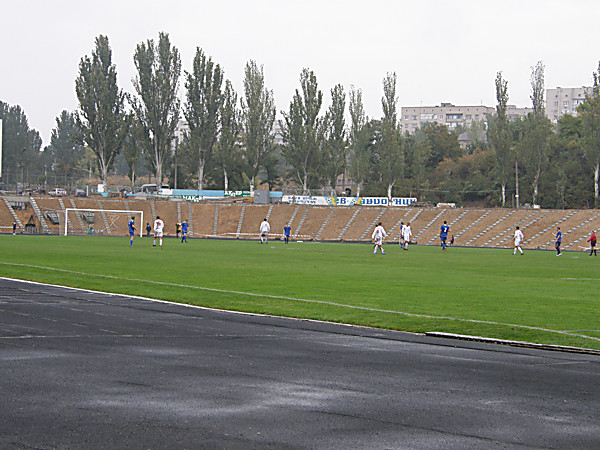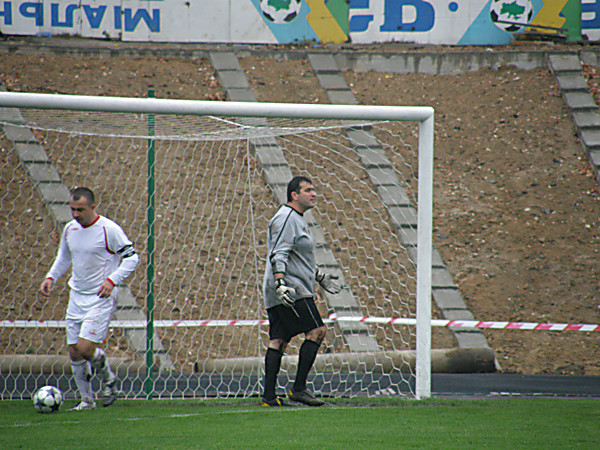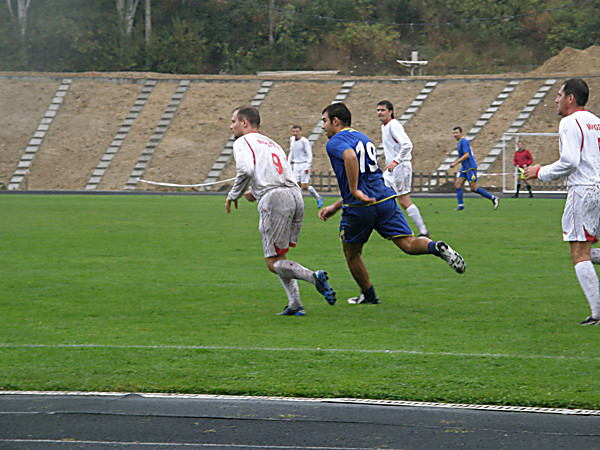 In the first time good luck smiled to inhabitants of Odessa and on a break of team left with the score 0:1 in favor of guests.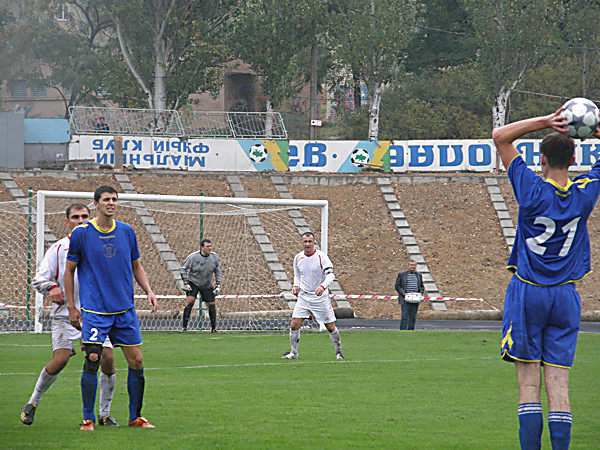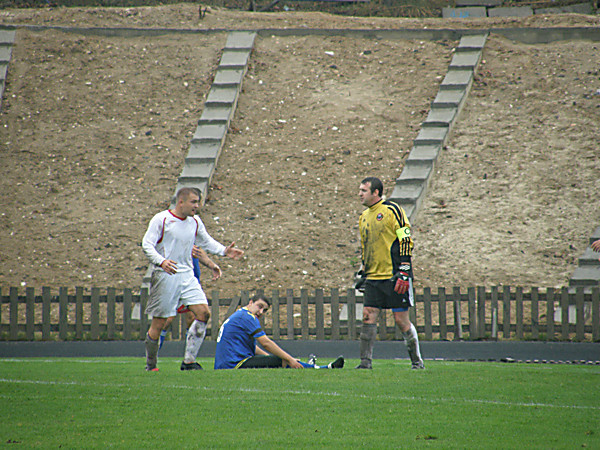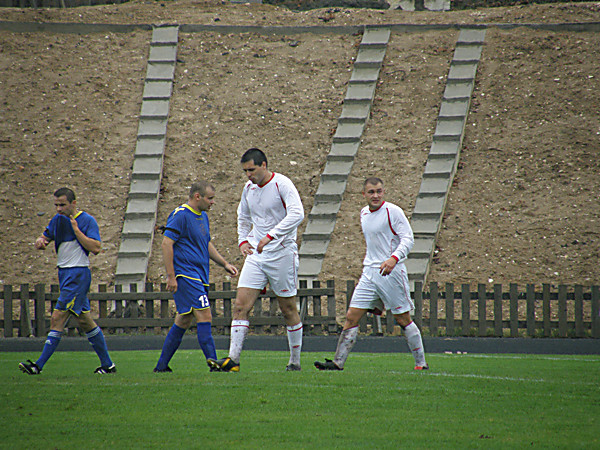 Possibly, the words told in a break by the trainer of "Olviya", worked on players of the Nikolaev team, and in the middle of the second time they managed to even the score.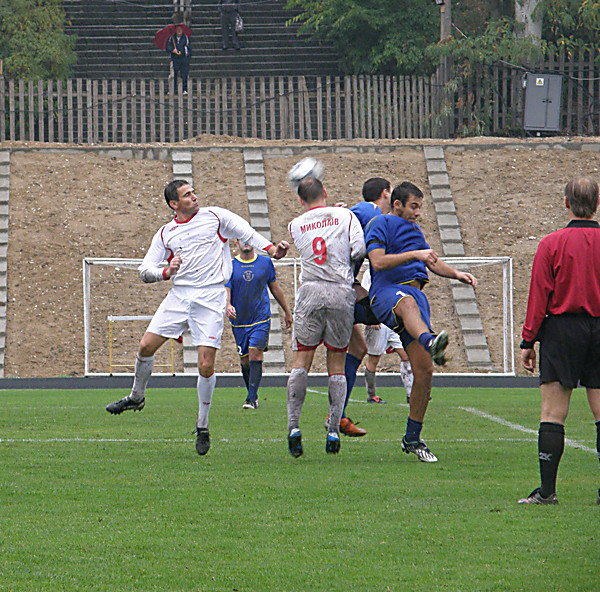 The ending of a meeting passed to the accompaniment of attacks of owners, but more ball didn't visit a grid of gate of the Odessa team.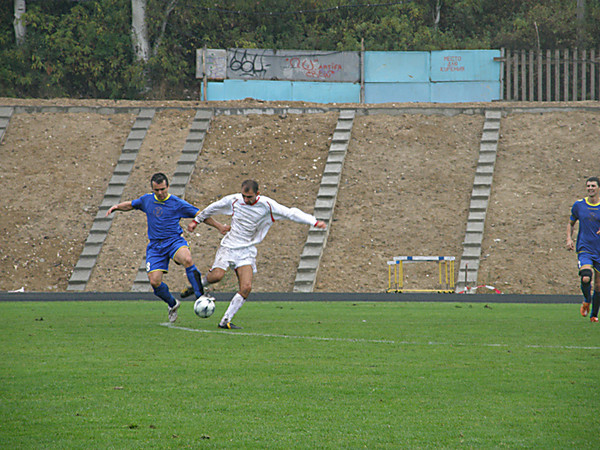 The match and ended with the score 1:1.
And here in a series of after match penalties - good luck smiled to guests.
Sergey Polishchuk thanks team for game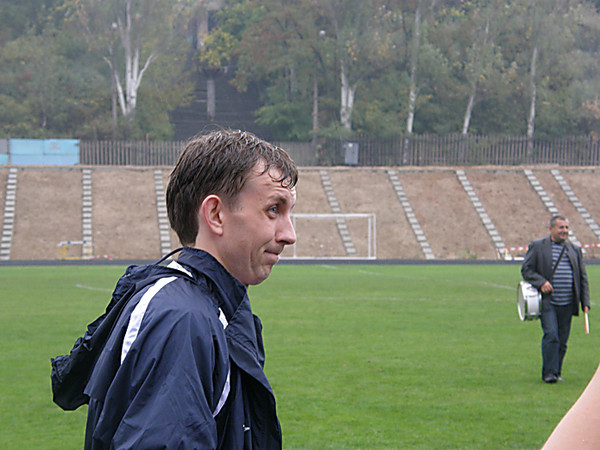 R. Parsenyuk's face after game speaks about everything
It is separately necessary to mark out fans who, most likely, too seriously treated this meeting.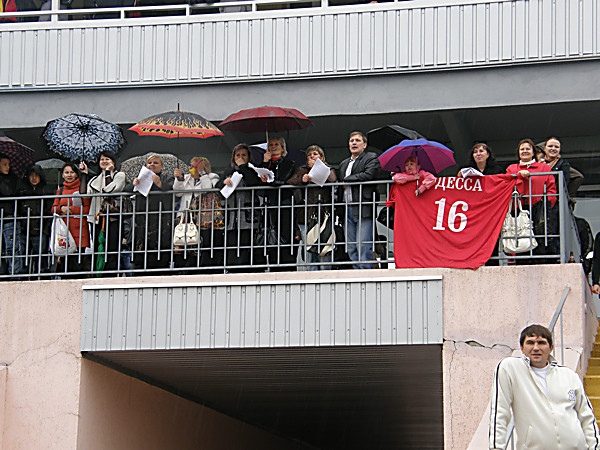 Nikolaev fans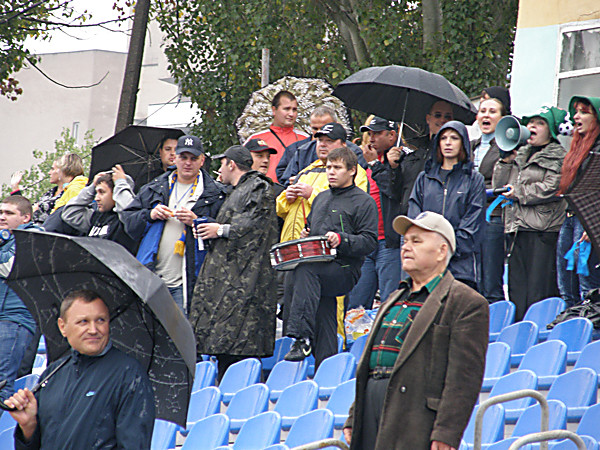 Odessa fans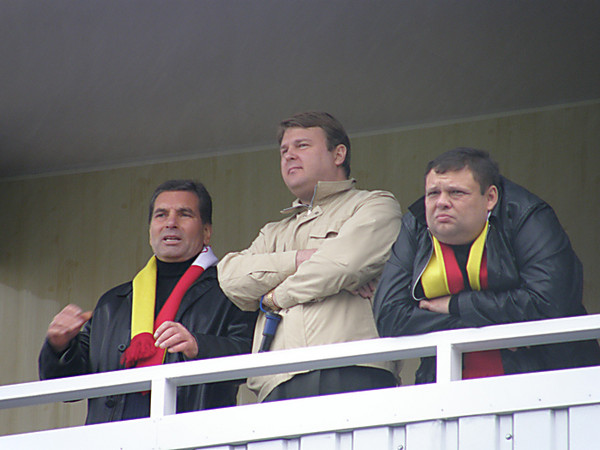 To be ill for the team there arrived even the prosecutor of Odessa region V. Prisyazhnyuk (extreme at the left)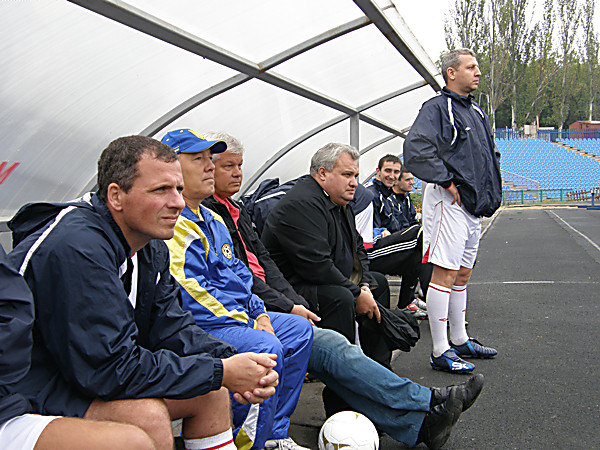 The deputy prosecutor of the Nikolaev area S. Polishchuk watched a match from a bench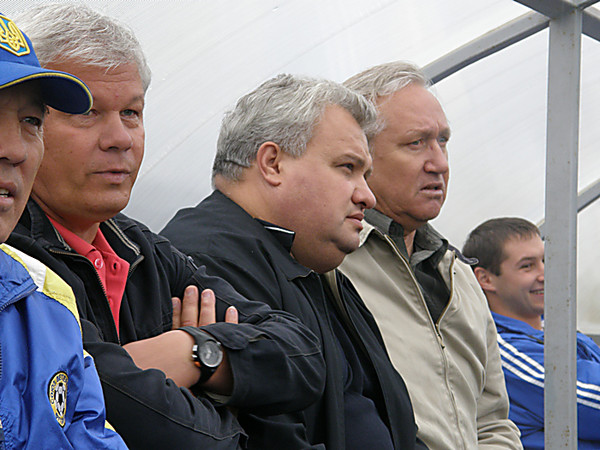 The support group consisting also of prosecutors, for a minute didn't become silent. "Olviya's" fans met final result words: "On a penalty - not a victory".
That, wants to wish to the Nikolaev prosecutors of good luck in the subsequent matches.