Today, on October 9, on crossing of streets Moscow and Nikolsky the cities of Nikolaev didn't miss each other the minibus "Gazelle" and "Nissan Primera".
The minibus went on Moscow from Big Sea, the car moved across Nikolskaya. Collision happened while "Gazelle" started turning.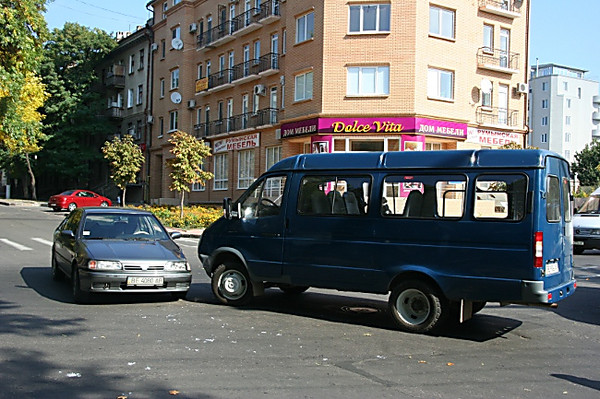 The driver of the minibus told that he saw the moving car and understood that it has to pass it.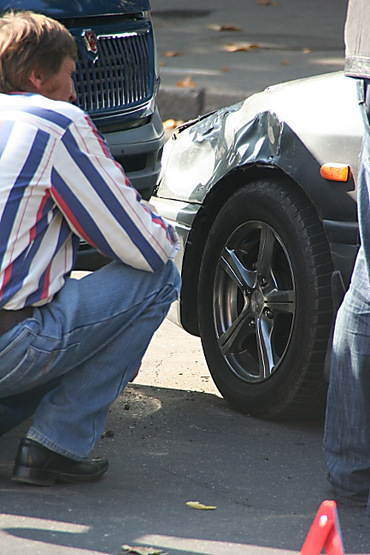 - I had to leave from collision with the mopedist, going to me towards, - the driver notes.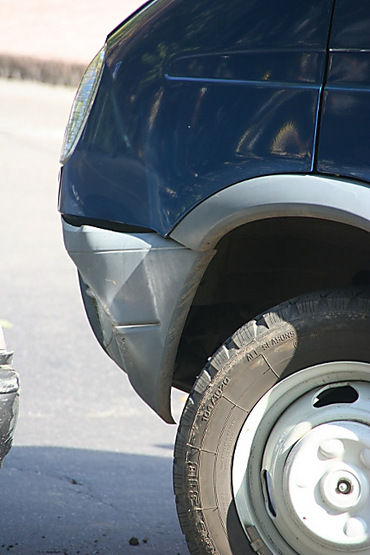 As though there it was, but still experts should put the final end to an event.