The children's camp "Cossack Fortress" is declared opening of children's literary competition "by me the COSSACK SORT! "
In many corners of Ukraine stories, legends and the facts of life of Cossacks remained. If to you such interesting stories are known, "the Cossack Fortress" invites you to take part in competition and to receive valuable presents.
The children's camp "Cossack Fortress" and the Tax Code National Committee "Interkultura, Resonant Agency of cultural development of the society "RA" and with support of All-Ukrainian art and educational associations and the unions open in Ukraine 5 - summer Children's National Competition "I the Cossack sort! ".
Competition will be held within 5 years, to each of which will answer the art direction is defined: poetry, song, painting, scenario.
Subject of the first competitive year - Stories and legends of Cossacks of the edge.
Competition will last from November 9 to March 9, 2010.
Solemn rewarding of winners will take place on April 26.
Winners will receive the Cossack awards: books and other valuable presents from partners of competition and opportunity to feel the real Cossack, having spent summer vacations in the real Cossack children's camp "Cossack Fortress".
Among prizes: 1-10 places - the permit in Children's camp "Cossack Fortress", 10-20 places - valuable Cossack presents.
Competition conditions:
Your letters are accepted from November 9, 2009 to March 9, 2010
Age of participants: 7-16 years.
The literary story has to be written with own hand, and before not to be anywhere published.
Stories can be sent in paper form to the postal address: and / with 79, Kiev-211, 04211 Ukraine, or in electronic in a format on e-mail: info@hopak.kiev.ua.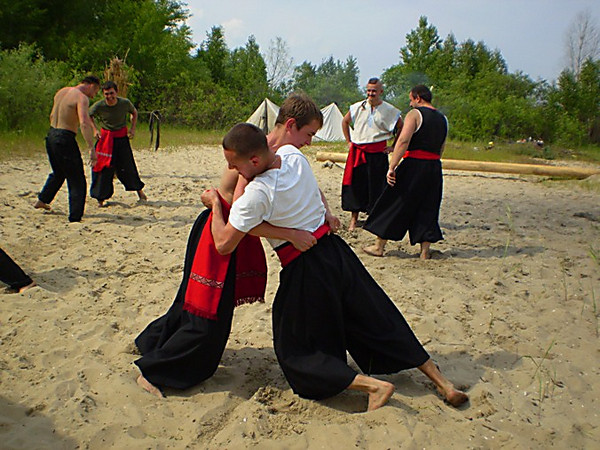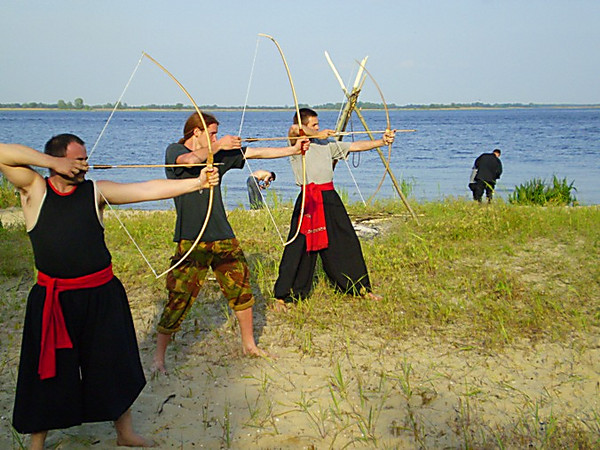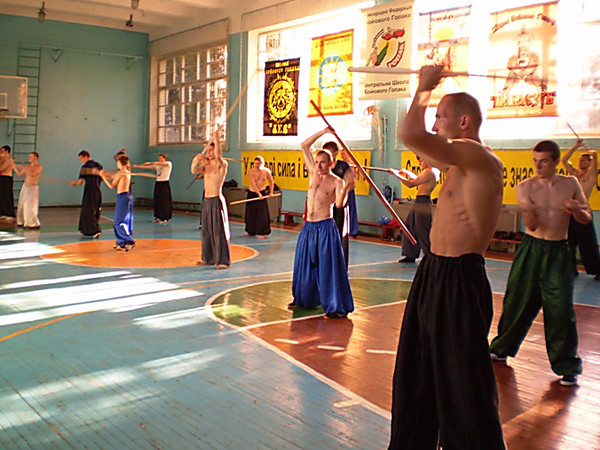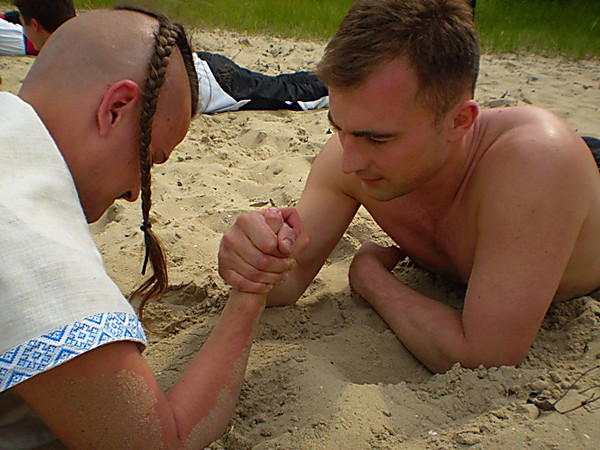 Photo http://www.hopak.kiev.ua