Today, on December 1, when the whole world celebrates Day of fight against AIDS, pupils of the Center professinalno - technical training arranged within the walls of the Alma - a mater creative evening. Girls (who represent in educational institution the primary majority) to show the support in relation to the people living with HIV - AIDS, showed a theatrical performance, executed dance, the song, read poems …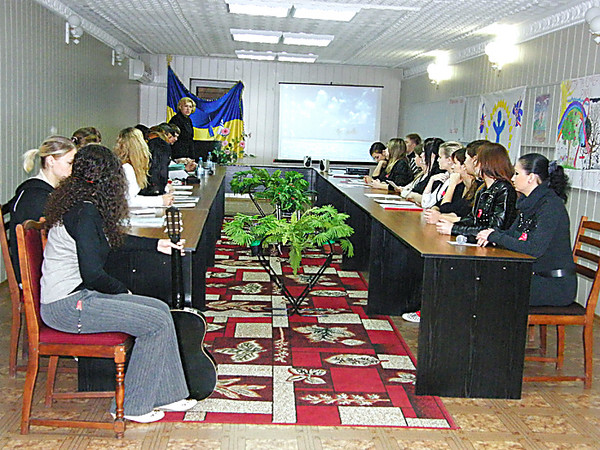 For creative evening the deputy chief of regional management of health protection Irina Shamray, the chief physician of a regional narcological clinic Pyotr Rymar, the chief of regional management for a family, children and youth Ruslan Kolbasa, the specialist of regional department of education and science Nikolaev YEAH Tatyana Demidenko came also. The chief облздрава Svetlana Hotina also was invited, but, unfortunately, couldn't visit action.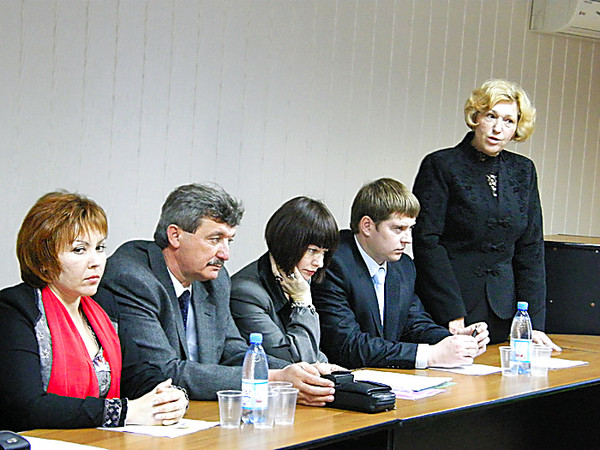 As Pyotr Rymar told after evening, today in a clinic on the account there are 2,5 thousand the young people, more than 60% from them have the HIV status - positive.
As Tatyana Demidenko noted, the first case of HIV - infection in the Nikolaev area was registered in 1987, 9 966 HIV - infected now are.