"Don't give to AIDS chance! " - called stars of the Ukrainian platform on a benefit concert of "SOSстрадание". On December 1, in the World Day of fight against HIV/AIDS Natalya Mogilevskaya, Alexander Ponomarev, Vitaly Kozlowski, the Alibi duet, Mika Newton, Lama, Anastasius Prikhodko, Pavel Li, Django, Natalya Valevskaya, Galina, Victor Pavlik, Evgenia Vlasova, Natalia Volkova, a duet Dantes&stepped on the stage of capital sports palaceOleynik, Max Barskikh, Boris Aprel, REAL O groups, "Hot Chocolate", "S.K.A.Y. ", "Dominoes" and other, not less known performers.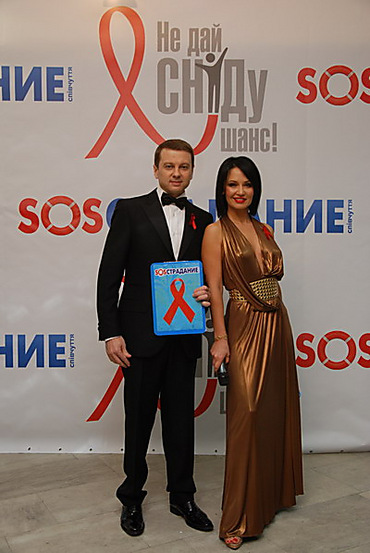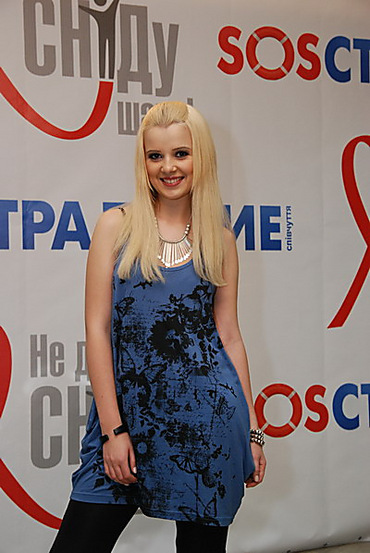 "When people learn that near us there is a person with HIV - the positive status, they often turn away, consider him almost as the derelict. Though on a place of this person there can be each of us. On December 1 - Day of solidarity with HIV - positive people, but it doesn't mean that only this day it is necessary to respond about patients with HIV/AIDS well. I address to all inhabitants of our country! Let's show compassion, mercy and tolerance, we will show to these people the good attitude, after all the biggest problem of our country - deficiency of love", - the director of UKRNET company development Timofey Nagorny declared from a scene.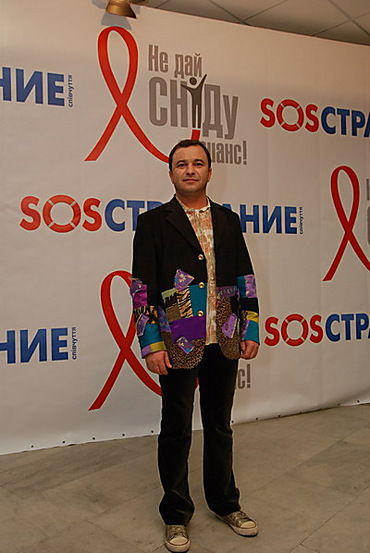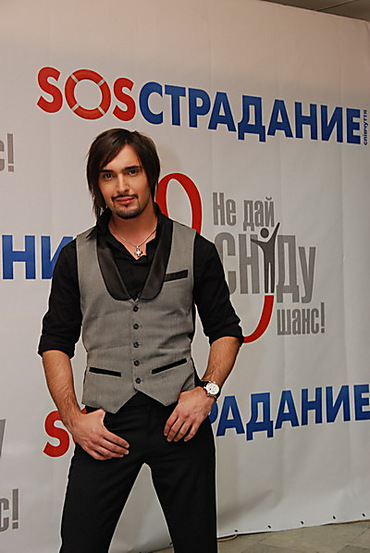 The Ukrainian actors drew attention of public to HIV/AIDS problem in Ukraine, after all this dreadful disease develops prompt rates and annually carries away lives of several thousand people. In our country HIV 52 persons, and only every fifth of them are daily infected, knows the status. Today in Ukraine 340 thousand HIV - positive people are officially registered, and by 2014 the total can reach 820 thousand people, from which 100 thousand - children.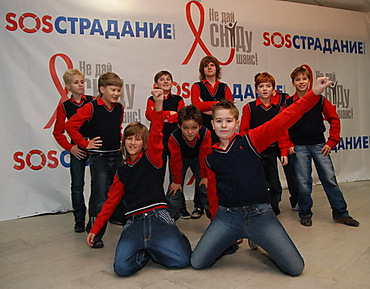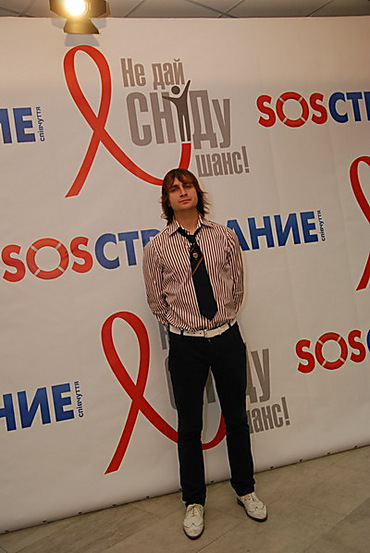 Organizers of a concert of "SOSстрадание":The UN, the National Internet - "UKRNET" portal, Committee on questions of counteraction of HIV - to infection/AIDS and other, socially dangerous diseases of the Ministry of health protection of Ukraine, the German society of technical cooperation (GTZ), Fund of volunteers of Ukraine promised that this action becomes annual and next year they will prepare even more large-scale projects.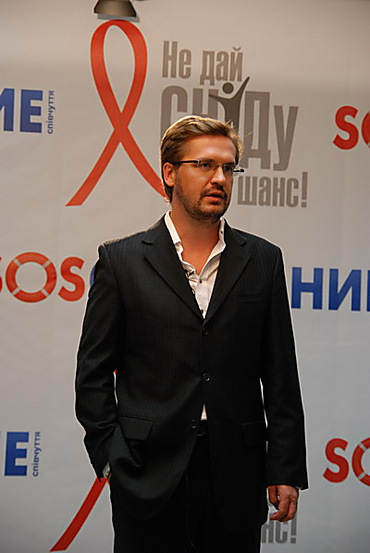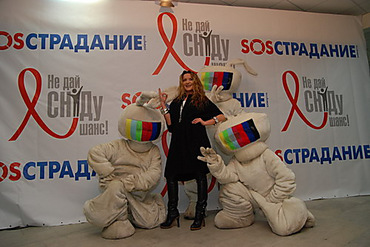 "My song "Real O" is devoted to a problem of safe sex. Unfortunately, the Ukrainian girls still very constraining therefore it is sometimes difficult to them to suggest the guy to be protected during sex. But in the word "condom" there is nothing shameful because this manifestation of care of and darling", - was declared by the singer Natalya Mogilevskaya, finishing a concert.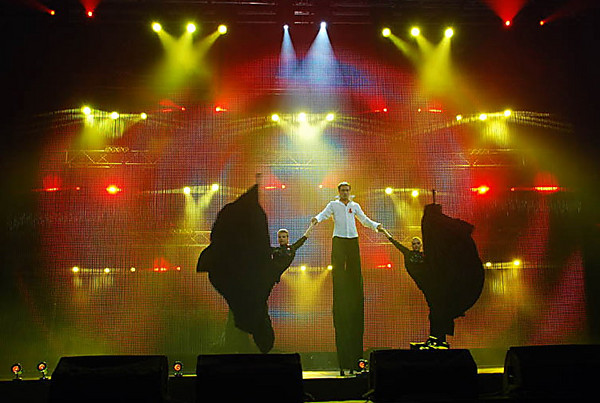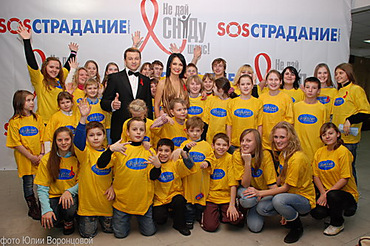 Shou - the program was so bright and impressive that the audience didn't want to leave, especially after a final chord when pupils of houses stepped on the stage - boarding schools, and laid out the lit candles in shape "A red tape" - a mutual understanding and reconciliation symbol with people with HIV - the positive status.