Yesterday, on December 18, the Nikolaev customs officers reported jumpsuits and sweets to children - orphans and the children deprived of parental guardianship in the Family house in the village Radsad.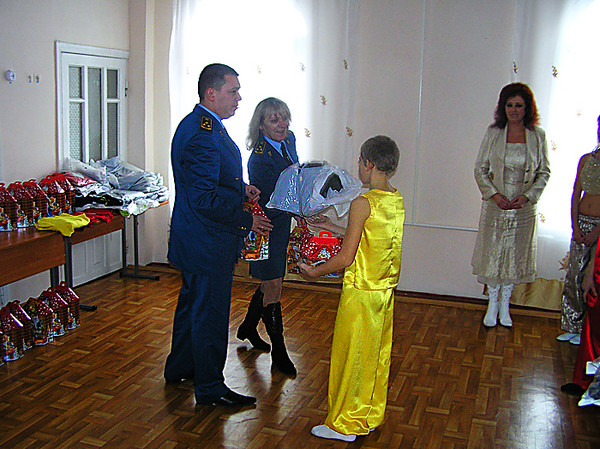 For the staff of the Nikolaev customs already began good tradition to congratulate these children - the seventh year in a row they come to "sponsored".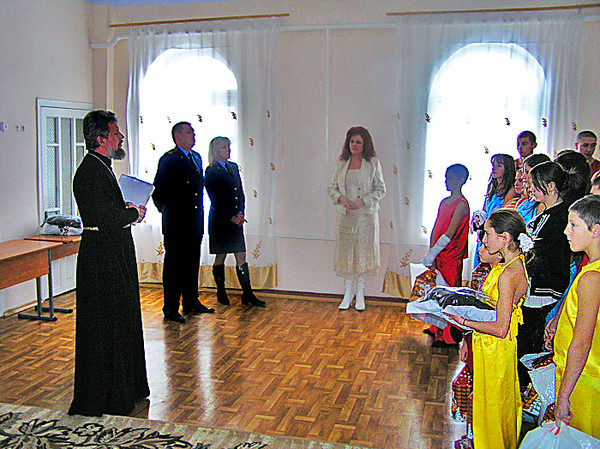 This day to tell about Saint Nikolay's light holiday there arrived also the father Anatoly - the prior of the Nikolaev Church of All Saints.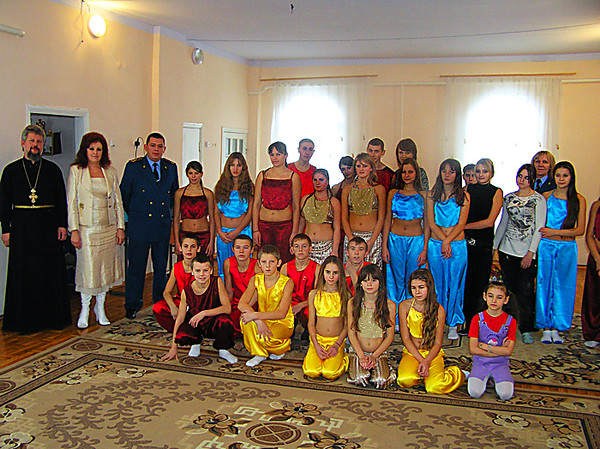 28 pupils from 1 on the 10th class too prepared for guests a gift - the creativity. Children danced not worse than professional collectives.