On December 24 by tradition the Nikolaev young public men together with the head of department for children, a family and youth of the Executive Committee of the City Soviet of People's Deputies Vitaly Voronov celebrated coming New year. Rewardings of the best, performances of young talents didn't end so simply as it could be expected. Not any memorable souvenir, and symbolical surprise became a gift from youth for the chief: Vitaly Voronov publicly chained in fluffy pink handcuffs, thereby having shown the desire not to leave the favourite official.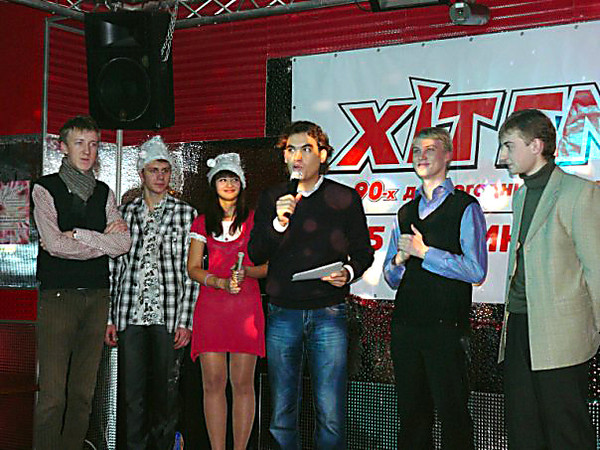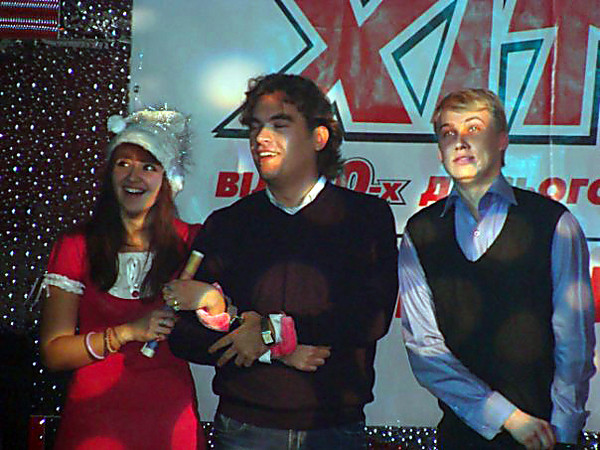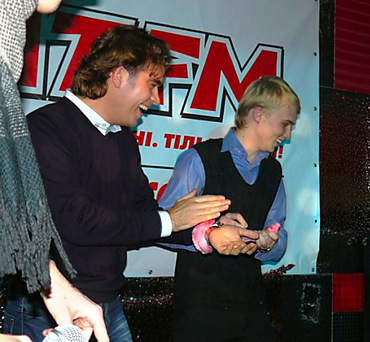 "We love Voronov and we will give nobody", - the head of the Nikolaev youth municipality Alexander Maksimenko who with own hand and put on bracelets Vitaly Voronov's hands shares.
In fact, Management for children, a family and youth is the main source of support of city youth teams. The party in honor of New year also became a gift from youth Management. Actually, from here also such gratitude to which Vitaly Voronov was frankly glad shouldn't be surprised.