Many passengers, especially elderly people going yesterday on Lenin Avenue, from Garden towards Soviet, grabbed heart - at the corner of Lenin Avenue and Grazhdanskaya St. sawed trees. And not saplings any there - a nedorostka, and full-fledged century trees, diameter of half-meter, 80 cm, 1 meter!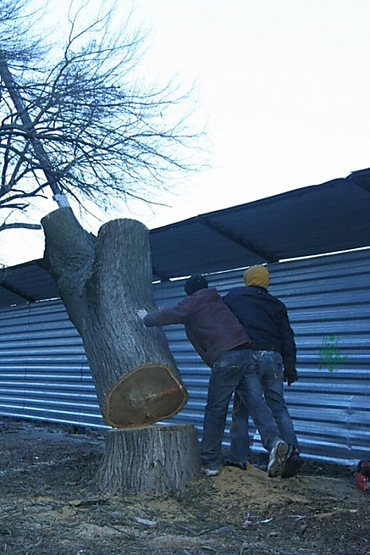 6 huge maples and 12 symbols of our city - acacias, were taken ruthlessly down, sawn on part and taken out. Along the former building of an army bath on which place some months the construction fence rises, there were only meter diameter the stubs testifying, by the way, that trees were quite healthy. And on a fence - the sinenky plate from which follows that the room of technicians of OF JSC J. Es's Kiyevstar. Em. is under construction here ". The general contractor of JSC Intesa construction Company, the contractor - CJSC Promstroy 2.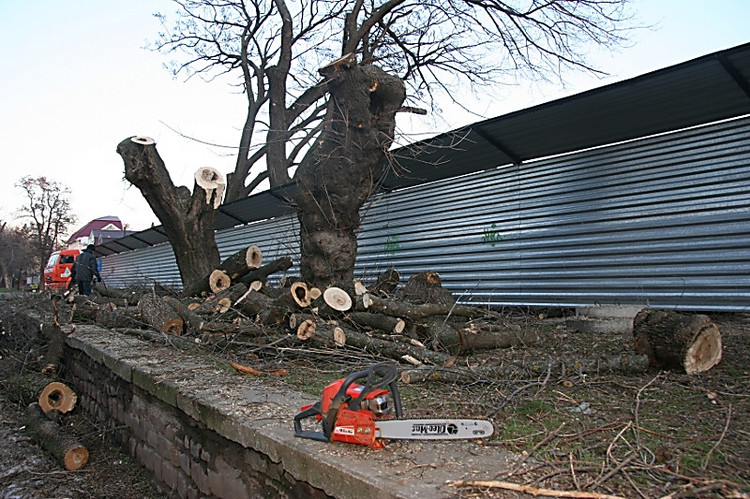 Despite a huge number of various nature protective organizations and even a full lot Green in Nikolaev, anybody didn't become interested in the events. Saw - and let to itself!
Only who arrived on a call to the place of destruction of the whole green avenue, were activists of public organization "Our City". It became clear that any documents though as - that proving this tree felling at workers the petrolsaw isn't present: "They at the senior! ". And where this senior, they and didn't know. Later a floor of hour, at last, there was a foreman with photocopies of two pieces of paper: "The signature of the chief specialist of regional management of environmental protection of Bobrovskaya stood the act of inspection of green plantings No. 102-to" of April 29 of this year, signed by the deputy head of department of ecology of housing and communal services Department Korchagov, and any useless scrap of paper without name on which and a terrible inscription I "Approve" the first deputy chief of the same management Yefimov.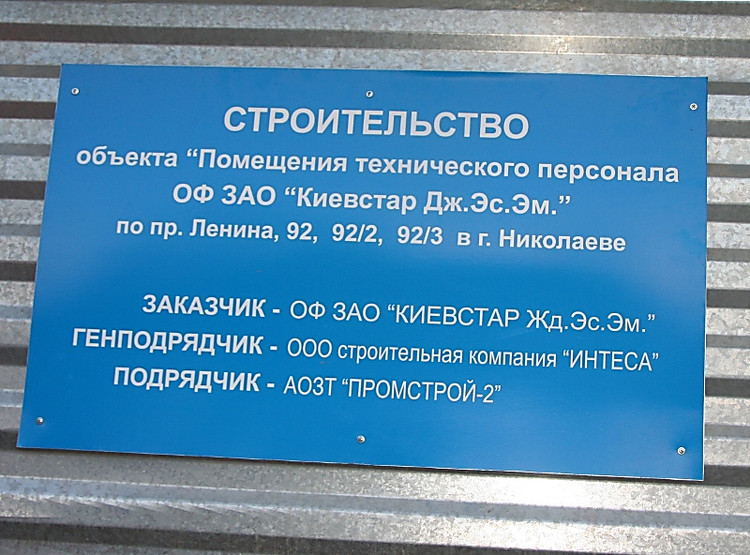 From the presented pieces of paper followed that all these dear sirs, from various the prirodokhrannykh of managements in the downtown not only don't object to destruction of 18 trees, but even both hands "For! ".Later, when there arrived representatives of the state ecological inspectorate, from where - that was brought also by originals of these documents. So don't worry, dear citizens, trees destroyed quite lawfully, "with the seals".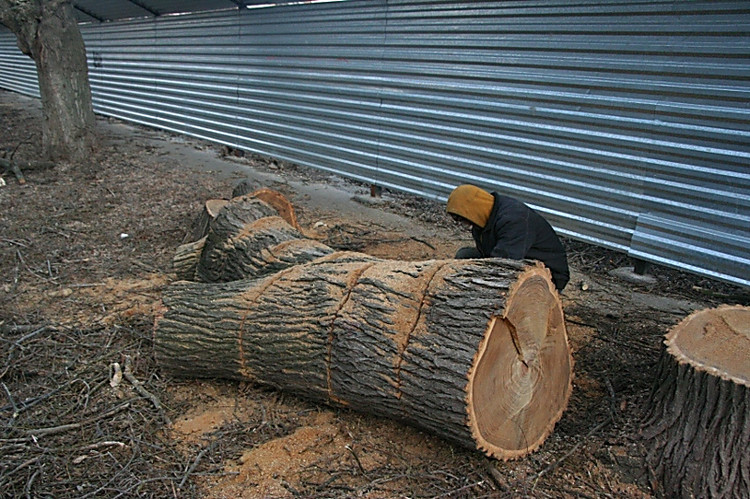 At parting we asked the foreman who was called as Igor Dmitriyevich: "And than actually, these trees prevented you? They after all are behind the building territory, behind a fence"? The answer not that discouraged us - simply disarmed. "And cars here will be becomes... The parking will be, in a word" - the foreman ingenuously answered.
After all this it was necessary to answer only one question - at us in area environment protection department, or management on its destruction?
It is remembered when removed the most odious Sedletsky and appointed to Valery Bogdan's his place, many breathed sigh of relief: "At last - that! Perhaps the new chief will carry out the direct functions on conservation, instead of to think only of own pocket? ". It is visible, were mistaken...