In the evening on December 30, at 17:00, near the house 49 down the street Astronauts of the city of Nikolaev the car VAZ at the unregulated crosswalk brought down a married couple. The man and the woman from traumatized died in hospital.
The driver from a scene disappeared.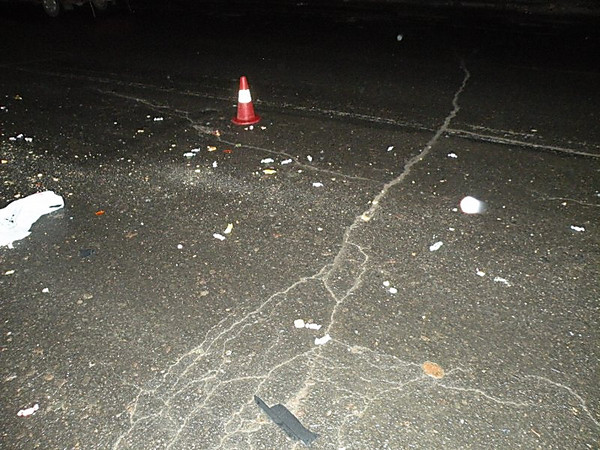 As reports a press - service UGAI in the Nikolaev area, the brand car is suspected of commission of this crime VAZ-2105 or VAZ-2107 light colors (white, gray, etc.). Besides, on a scene there were fragments of a plastic bumper, the lens of headlights and the turn index.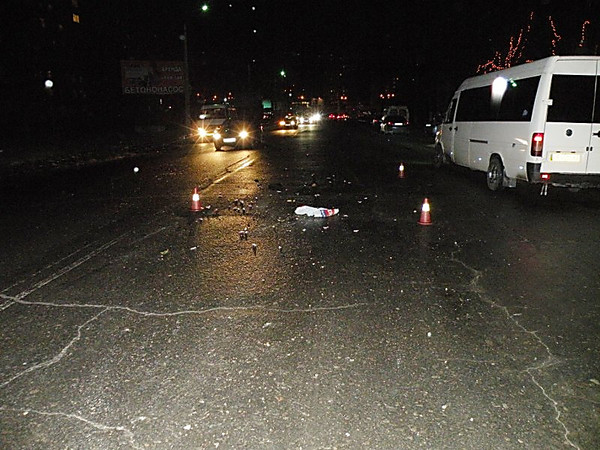 The state traffic inspectorate in the Nikolaev area asks eyewitnesses, witnesses and persons who have any information on this incident to give by phones: 21-20-91, 21-81-95 or 102.