On August 28 within the VI International festival of an author's song and "Olviya's" tourist rest the beauty contest "Olviyskaya Aphrodite - 2010" will take place. Alexander Karpenchuk reports about it on the blog.
We represent participants:
Anna Atlanova: 22 years, I was born in Nikolaev. Anna the diplomaed engineer of computer systems, but it doesn't prevent it to be engaged in creative activity actively. I graduated from music school on a piano class, since the childhood is engaged in a vocal. Three years ago Anna was come to mind by thought to create the fate - group. And this idea was successfully realized. Now writes songs and I sing in group "Gr Vtemna". The group became winners of many festivals, such as "Mazepa - a festival", "Taras Bulba", "the Rue", "U. Rock", "Milky Way", "Obry", etc. Is red. Acted on a warming up of legendary group "Black Coffee".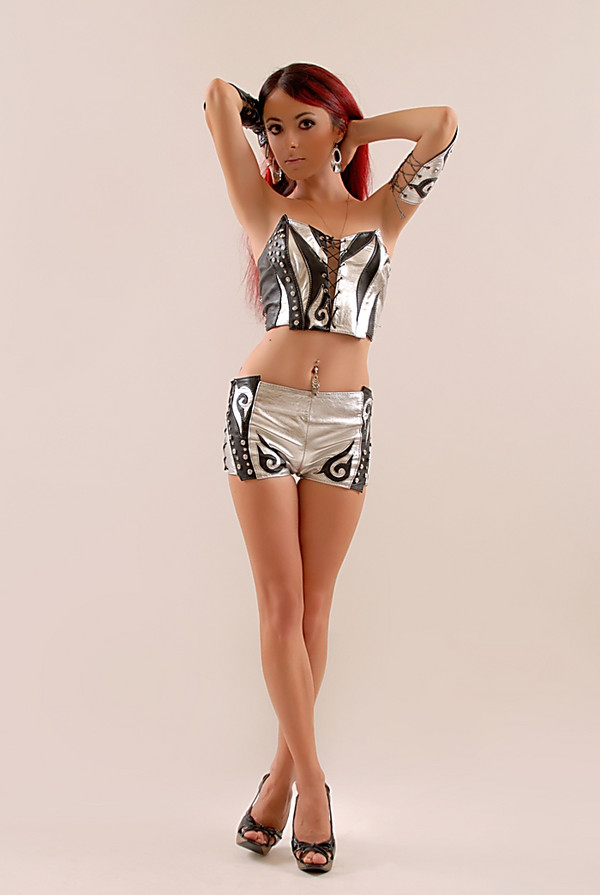 Anna is fond of sound direction and entered the Kiev national university of theater, cinema and television of a name of Karpenko - Karogo on the sound producer. Study in Kiev expands the creative horizons, imparts esthetic taste, Anna had an interest not only to a sound recording, but also to cinema creation. At present Nikolaev works as the assistant to the director at TV channel.
Anjelica Bogachenko: I was born on January 19, 1989 in the city of Donetsk. At the age of 6 years I moved to Nikolaev. I took sports and oriental dancing classes in the childhood, I saw everything video lessons of dances, I took drawing lessons, I studied in model agency "Ю - It is old" which finished in 2001. I studied at different schools, including Economic lyceum No. 2 where completed a course of the economic theory, in passing I visited English courses. In 2006 I arrived in the Nikolaev branch of the Kiev National University of Culture and Arts, on specialization - the designer of environment, a full-time department. I illustrated the collection of verses "Seems" of the poet Dmitry Kazakov. In 2010 the bachelor graduated from the university with degree and arrived on 5-й Crous to continue training on the expert. Also this year I graduated from music school on a guitar class. Likes to travel, draw, in plans to make an art exhibition.The motion picture art in this connection participated in competitions video cross-countries around the city to Nikolaev in a rank "the Art - the Leaf fall" is fond and 3 times took prizes (2009 - 1-е a place for a short roller on the subject "All the same").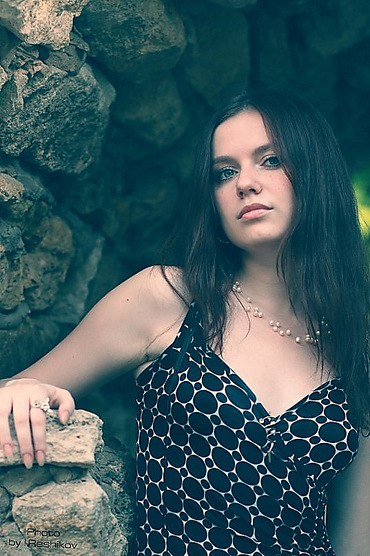 In people appreciates sincerity, honesty, an inner spiritual world and soul. Dream - to visit far and mysterious Iceland, to learn their language and other countries of the world, to learn to drive the car.
Anna Dumpling: The chief - the cook works. In life likes to try all new, likes to travel and learn foreign traditions and customs. Dreams of a trip to Tibet, wants to learn more about their medicine and self-improvement secrets. Wants to become the psychologist and to be engaged in scientific work on the subject "Human Brain, Its Improvement and Emotions of the Person".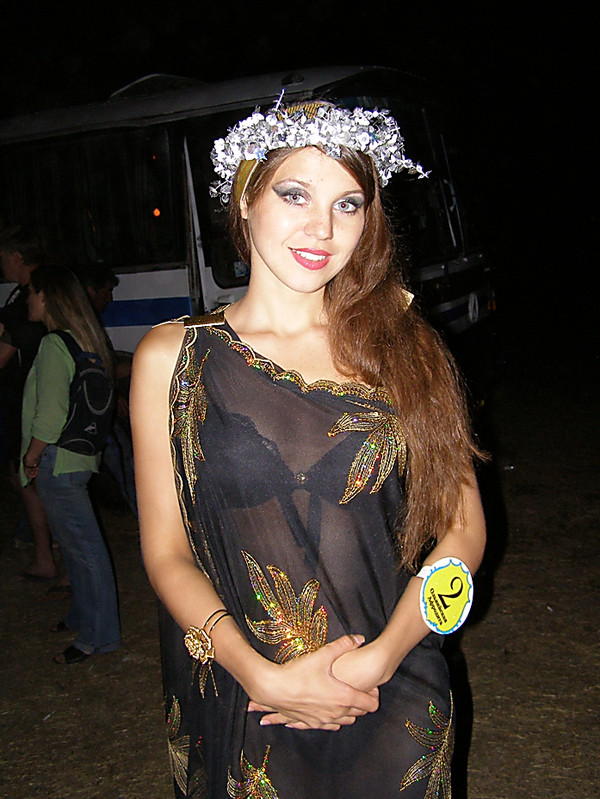 Hobby - dances (9 years are engaged in them) and a modeling (7 years are engaged). In the future wants to open a homeless animals shelter. Anna dreams to act in the feature feature film and already participated in shootings of crowd scenes on "Mosfilm".
Maria Mizgalo: I was born on April 27, 1990. Growth - 165 cm. Weight is 42 kg. Color of eyes - it is green - blue. Hair color - red.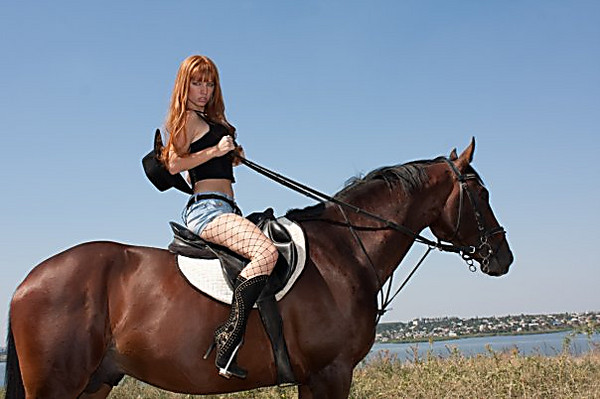 Works as the photo editor, finishes training in press and television college, I played 2 years at city theater "STUK", sings in group, photographs. Keen creative nature.
Diana Miltykh: I was born in 1994 in Nikolaev. Likes to travel. I was in Montenegro, in Serbia. Hopes to visit the historical homeland - in Greece. Studies in the First Ukrainian gymnasium of Nikolay Arkas. Is engaged at school of journalism of the Factory house of creativity. I won in literary competitions, in the fall 2009 I went to Moscow. Learns English, German, Greek languages. Therefore in the future plans to become "the journalist - the foreign affairs specialist", or the translator, and suddenly and the editor of the magazine, if to "Vogue" (the world magazine about fashion), and in general. it will be visible.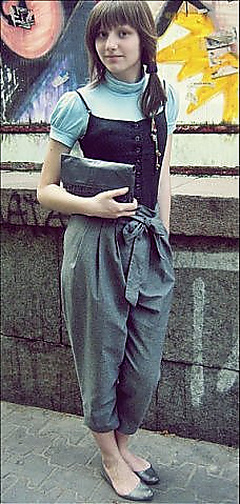 Adores fate - music, I threw, especially folk metal, power metal, heavy metal. art-rock, indie, jazz, symphonic music. Doesn't represent life without music, friends, books, chocolate and mother.
Since the early childhood dreams to get on the Field of wonders program.
Believes that will tell a rhyme, will win a doll and will say hello to all. Considers that auto-suggestion - a great thing. Also knows that thanks to work and belief performed by a goal - all it to turn out.
We invite all fresh-air fiends, an antique antiquity, sincere songs and beautiful Aphrodites to visit the VI International festival of an author's song and tourist rest "Olviya-2010".

Delivery of the audience by buses to a festival is organized. You call on ph. 50-10-10, 47-34-24, (067)7336824.