The day before yesterday, on August 29, about 14.15 by 169 km of the highway "Odessa — Melitopol — Novoazovsk" 39 - the summer driver of the Daewoo Lanos car, the inhabitant of Nikolaev, moving from Kherson in the direction of Nikolaev for a while I lost control over road circumstances, I fell asleep at a wheel, I left on a strip of oncoming traffic and I allowed collision with Renault truck with the semi-trailer. About it reports a press - State traffic inspectorate service in the Nikolaev area.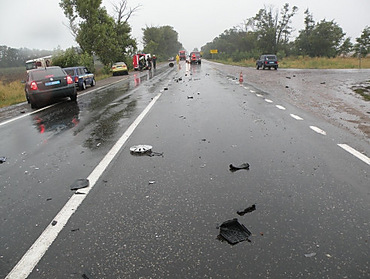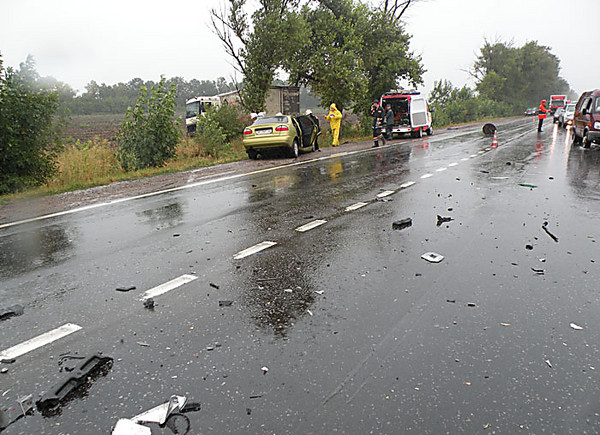 The truck, as they say in the message, moved in the counter direction.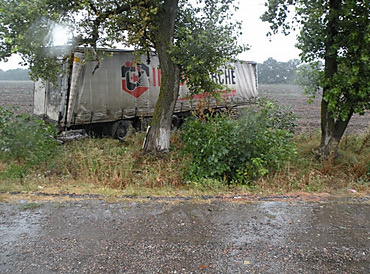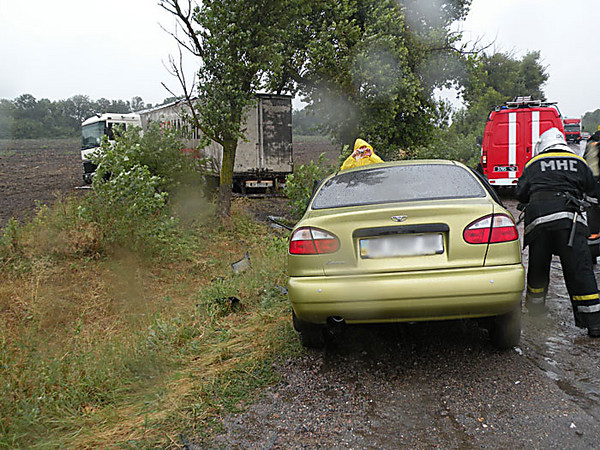 Owing to dorozhno - transport incident, the driver of the Daewoo Lanos car and 68 - the summer passenger of the same car were lost on a scene.