Anna Matveeva - the only representative of Nikolaev in the selection competition "Ms. Ukraine — the Universe".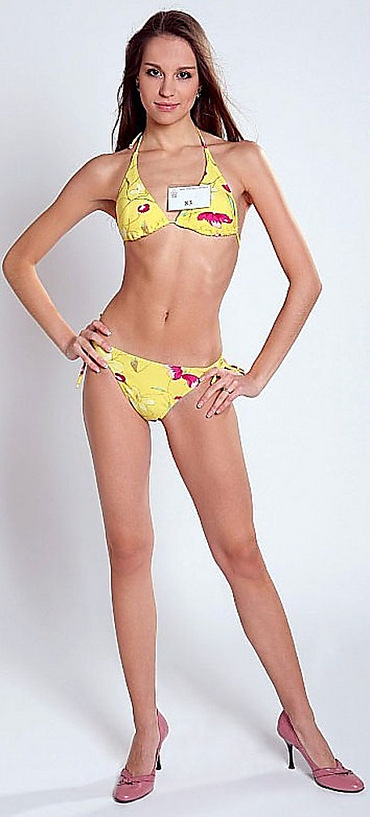 By data a press - competition services, in the organizing committee more than 10 thousand applications for participation in "Ms. Ukraine - the Universe-2009" arrived.
During selection of 150 girls defiled before jury in bathing suits. The dancer Elena Shoptenko, the singer Vitaly Kozlowski, "Ms. Ukraine - the Universe-2008" Eleonora Masalab, the TV host Alexey Diveev - Church and the director of competition Anna Filimonova estimated pretenders. Among participants of a casting familiar faces met also. Before jury appeared ex-the participant of Via — Gra group Christina Kots - Gottlieb and Olga Sumskaya's daughter Antonina. Both girls and 48 more pretenders passed in the following round of selection. Further the destiny of pretenders was decided by "owner" of competition of Alexander Nikolayenko who selected thirty of best. Now everyone can affect result of vote. Vote for contestants will take place till December 25. From 30 beauties it will be selected only 15 which in February and will fight for a trip on the competition "Miss Universe".
It is possible to support the compatriot Anna Matveeva on a site http://tabloid.pravda.com.ua/universe/4936b93fc3000/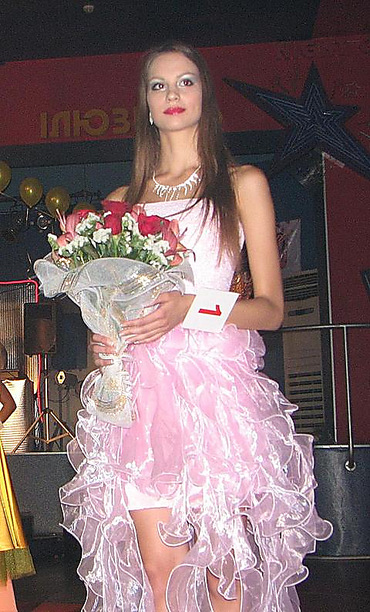 We will remind that Eleonora Masalab got the title "Ms. Ukraine — the Universe-2008" from Kharkov. The girl represented Ukraine at the competition "Miss Universe-2008" in Vietnam where it was awarded by the informal titles "Ms. Figura" and "Ms. Long Legs".
Reference:
Anna Matveeva - the student of a third year of the physicist - mathematical faculty at NSU of a name of Sukhomlinsky. She is 19 years old, height is-175 centimeters, a breast - 85, a waist - 60, hips - 87.