Who and whatever thought, and on February 23 for Nikolaev - a holiday useful. Since morning representatives of the city and regional power, and also students of the Nikolaev higher education institutions came to a habitual place - to a monument to heroes - olshanets to assign flowers in memory of the fallen heroes.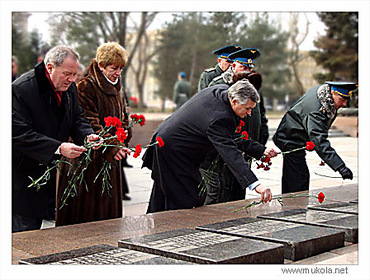 There were no long grandiloquent speeches, a musical background, let and made of songs of military years or on military subject, didn't cause bitterness.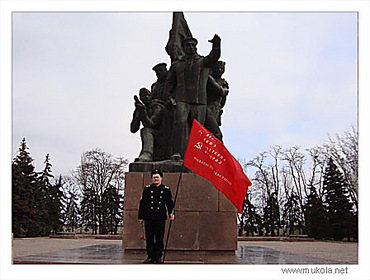 This holiday for us joyful, though for a long time lost initial value.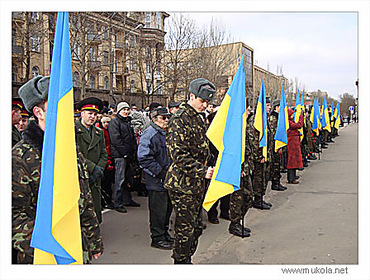 On the one hand, not to the liyena once again to remember the fallen defenders of the Fatherland, and with another - to remind present that they have to be defenders. At least the women and the families.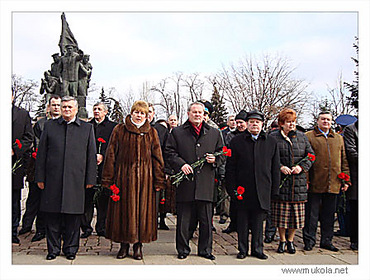 And then, existence in a calendar of a "man's" holiday in a counterbalance to the International Women's Day at least as - that testifies to gender equality. Even in spite of the fact that men everything is restrained: On February 23 never I was in the day off …