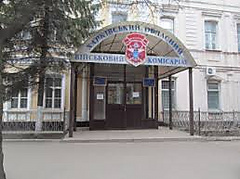 In Kharkov on the night of Monday unknown fired at a regional military registration and enlistment office from a flame thrower.
The head of the Regional media center of the Ministry of Defence Dmitry Gorbunov reported about it, transfers «Interfax - Ukraine».
«At 2.35 unknown persons shot from a flame thrower of allegedly Russian production of «typeBumblebee». Besides, the automatic turn from 5-6 cartridges towards the first floor of front part was made. As a result none of employees didn't suffer. Entrance doors are damaged, and also broken out. Now at a scene work it is a little investigative - task forces» , - I reported Humpbacks.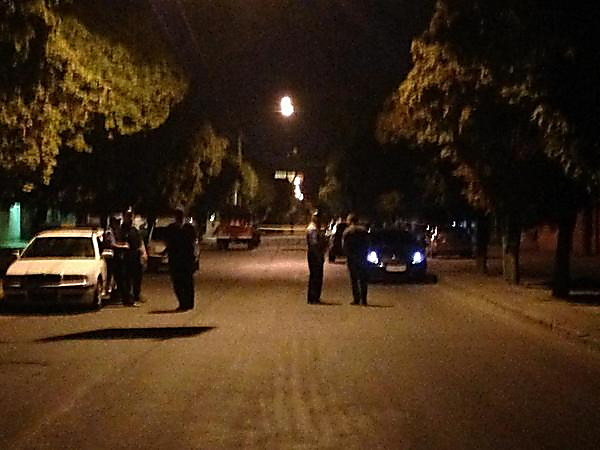 He noted that from a flame thrower and the machine gun shot from Malinovsky Kak St. was reported, earlier on the night of Sunday unknown fired from a flame thrower at armored plant in Kharkov. According to preliminary data the law enforcement agencies, attacking used a jet flame thrower of MRO - And productions Russian Federation.
We will remind, on August 3 unknown from a jet flame thrower fired at an adminzdaniye of the Kharkov armored plant.
It is known that in the Ship district of Nikolaev around 3:15 on the night of July 26 unknown set fire to the building of a military registration and enlistment office, located down the street New harmonous.