On August 7 in Bugskoye Voznesensky's village of the region of the Nikolaev area, in the house with knife wound of a neck the corpse 28 - the summer local was found. On suspicion in commission of murder it was detained 16 - the summer brother of the killed.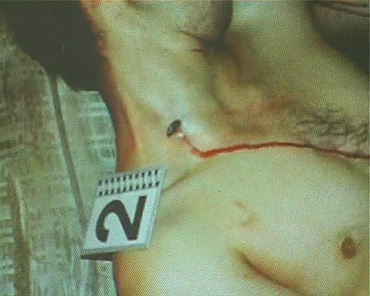 During carrying out it is investigative - expeditious actions, Voznesensky's employees of the District Department of Internal Affairs managed to establish all details of an event.
This day at 28 - summer Vasily there was a Birthday. When parents set the table and expected guests, the younger brother of the birthday man Sergey didn't begin to wait for a feast and on the quiet managed to roll some shot glasses of vodka. The birthday man noticed the got drunk condition of the brother and made it the remark. The drunk teenager didn't pay attention to reproaches of the brother and started being rude in reply.
For some time Sergey calmed down, but alcohol prevailed. During any moment between brothers there was a quarrel. The birthday man, couldn't suffer already Sergey's boorish behavior, and gave it a slap in the face, for what that in reply grabbed from a table of a knife and stuck to it into a neck. Wound was deadly, in some seconds Vasily died.
When mother who even didn't guess quarrel between brothers, came into the room that fainted, on a floor in a pool of blood her eldest son with wound in a neck sat. Ambulance which arrived to an event place in only a few minutes, already was powerless to rescue the person. And Sergey, being already enough drunk, understanding nothing, I hid in an empty neighbour's shed where fell asleep. Police officers woke the juvenile murderer. On interrogation he didn't remember details of commission of this crime.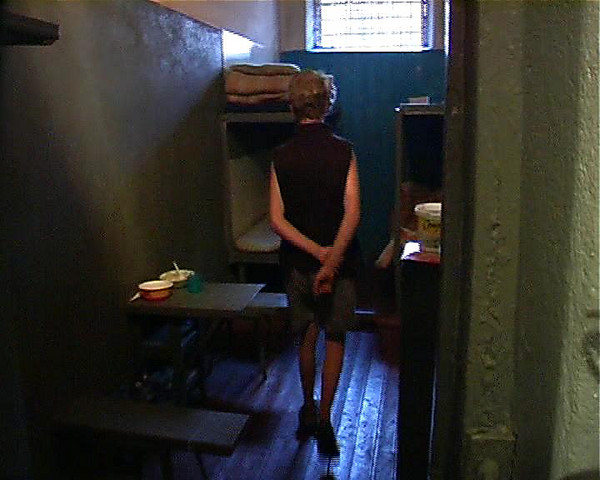 Now the young man should spend not one year in imprisonment places.