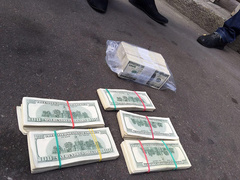 The Attorney-General of Ukraine Yury Lutsenko has reported about detention on extortion and taking of a bribe in half a million US dollars of one of members of the High Council of Justice.
About it he has written on the page on Facebook.
«One more big fish. The department has put in the sphere of economy of GPU together with Department «To» The SSU have exposed one of members of the High Council of Justice in extortion of 500 thousand dollars for illegal influence on the judgment» , - Lutsenko has noted.
At the same time he has added that also the intermediary is detained–the receiver of Ministry of Justice who in conspiracy with the member ALL has received 150 thousand dollars.
«The suspected member ALL is called in GPU» , - Lutsenko summarized.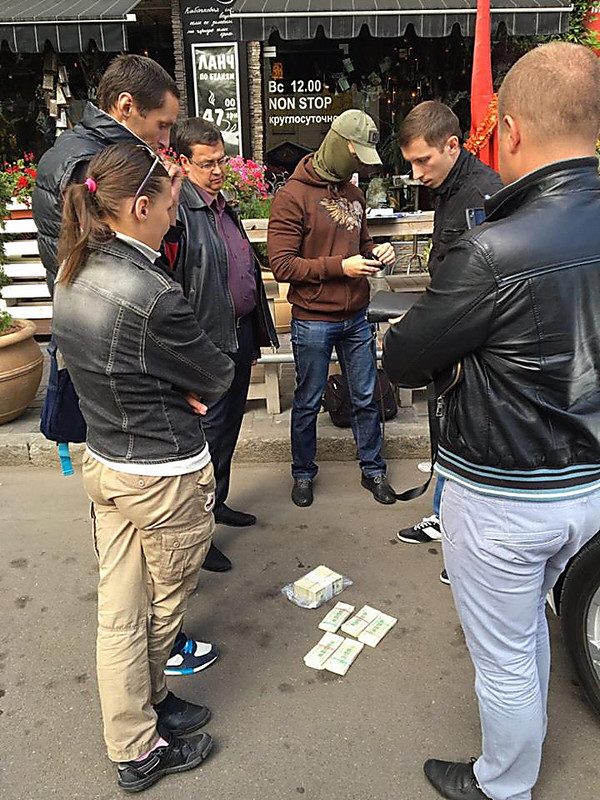 As reports "Ukrainian Pravda", the member of the High Council of Justice who was convicted of extortion of 500 thousand dollars is called Pavel Grechkovsky.
Also Lutsenko has reported details of detention officials in Exactly.
«In the Rivne region it is revealed the scheme of requisitions for compensation of the VAT. The chief of regional management of DFS and its wife who received from businessmen of transfer for fictitious services into the account of own FOP» is suspected, - I have written to Lutsenko.
We will remind how it was reported earlier, on August 23, on suspicion of systematic extortion and taking of bribes the first has been detained deputy of chapter GU GFS in the Nikolaev region Roman Podgorodinsky together with the accomplice Alexander Nikitin. As a result, the court has elected him measures of restraint in the form of detention with the right of bail of one million 15 thousand hryvnias for Podgorodinsky and 800 thousand hryvnias for Nikitin. Podgorodinsky has posted bail also I was released.
It became known later that Podgorodinsky demanded through the «representative» Aleksandra Nikitina from the businessman of 540 thousand hryvnias monthly. Also, It should be noted that in Podgorodinsky's house the staff of the SSU together with military prosecutor's office has carried out a search, during which the large sums in dollars have been withdrawn, euro and hryvnias, and also gold and hours.