As it became known "to Crime. Is NOT PRESENT", on Monday, November 2, the cashier Financially - economic department of Regional Department of the Ministry of Internal Affairs of Ukraine in the Nikolaev area was robbed in broad daylight.
The crime was committed near one of "Oshchadbank" offices which is on Hersonskoye Highway. The woman came to bank with documents. Having finished all affairs in bank, it went on the workplace.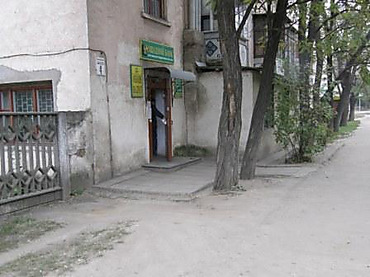 When the woman departed a little from the bank building, the unknown on a moped, passing by, pulled out at her from hands a bag and tried to disappear.
The woman at once started shouting very loudly. In several tens meters from a scene the staff of GAI who at once rushed to a pursuit of the robber served.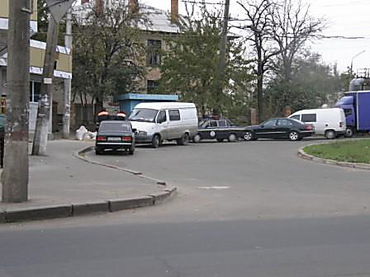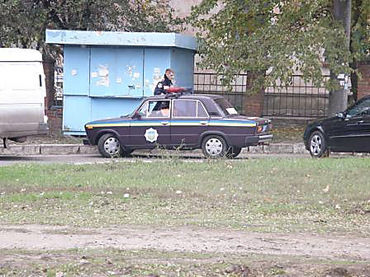 It wasn't succeeded to detain the criminal. Trying to escape from militiamen, the guy threw a moped and a bag, and itself disappeared.
The vehicle on which the malefactor moved, isn't registered anywhere therefore his owner will be very difficult to be found.
It should be noted that in a bag which the robber tried to appropriate, money wasn't.
Possibly, having seen that the woman left bank, the guy assumed that she has to have a cash, but was mistaken.
Can't but surprise impudence with which the crime - among white day moreover and in the face of militiamen was committed.
At present all measures for search and detention of the malefactor are undertaken.
Criminal case under article 186 UK of Ukraine - "Robbery" is brought.