The field of hemp was found by the local militia inspector together with the chairman of one of local collective farms when performed inspection of a tourist route which takes place across the field near a children's sports center.
Forest plantings with sources which are near a children's improving institution, attract long ago with the natural beauty. As a rule, exactly here with children various competitions are held, tutors establish the tent town and teach pupils to behavior bases in the green space.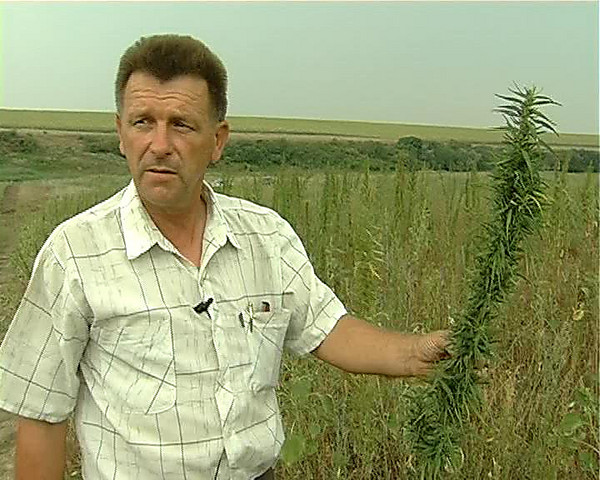 Passing on a route the district police officer I noticed on the field which has grown with a tall weeds which belongs to local forestry, the plants which are externally similar to hemp. Guesses of the militiaman that the narcotic substance is in the field landed were confirmed at once after he approached closer. For establishment of all circumstances the district police officer reported about a find to the management of regional department and soon to "a hemp plantation" arrived is investigative - task force.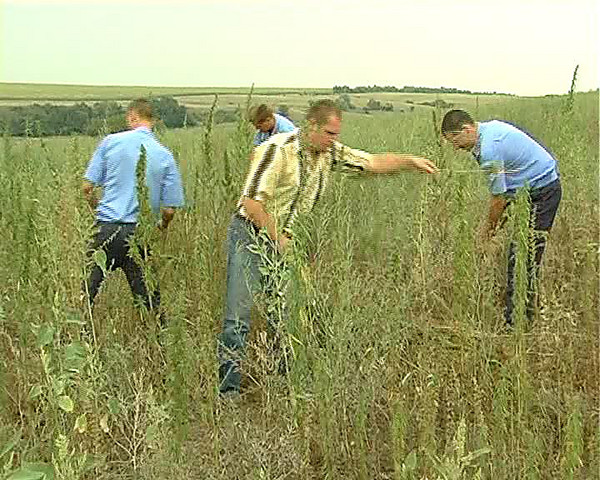 At survey of plantings it became clear that crops were purposefully got by means of agricultural machinery. On the same day employees of Bereznegovatsky regional department of militia had to work fairly to remove each plant, and it there were already 2400 bushes.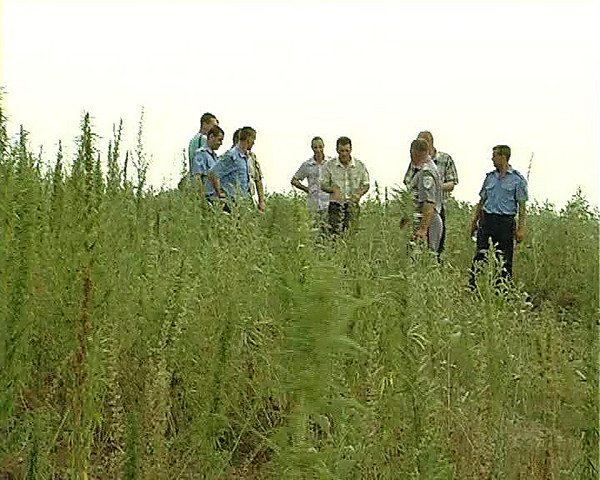 On this fact an inspection is carried out, the persons involved in crops such "narcotic plantation" are established, and to children now will prevent to communicate nothing with the nature, reports TsOS Regional Department of the Ministry of Internal Affairs in the Nikolaev area.