Staff of SBU detained on a bribe in 40 thousand dollars of two employees of the State property fund of Ukraine.
Malefactors detained on hot on August 31 around 14.00 near premises of the Kiev regional office of the state property fund, reports a press - service SBU.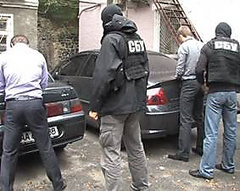 As it became clear, officials extorted money from the management of private enterprise for services in understating of cost of a non-residential premise which those wanted to get.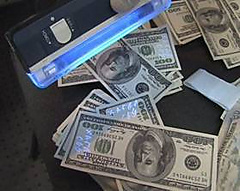 The corresponding investigative actions by results of which the decision on initiation of legal proceedings will be made are now conducted.