Today, on March 23, about eight mornings inNikolaev, on Lenin Avenue, between streets Garden and 1-й accident happened Slobodskoy. The Skoda car crashed into a tree, the driver was lost on a scene.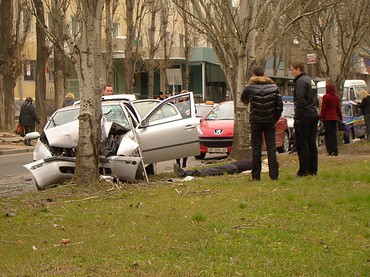 The girl - the pedestrian about 17-ти years which stole a march in not put place became the reason of road accident.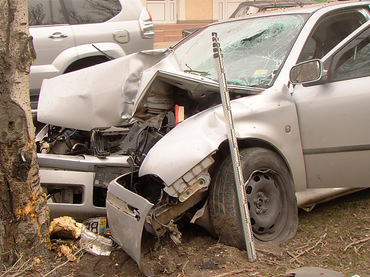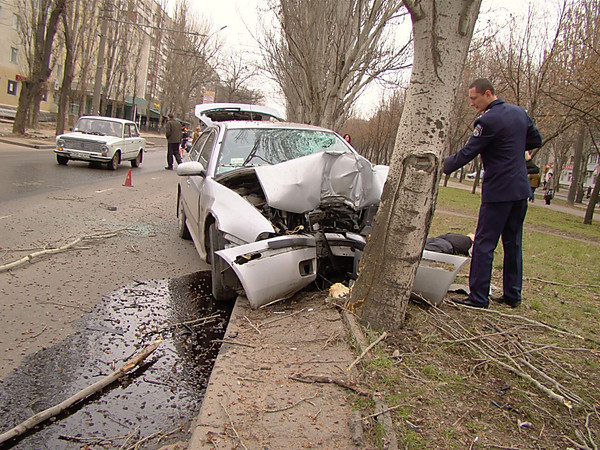 Not to bring down it, the driver sharply curtailed to the right, and Skoda crashed into a tree. Inspectors of GAI claim that the car moved with speed excess.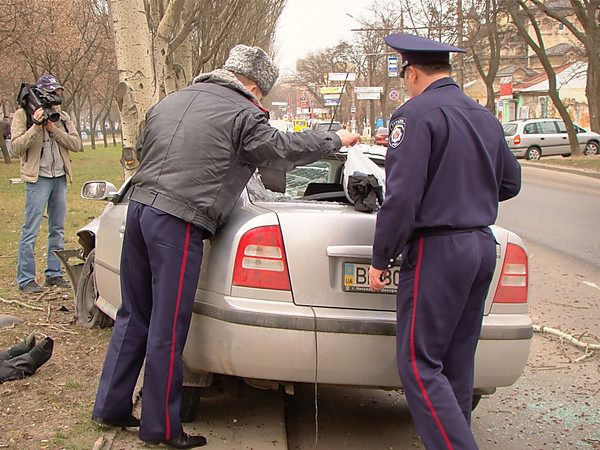 The girl who has violated Traffic regulations, remained is live - deadly maneuver of the driver allowed not to hook on it. Having seen that accident resulted - the culprit of road accident ran away from a scene.