Today around 19.00 on Oktyabrsky Avenue of the city of Nikolaev there was a road accident to participation of Mercedes cars and VAZ 21099 "Lada Samara".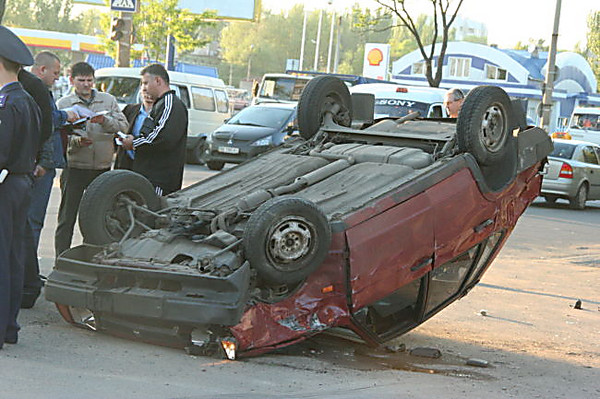 "Lada" moved on Oktyabrsky Avenue from the Central bus station in the direction of YuTZ. On crossing with Stroiteley Street the driver of VAZ started turning on the left, without having passed the transport, going according to the prospectus in the counter direction. At the time of turn commission "Mercedes" moving on Oktyabrsky Avenue in the direction of bus station crashed into "Lada".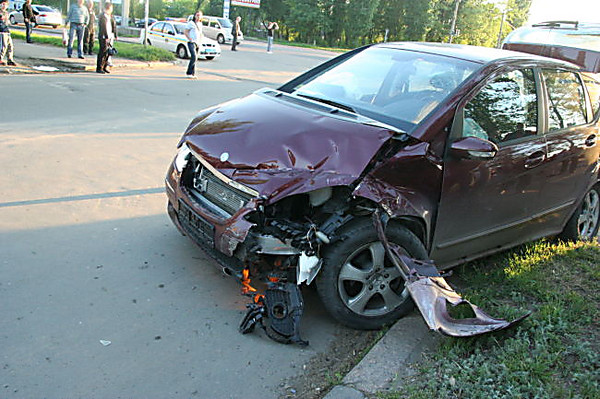 From powerful blow VAZ twirled and turned on a roof. "Mercedes" "departed" from the intersection on the sidewalk along Stroiteley St.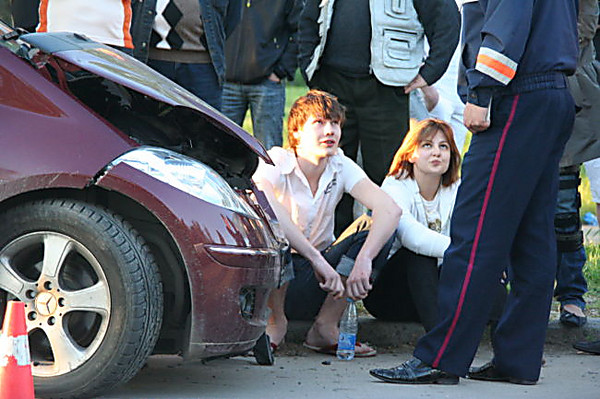 Surprisingly, but in collision anybody seriously didn't suffer. The driver and passengers of "Lada" got off with slight injuries, and the young guy and the girl going in "Mercedes" from injuries was rescued by safety cushions.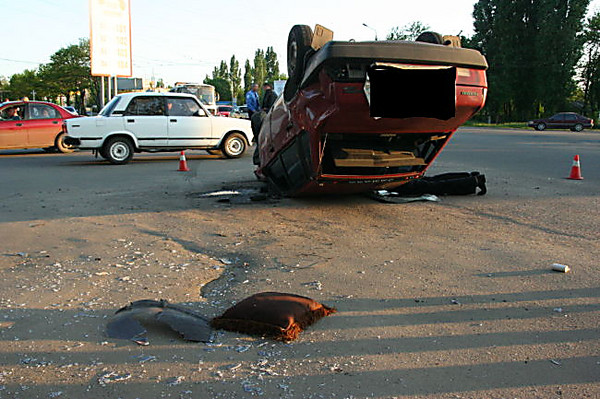 As responsible for accident most likely the driver VAZ 21099 which hasn't passed before commission of turn counter transport will be recognized.