On May 20 in kindergarten No. 10 which is on Nikolayevskaya Street, rescuers met kids.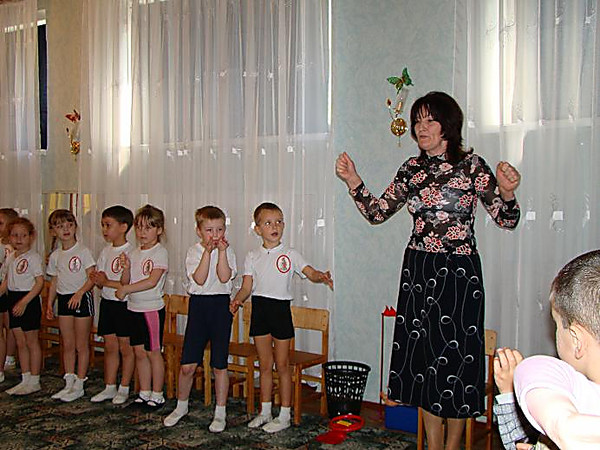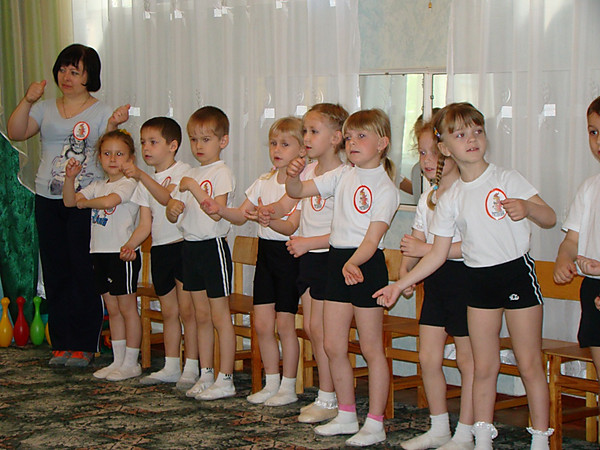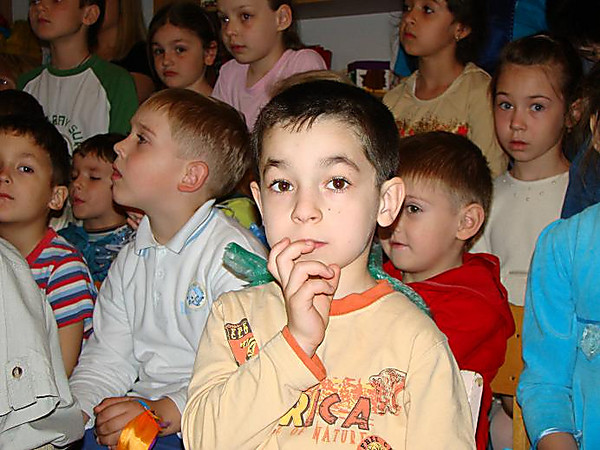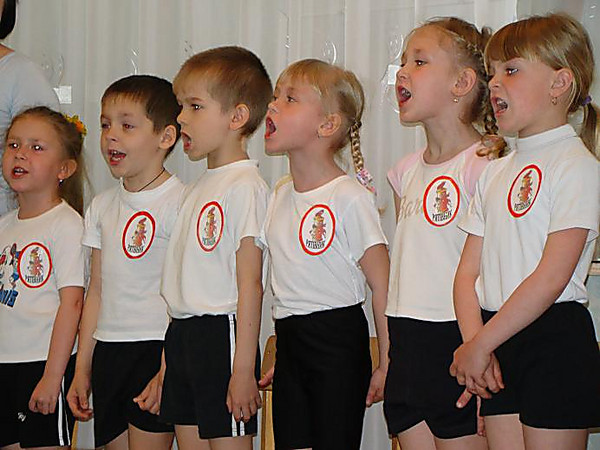 At first in a music hall tutors held competition among children on knowledge of fire safety regulations and ability to rescue toys from a flaring doll lodge.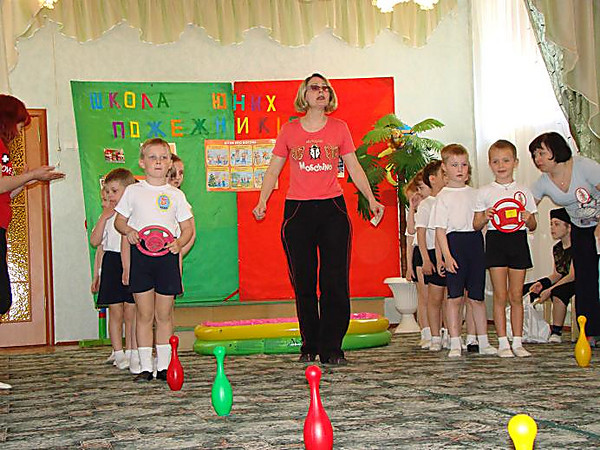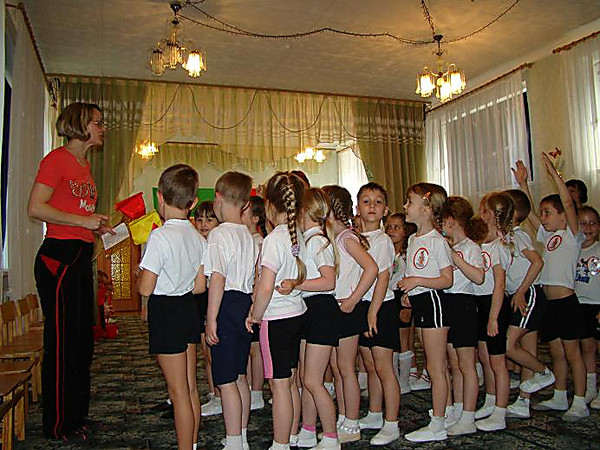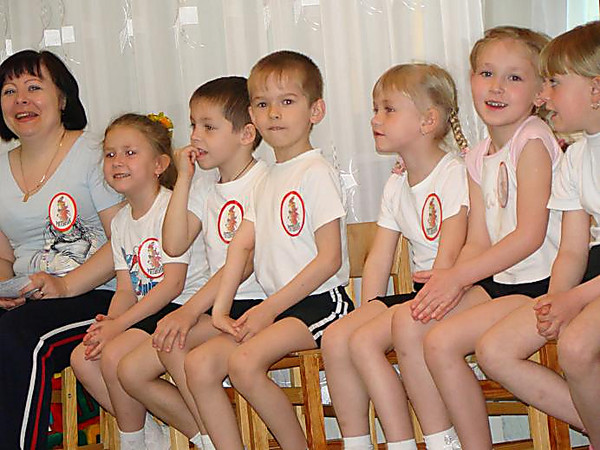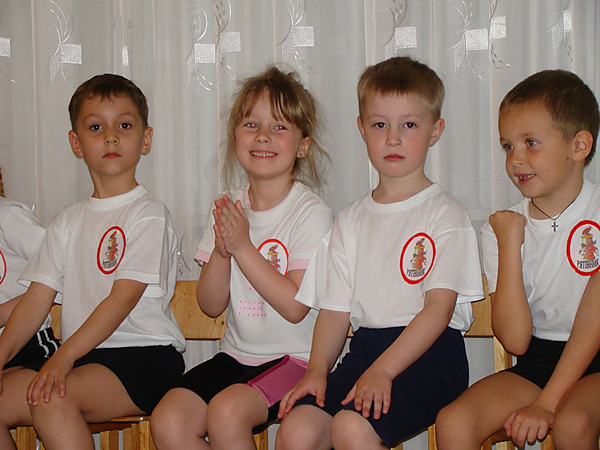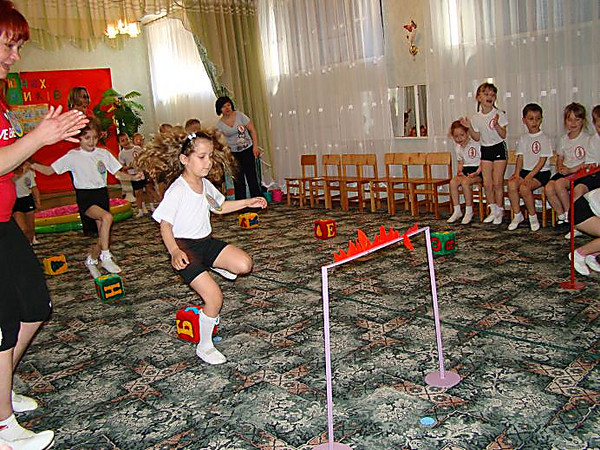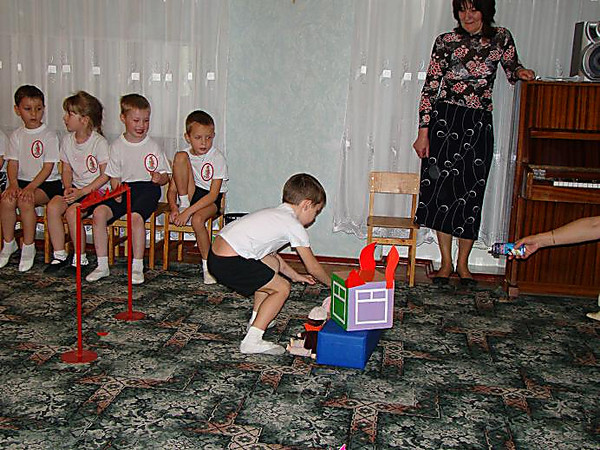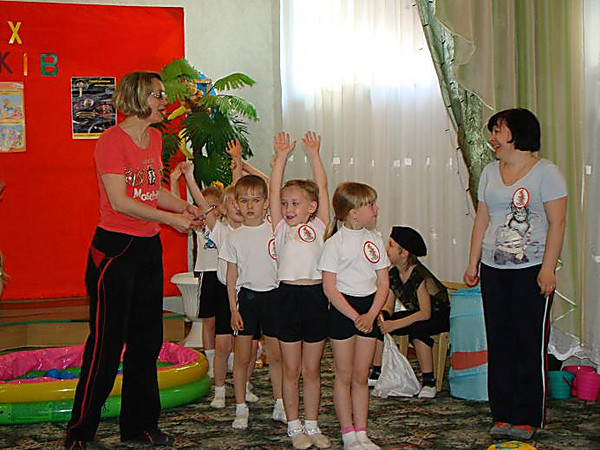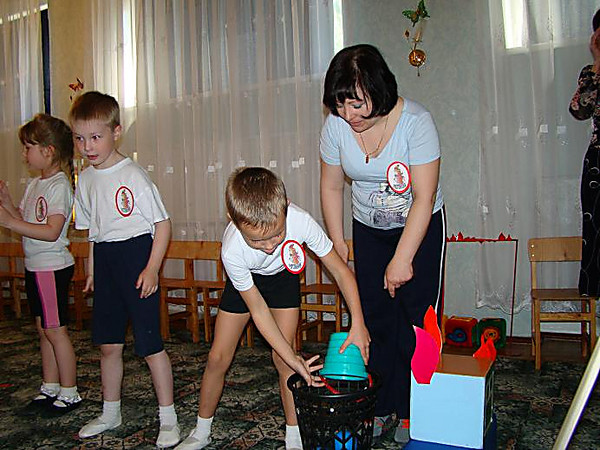 Kids showed to guests symbolical dance. Some girls dressed in suits of fire, turned on a hall, did a wheel and stretched out while to them there were no boys in suits of rescuers and didn't extinguish them a barrel with liquid for washing of windows.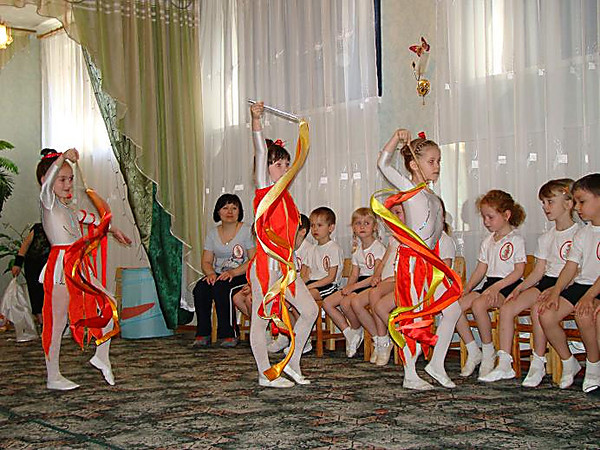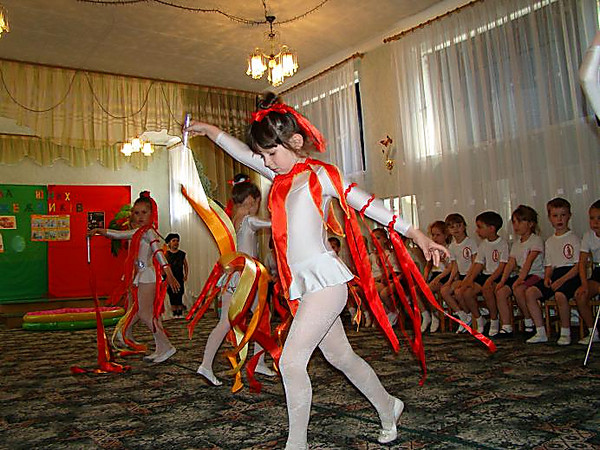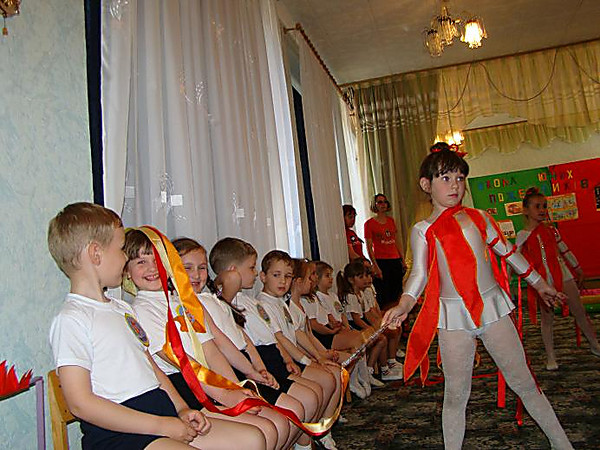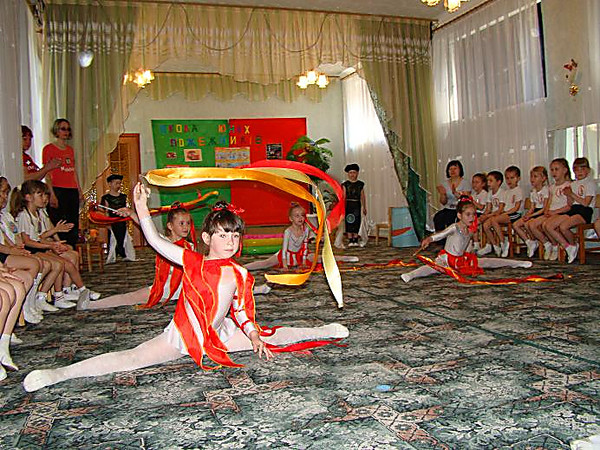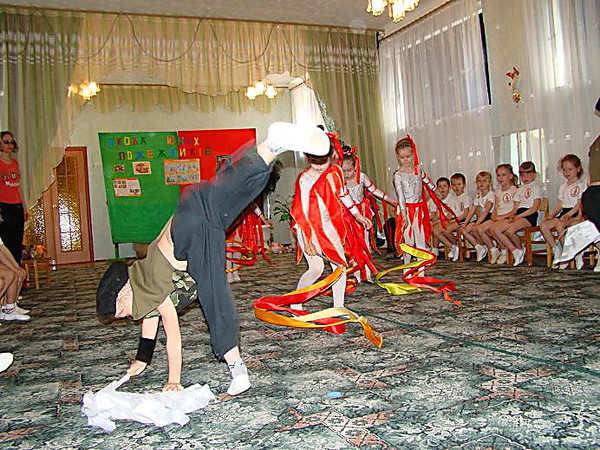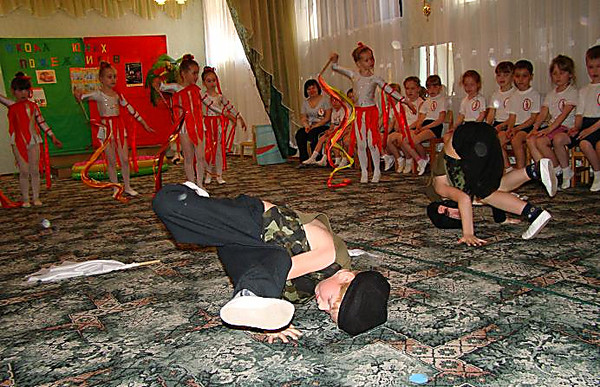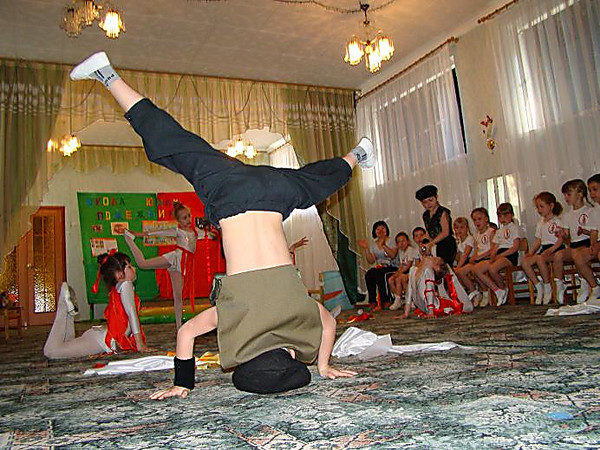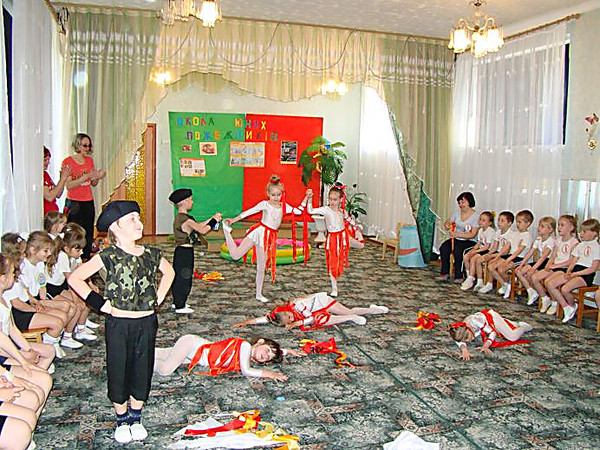 When competition ended, and between two competing teams we have a draw, the junior inspector of SGPCh of 2 Ministries of Emergency Situations on protection of Leninsky district Maxim Kovalenko presented to children toy fire machines.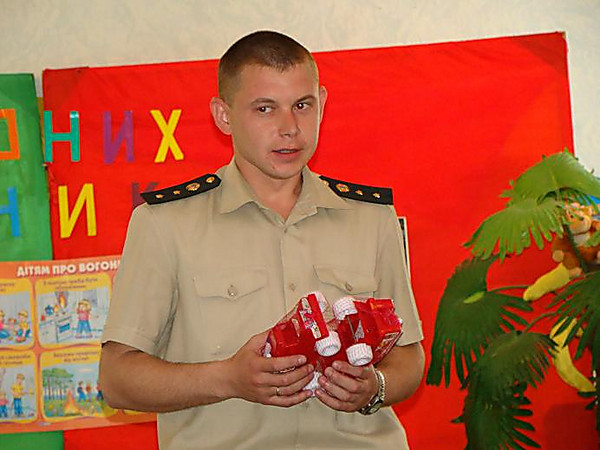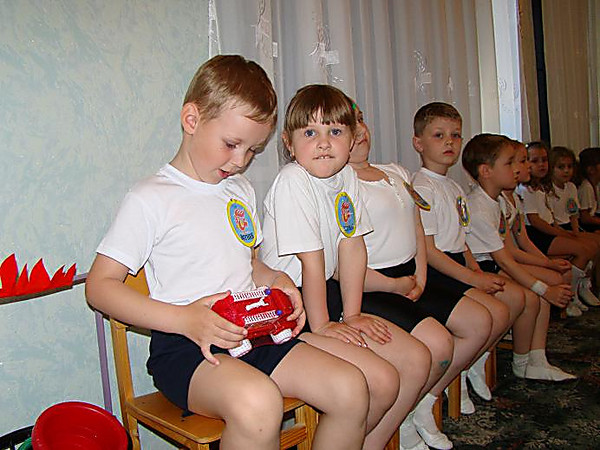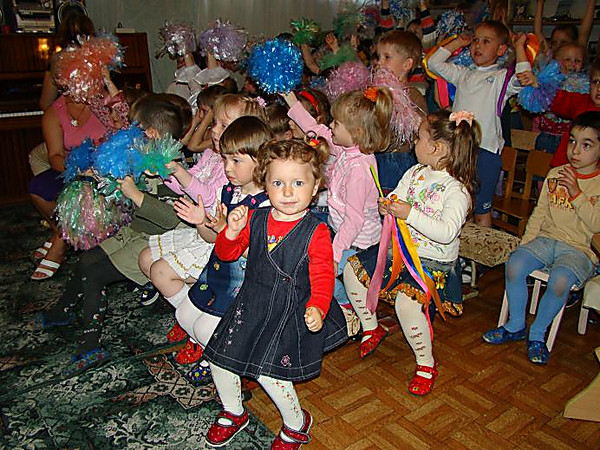 In the yard of a garden of children I expected one more surprise - the real fire truck and the real rescuers.
We asked the pupil of a kindergarten Yaroslav, whether he who arrived knows?
Yaroslav: "Firemen".
- What do they do?
Yaroslav: "Fire extinguish".
- What for?
Tanya: "That there was no fire that people didn't burn down".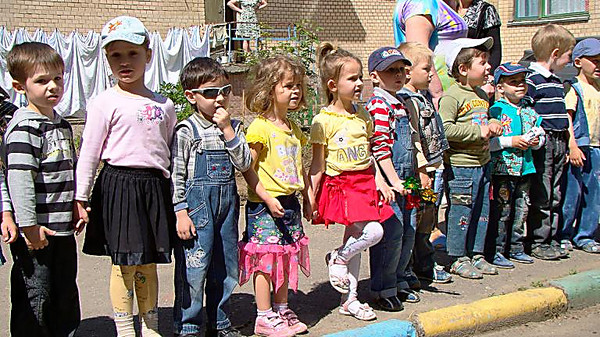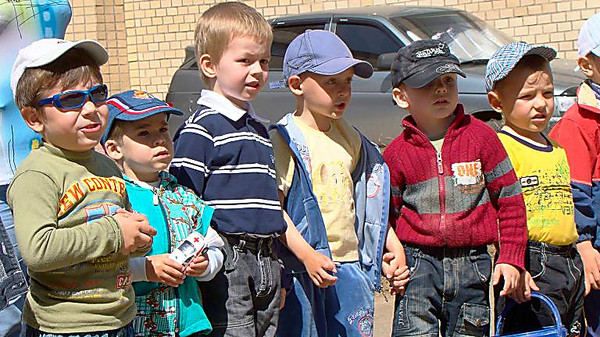 Before fire truck one of the staff of the Ministry of Emergency Situations began to put on in a special suit in which rescuers liquidate fire.
- We will look right now as will splash, - someone from children of action of the rescuer commented.
- Whom? - other child asked.
- Fire.
- And what, fire it is possible to splash?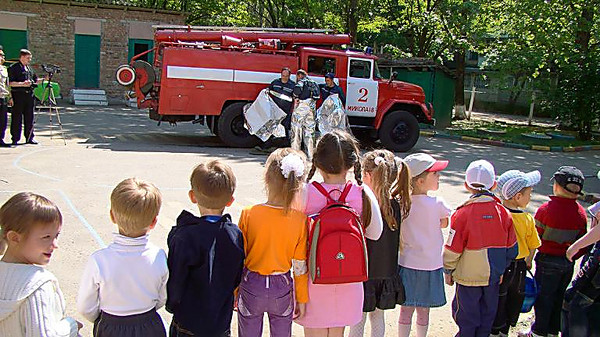 At last the rescuer put on a silvery suit and approached to children.
- Aliens went! - children cried.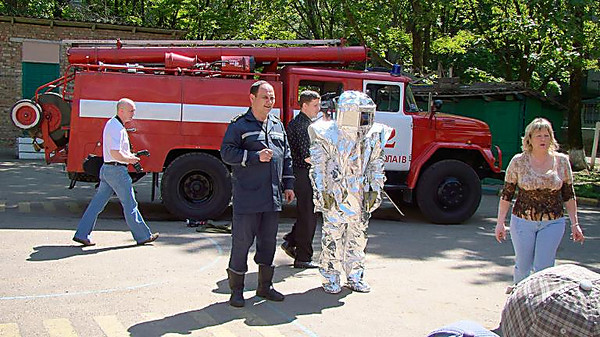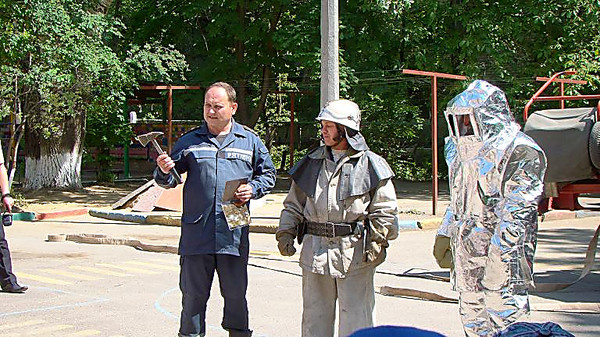 When rescuers by means of a hose pumped water and showed how they extinguish a fire, children were delighted.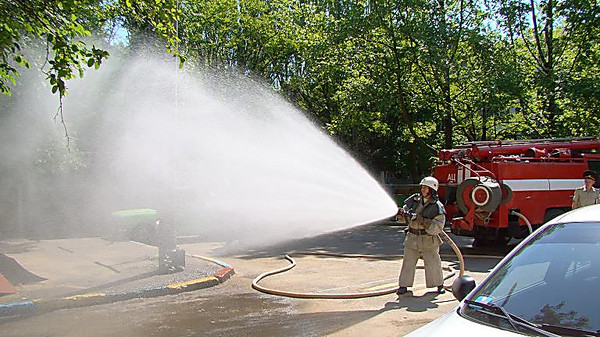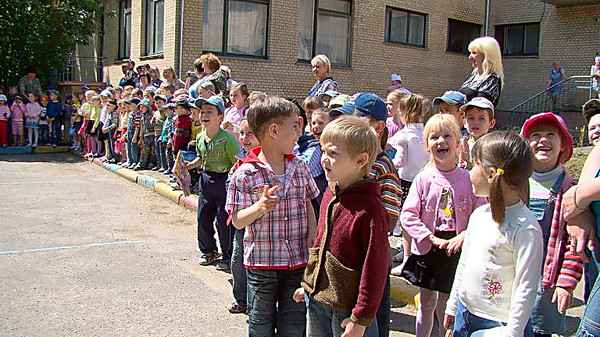 At the end of a meeting kids gave each other a helmet from a suit of firefighters and serially tried on it.