Tonight, about 00:10, near the village Radsad of the Nikolaev area there was a road accident. 35- the summer driver of the car VAZ - 2101, moving in the direction of the city of Nikolaev, I didn't choose the safe speed of movement owing to what, I didn't manage to drive the vehicle. About it reports a press - service UGAI in the Nikolaev area.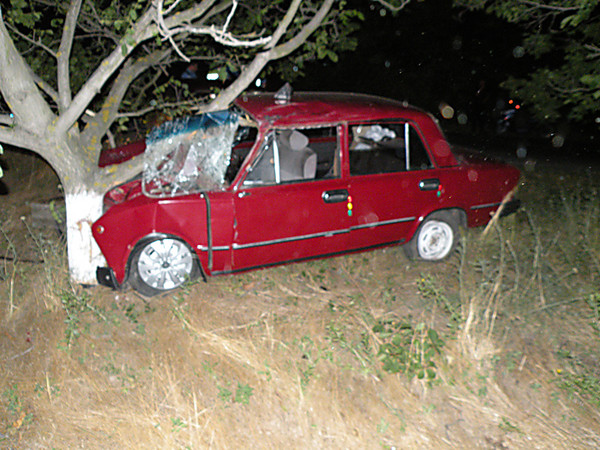 As a result of it the car left out of limits of the carriageway and crashed into a tree.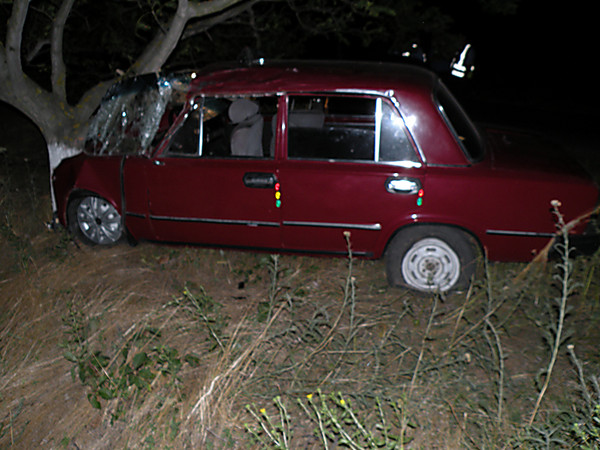 As a result of road accident driver and passengers: two men of 1974 and 1979 year of birth and 33 - the summer woman got injuries and were delivered in BSMP of the city of Nikolaev.