Yesterday, on August 11, in 17.35 by 128 km of the highway Odessa - Melitopol - Novoazovsk occurred dorozhno - transport incident - the moped crashed into the regular bus, reports sector of public relations of UGAI Regional Department of the Ministry of Internal Affairs of Ukraine in the Nikolaev area. Accident happened near WOG gas station.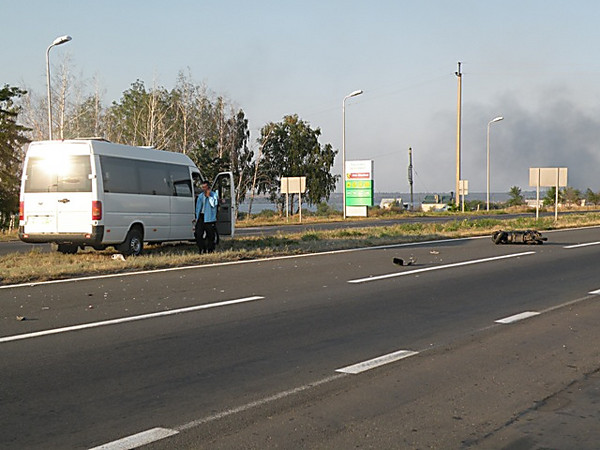 The driver of a moped of Honda, moving from Odessa in the direction to Nikolaev, during a perestraivaniye it wasn't convinced that vehicles on a strip on which it was going to leave, are at safe distance. During maneuver performance the moped crashed into the Volkswagen LT 35 regular bus which went from Rybakovka to Nikolaev. In salon of the bus there were 12 passengers. Fortunately, after collision none of passengers didn't suffer, them replaced to other bus which delivered them to Nikolaev.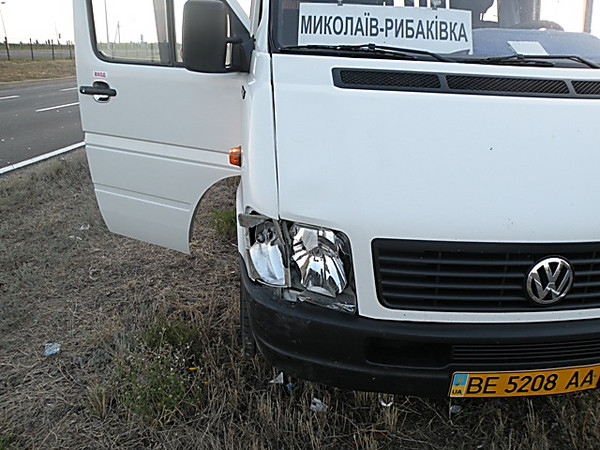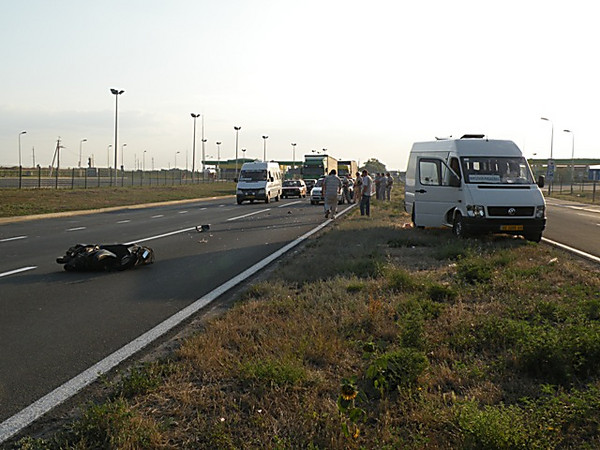 As for the driver of a moped, 67 - the summer man hospitalized in neurosurgical office of BSMP of the city of Nikolaev. Doctors diagnosed for it concussion of a brain and cherepno - a brain trauma 2-й degrees.