On August 14 in the sixth o'clock in the evening on crossing Big Sea and Dzerzhinsky faced VAZ 2109 and Opel Vectra 2.0.
"Lada" went on the main road, on Big Sea towards park Petrovsky. Driver of "Opel"I didn't choose the safe speed of movement, I didn't pass "nine" and I crashed it sideways, indriver's place, having left an essential dent in the car case. "Nine"developed and rejected on the sidewalk and struck about a tree.Driver by miracleI remained it is live, having got a small bruise of a back. "Opel" developed in an opposite direction,bumper tore off and threw out on the carriageway. The driver also seriously didn't suffer.
VAZ 2109 wasofficecar of the refueling company WOG. The car received very serious damages and probably isn't subject to restoration.
Staff of GAI will defineresponsibleRoad accident. Obviously, by it the driver of the car "will be recognizedOpel", which didn't pass "nine" on the main road. As the driver claims, he didn't notice "Lada".
Owing to accident traffic on this site of the road wasn't suspended as one car was at a roadside, and the second - was thrown out from blow on the sidewalk, and obstacles didn't create.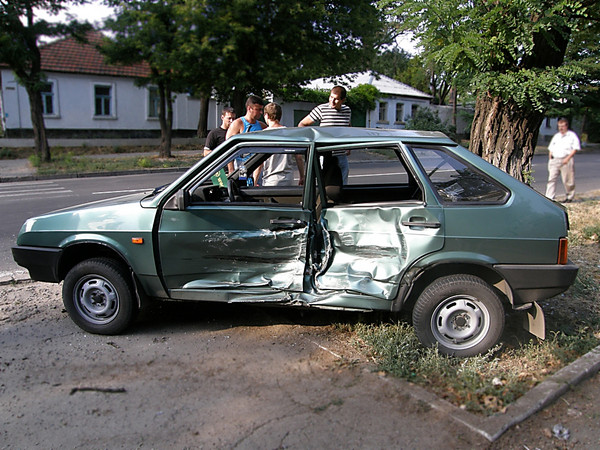 In a striped t-shirt - the driver of VAZ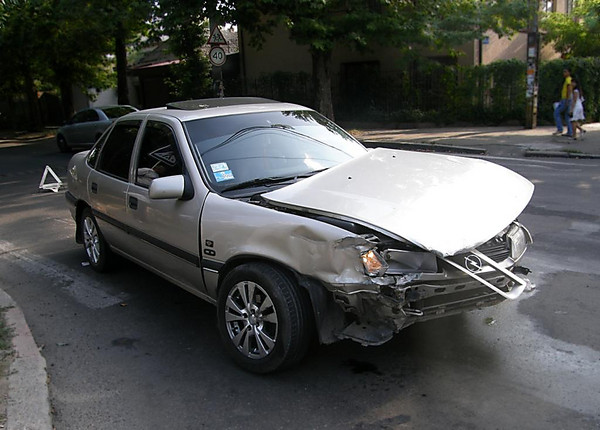 The bumper of "Opel" came off and remained to lie on Big Sea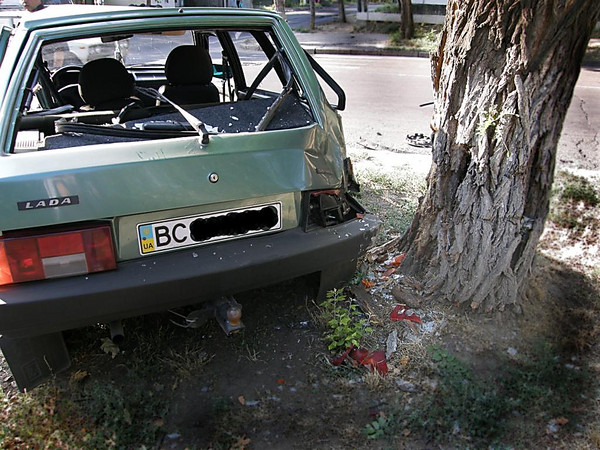 "Nine" rejected and struck about a tree"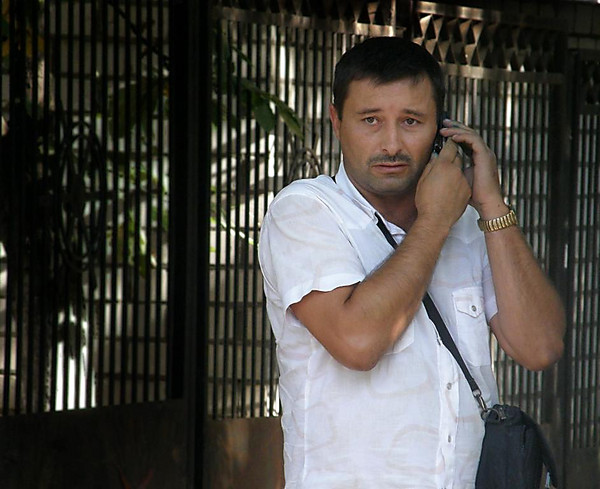 Driver of "Opel"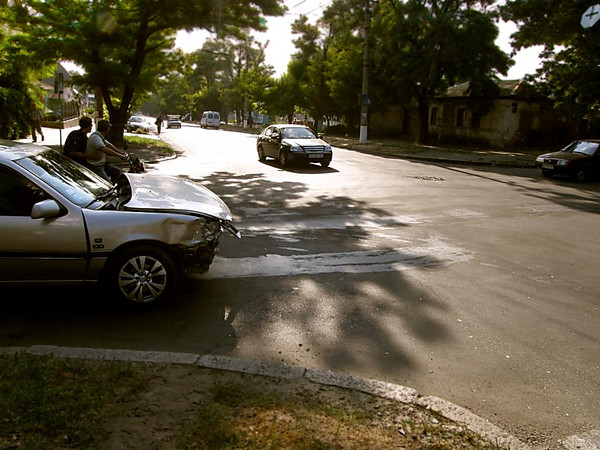 Traffic wasn't suspended