All Ukraine inspectors of GAI use now protocols on an administrative offense of a new sample. Old forms are forbidden to be used.
As reports a press - service GAI in the Nikolaev area, local inspectors use new protocols about a month.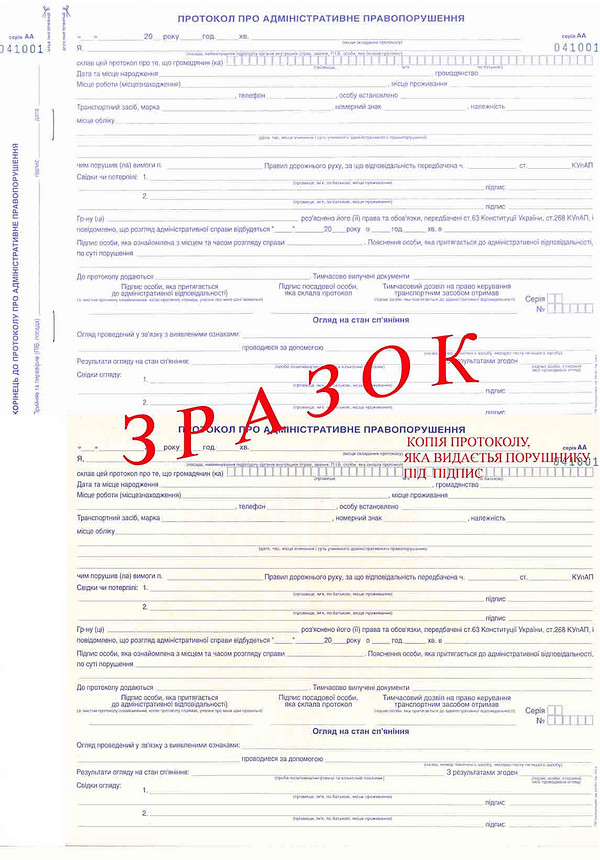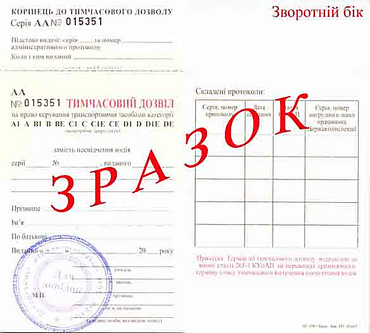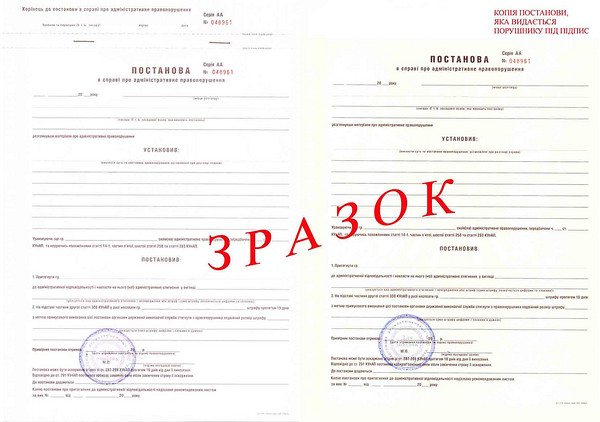 Besides, as reports GAI Department of Ukraine, temporary permission to management of the vehicle which without fail is given to the violator in case of withdrawal of the certificate of the driver at it for perfect violations of traffic regulations according to the administrative Code of Ukraine is entered also.
According to GAI Department, introduction in action of new samples of forms of the strict reporting considerably simplifies procedure of registration of an offense as they are produced in duplicate: main (original) and the copy which is handed over to the offender and is filled in at the same time with drawing up the main document.
Besides, the specified forms have the corresponding numbering for their control, some extents of protection in order to avoid a fake and use by their unauthorized officials on it.