Tonight, in the city New Odessa the Nikolaev area on 190 km of the atomobilny road "the Resident of Ulyanovsk - Nikolaev" there was a road accident.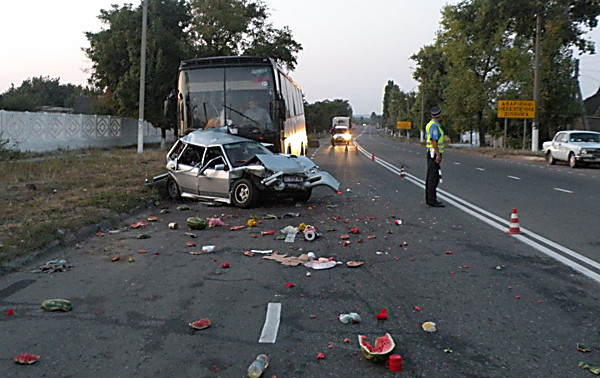 As reports Sector on UGAI public relations in the Nikolaev area, the bus driver "Mercedes Benz", 52 - summer Konstantin, the citizen of Republic of Belarus, moving from the city of Alushta in the direction of the city of Minsk, I distracted from management of the vehicle I made collision with the car standing on the right ahead VAZ-2109.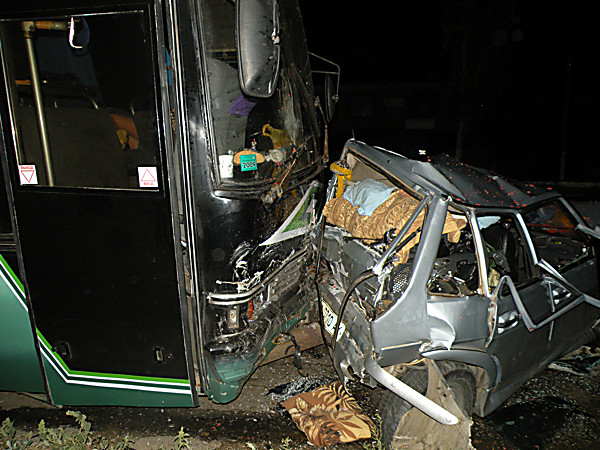 After blow, the Zhiguli car faced the GAZ car-2410 standing ahead.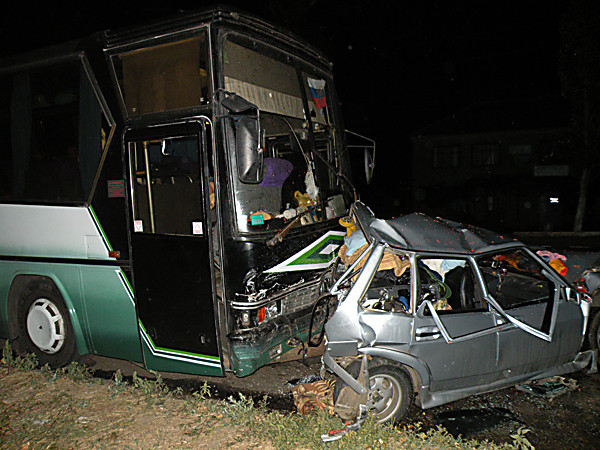 In an incident consequence two passengers VAZ-2109 were taken to the new Odessa regional hospital. 31- the diagnosis - a thorax bruise was made to the summer inhabitant of Kiev, and it 11 - to the summer son doctors made the diagnosis a trunk hematoma.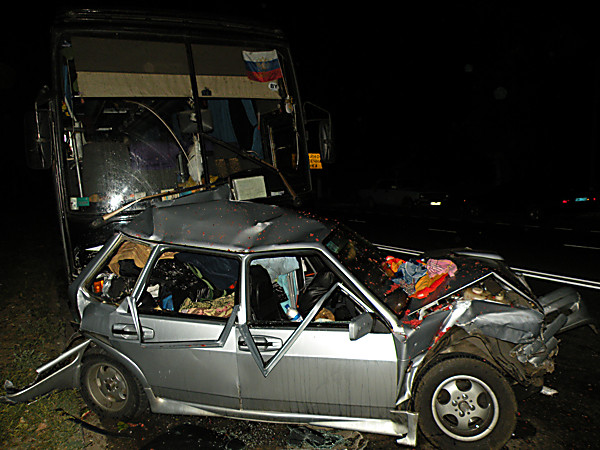 All participants dorozhno - transport incident came back home from rest.