Last week in Kazankovsky regional department of militia, the message that near the settlement explosions were repeatedly distributed arrived.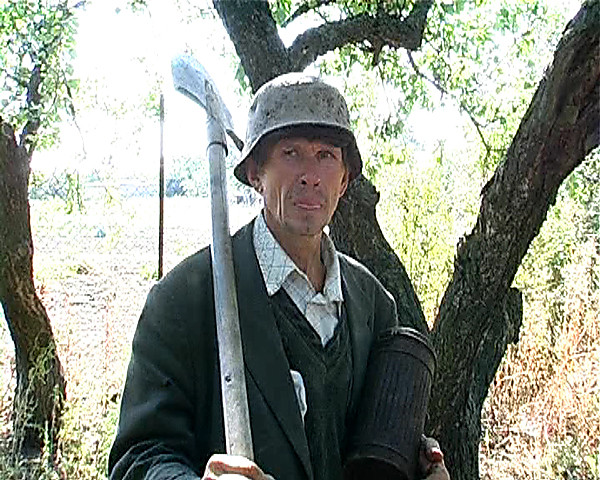 Vlad Gnatenko's photo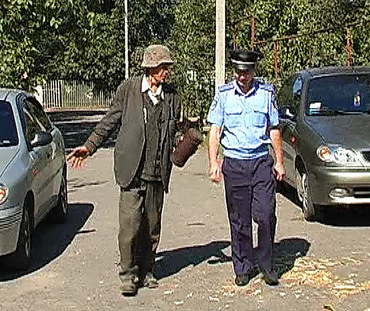 To establish the person "fireworker" to guards of special efforts didn't make, it was them 48 - the summer local who was engaged in collecting scrap metal. At the time of World War II on a place of the settlement there passed the line of defense of the German armies. Therefore recently, thanks to hunters of metal, such finds becomes more increasing.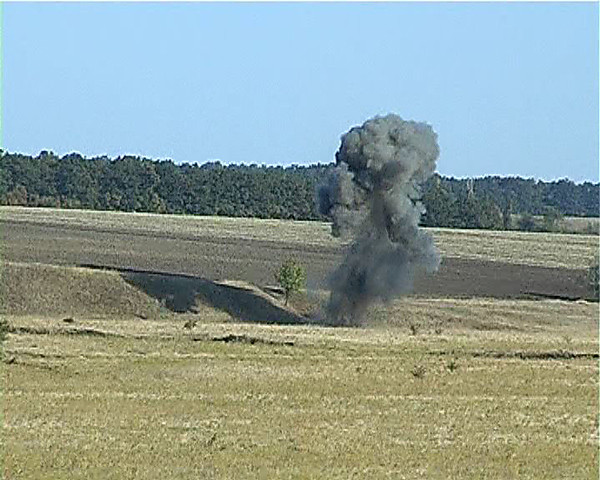 Recently, Nikolay found at himself on a kitchen garden 76 mm the German artillery shells. Instead of reporting about a find to guards, it is every evening, together with the 22 - the summer son, came to the settlement suburb, kindled a fire and threw ammunition into fire. From explosion I hid in a hole, and from whistle of splinters I derived pleasure.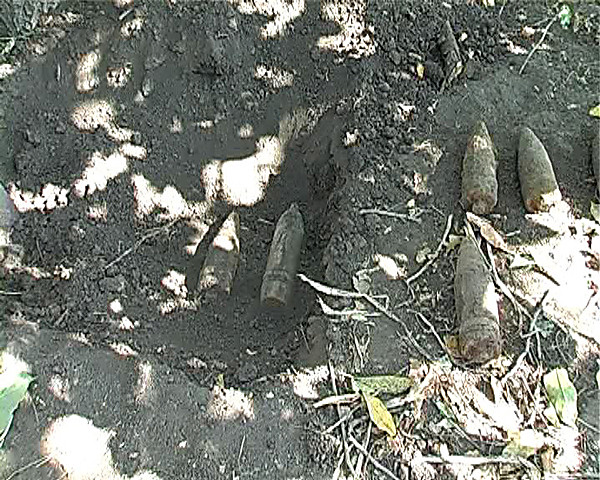 Nikolay's such entertainments were stopped by the staff of Kazankovsky regional department of militia which the Ministries of Emergency Situations together with employees withdrew and neutralized a dangerous find.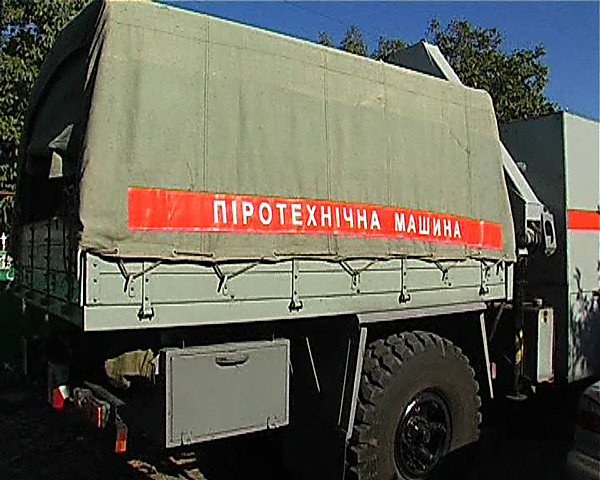 Nikolay any more the first time deals with such "rarity". In due time he tried to sort the German mortar shell. Then he was lucky, explosion was not really strong. Then one of splinters injured to the man a face. It was the whole month in hospital, but didn't draw conclusions and again fell back into the old ways.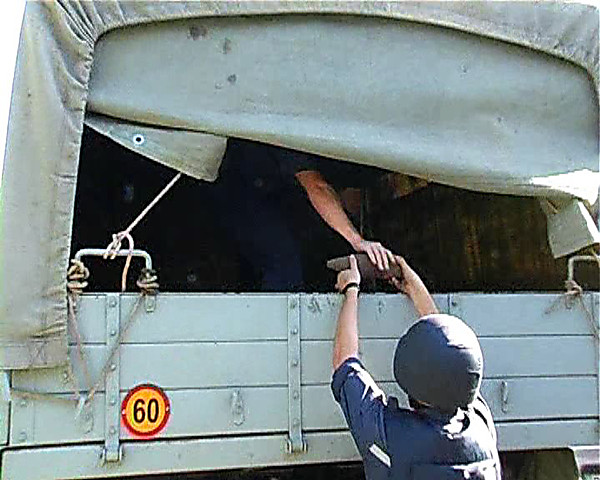 Locals claim that in the settlement there are a lot of people who are engaged in searches of subjects of war. Which - who looks for such things with the purpose to receive money for scrap metal, others for replenishment of own collection therefore having found the weapon, fragments of ammunition and other subjects, hunters don't hurry to report about it in law enforcement agencies.