In Kiev on Okruzhnaya Road (Petropavlovskaya St., 12) near the wallpaper market unknown shot the owner of a furniture supermarket and its protection.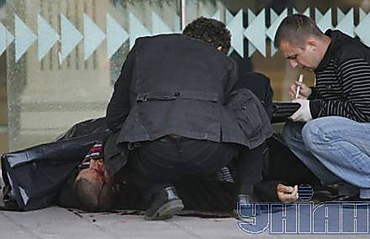 As reported the UNIAN an informed circle in law enforcement agencies, according to preliminary data, incident happened around 14.40. It is known that people were hospitalized with gunshot wounds. The shopping center, according to a source, carries the name "Forum".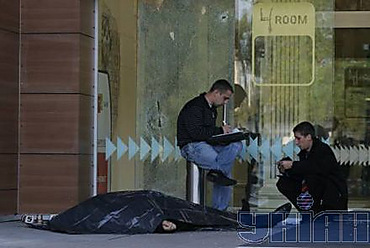 The attacking disappeared on two cars one of which got subsequently into accident. As reports a source, the driver of this car was found dead with a gunshot wound. Also the interlocutor of agency noted that the attacking took hostage the wife of the owner of a supermarket. According to some information, the owner of shopping center is known by nickname "Kurd".
To the place of commission of crime investigation task forces of militia left.