On crossing of streets of Skorokhodov and Dzerzhinsky happened dorozhno - transport incident to participation of four cars.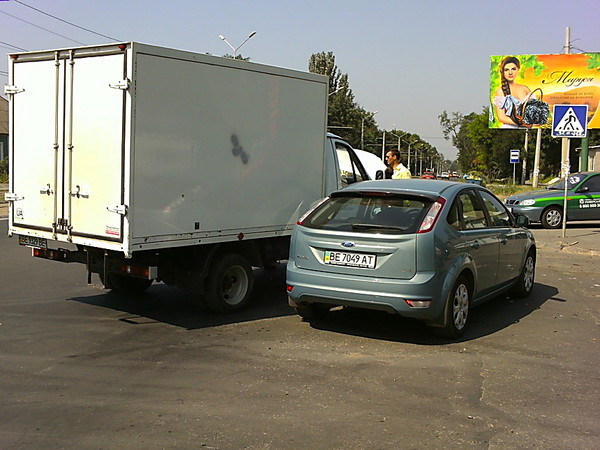 "Gazelle" moved on Dzerzhinsky St. from seaport. Crossing the intersection "Gazelle" didn't pass "Ford" which moved on Skorokhodov from bus station. As a result cars faced.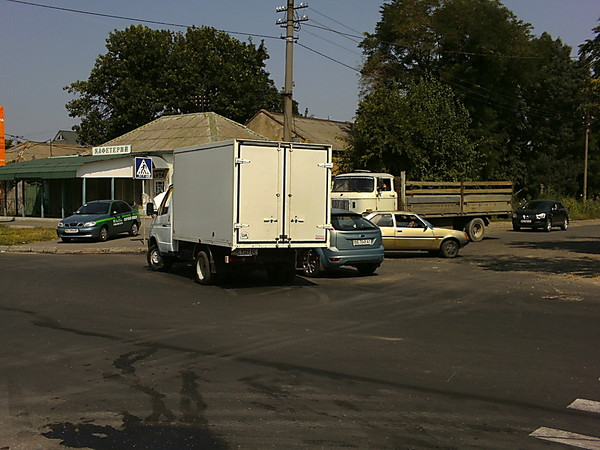 And literally in a few minutes the driver of "Zhiguli" moving on Skorokhodov also from bus station, running in the faced cars, I left on an oncoming lane and I crashed in "Lanos", moving in the counter direction.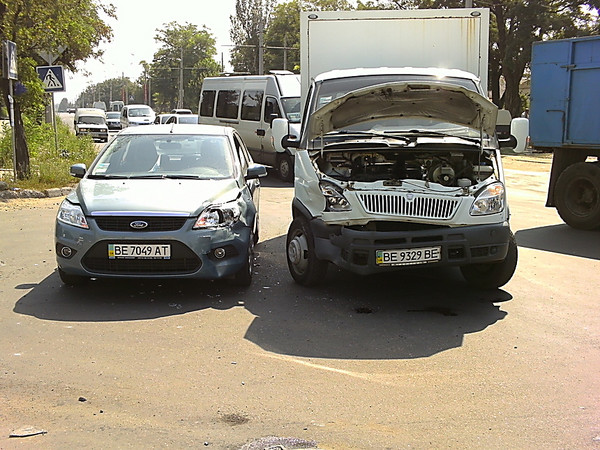 Owing to faced cars almost completely partitioned off Skorokhodov St.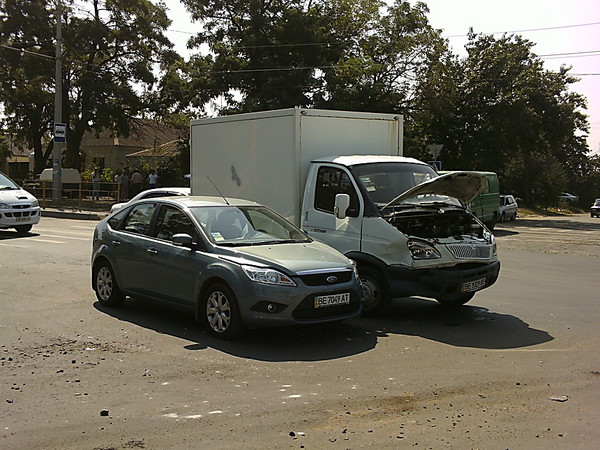 In accident nobody suffered, all cars received mechanical damages, report "News - N".