Today around 14.15 in the center of Nikolaev the tree fell to the carriageway and paralyzed movement of motor transport on Lenin Avenue from Komsomolskaya Street towards Sadovaya Street.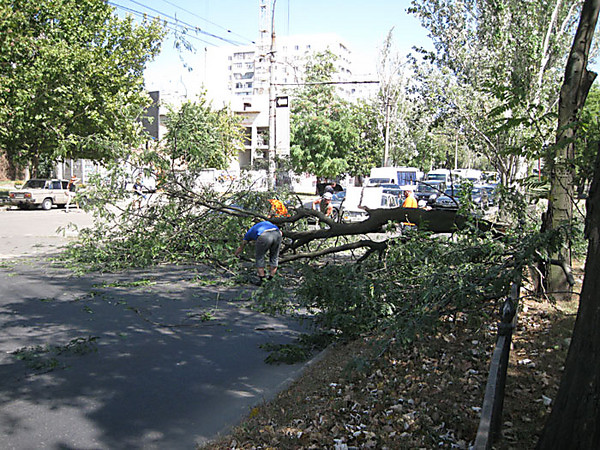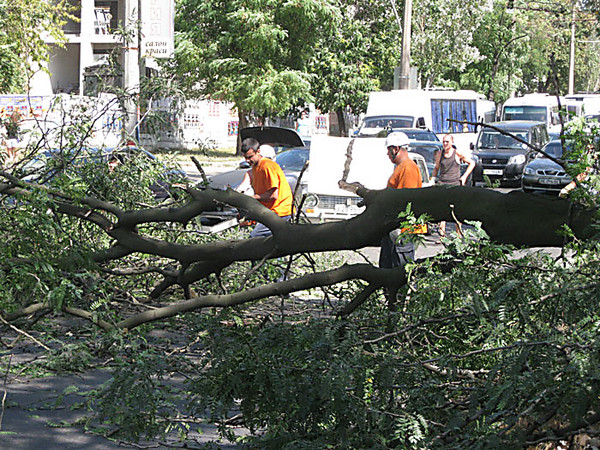 Incident happened on a site between Komsomol and Dzerzhinsky.
To a scene within 20 minutes there arrived rescue services and employees of housing and communal services department which cleaned a tree from the carriageway.
Fortunately, as a result of incident nobody suffered, but movement on Lenin Avenue for some time was complicated. The impressive stopper was formed.
That became the reason of falling of a tree while remains it isn't known.