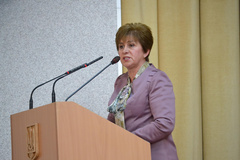 Deputies of the Nikolaev regional council didn't support idea «regionalka» Tatyana Demchenko to pay monthly payments of financial support to children of the lost participants Anti-terrorist, having taken it for pre-election public relations.
About it I there was a speech in the course of the next session of a regional council, on Friday, October 17, the correspondent reports «Crime. Is NOT PRESENT» from the sessional hall.
According to the first deputy chairman of the Nikolaev regional state administration Nikolay Romanchuk, such children in the field of everything 35.
According to the governor of Nikolayevshchina Vadim Merikov, the monthly sums of payments can be provided, only knowing the budget the next year.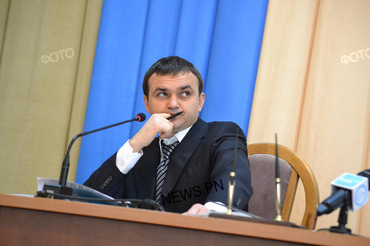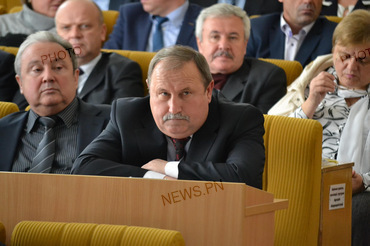 - You shouldn't be promoted on children and the dead. We don't know, how many still will be the dead. I suggest to leave single payments to children, and monthly to consider in 2015, - he declared.
In turn, the deputy Stanislav Martirosov also asked Demchenko «not to be engaged in pre-election speculation» , after all it as ex-the head of a regional council, can't but simply know about it.
At the same time deputies voted for the Comprehensive program of perpetuation of memory of participants of anti-terrorist operation, the victims the soldier and political repressions. Thus according to the relevant draft decision, on implementation of this program only 649 thousand hryvnias are provided.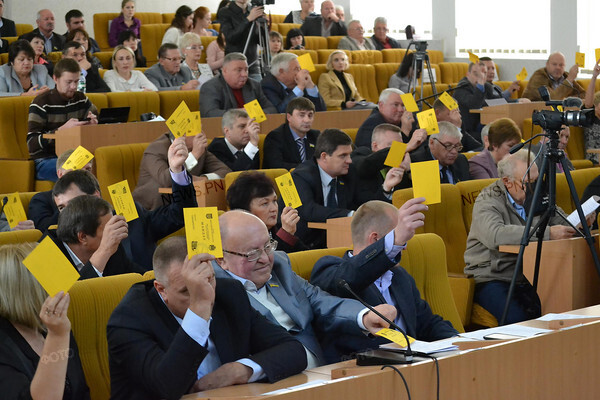 As the department head noted is information activity of the regional state administration Svetlana Skiba, on implementation of the program to look for money it isn't necessary as they are provided in the program for book publishing support. Within the program will collect information on the lost participants of anti-terrorist operation, to carry out search works of places of burial, to keep their account, will create the memorials and memorable signs devoted to heroes anti-terrorist operation and the memorial site.