On May 27 (on May 14 on old style) at a grave of the commander of a legendary brig Alexander Kazarsky's "Mercury" relatives of the brave captain gathered on an old city cemetery 1-го a rank, but those who remembered its feat not.
This day, but 180 years ago, a brig "Mercury", the small low-speed fighting ship of the Black Sea fleet, was entered forever in history in general, and not just русско - the Turkish war. Then the 18-gun brig gave battle to two best ships of the Turkish fleet (110-gun and 74-gun) that is very colourful in the book "А.С.Грейг and its time. The admiral, the personality, the person" described Yury Kryuchkov. Today about a feat of a brig and its commander who has died at the age of only 35 years in Nikolaev, members of Sea meeting at the initiative of which A.Kazarsky at a grave there took place civil funeral and a public prayer, both historians, and publishers remembered also.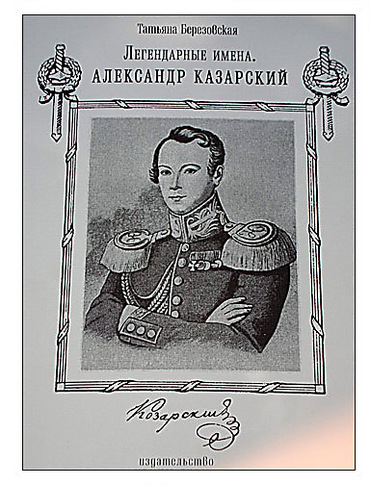 The set of legends (in particular, there is a legend that he died a violent death, and it was poisoned) is connected with Kazarsky's name, but they at all don't belittle his personality - this image isn't soiled by doubtful acts or statements.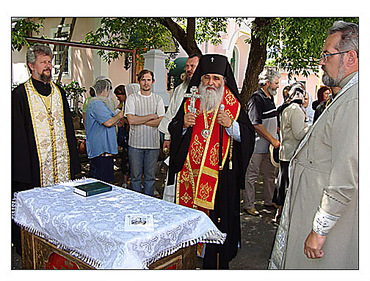 As about the person of honor, the patriot, the general of the Navy, the chairman of Sea meeting Anatoly Sikvarov, the historian Tatyana Berezovskaya and served on all team of "Mercury" a public prayer the archbishop Nikolayevskoy and Voznesensky Pitirim responded about Kazarsky. "God grant, that we remembered these people who have served in glory of the people", - the lord Pitirim emphasized.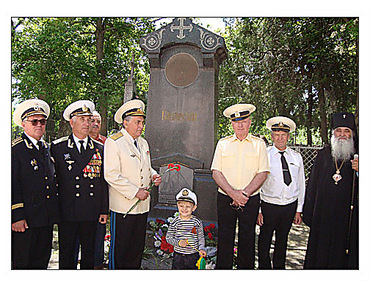 For preservation of memory about Kazarsky and team of a brig of "Mercury" a lot of things are made. But whether it is enough of it? The speech not only about Yury Kryuchkov's already mentioned book.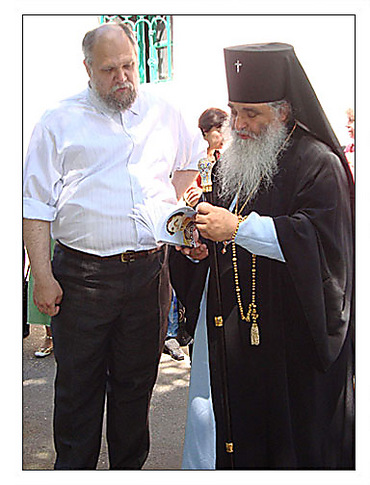 During civil funeral the publisher Irina Gudy showed the brochure about Alexander Kazarskom from the Legendary Names series of authorship of T.Berezovskaya (this small book is published on means of the publishing house, but it can be bought) and the model of the big book of Igor Kisarov "A.I.Kazarsky: and his memory from generation to generation".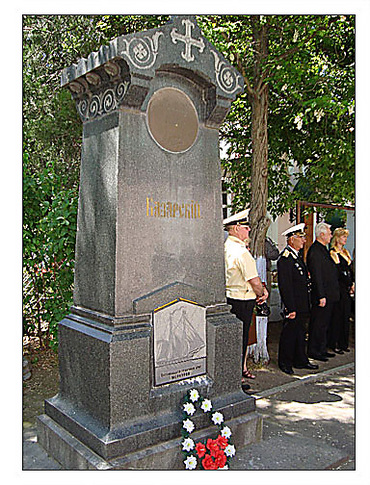 For the book Igor Kisarov collected a material nearly 30 years - "because the better known person in Nikolaev isn't present:his name is well known not only in Russia, but also Turkey, and in Europe". However while neither the author, nor at the publisher has no funds for the edition of this book. There is a wish to hope that while isn't present, and wishing financially to participate in this project nevertheless will be.