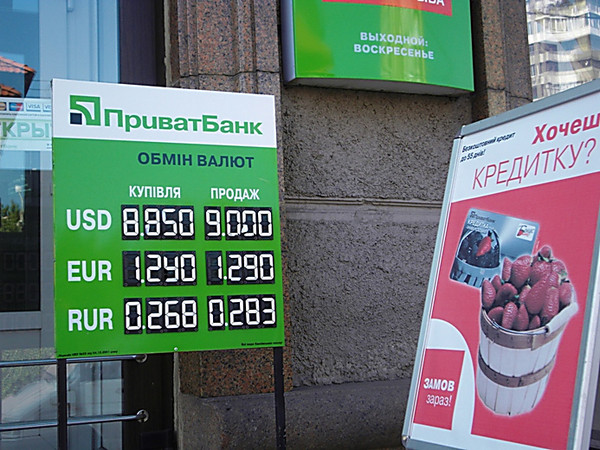 Today the Ukrainian banks buy the American currency on the average on 8,80 UAH/dollars that is 0,7% more expensive, than on September 3, sell - on 8,97 UAH/dollars that is 0,8% more expensive. About it reports Finance.ua.
Offers of commercial banks on purchase of dollar fluctuate within 8,65-8,80 UAH/dollars, on sale - 8,90-9,05 UAH/dollars, reports UNIAN.
If to walk on the Nikolaev exchangers and banks, it is possible to see, the following quotations:
"Privat" on - former holds yesterday's quotations - the bank buys dollar on 8,85 UAH, and sells for 9,00 UAH
In "An index - bank" for dollar it is necessary to lay out 8,99 UAH if want to sell, receive for one dollar 8,75 UAH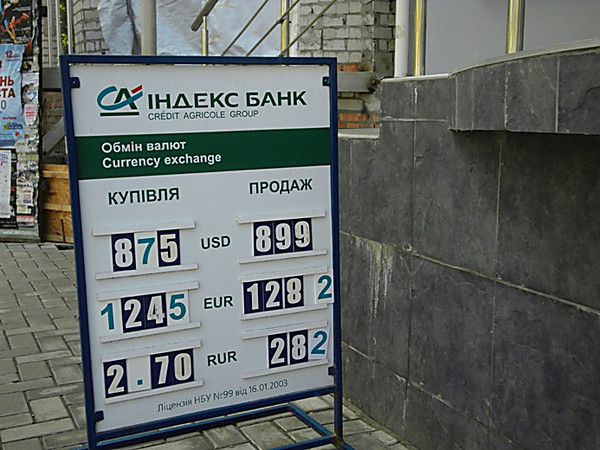 In exchangers a situation a bit different - on Sovetskaya St. the dollar can be bought for 8,95 UAH, and to sell for 8,85 UAH or 8,80 UAH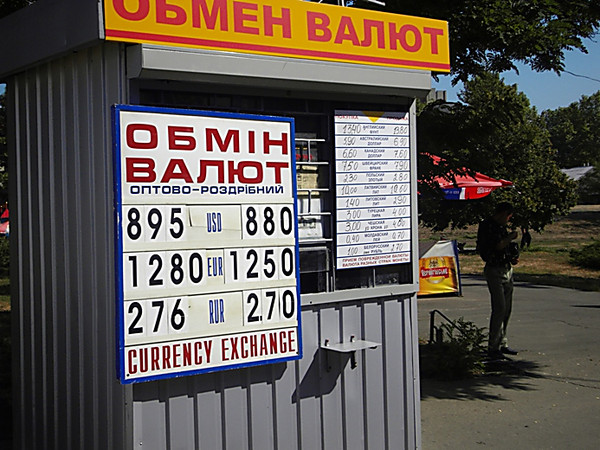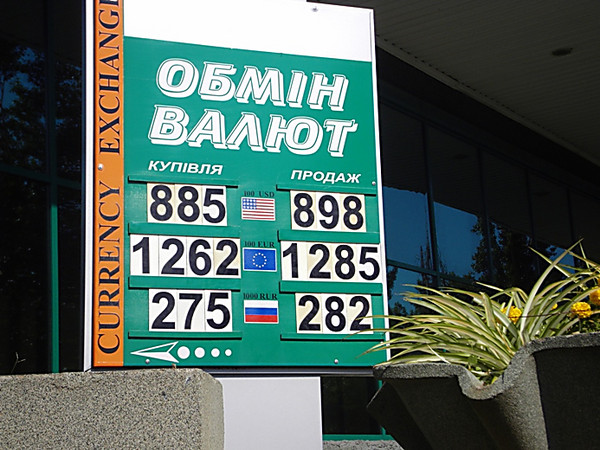 Even in the morning dollar sold on 8,98 UAH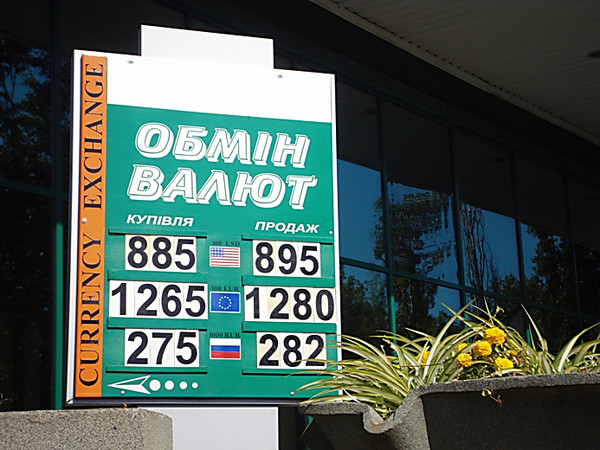 Closer by a dinner the course changed a little - dollar now sell on 8,95 UAH
The official rate of NBU for today, on September 4, makes: to hryvnia to US dollar - 7,985, to euro - 11,446498, to Russian ruble - 0,25135.