Because assets and liabilities of Ukrprombank were translated in Rodovid Bank, registration of investors began today.
In the Nikolaev offices the turn too was built. Wishing to be registered on obtaining deposits ex-investors of Ukrprombank theoretically are able to do it in three ways:
- on a site http://helpukrprombank.com, which as the correspondent "Crime checked. Is NOT PRESENT", it isn't loaded,
- by phone of "the hot line" 0 800 50 8888 which is constantly occupied from the gushed calls of new clients,
- or having personally come to bank to Shevchenko St., 50/1.
The turn is formed depending on when at the client deposit term ended. And though today in bank the huge turn was created, people are happy that their deposits weren't gone and they will be able to take away money. Staff of bank treats investors with candies but if to someone from pensioners it becomes suddenly bad in stuffy turn - there are preparations more essentially, besides, in bank the paramedic is on duty.
Registration will take place in bank to the last client - that is and in the next days also.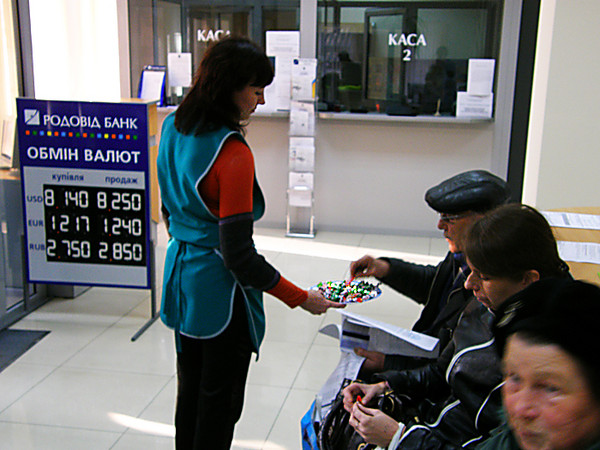 Candies for a mood raising...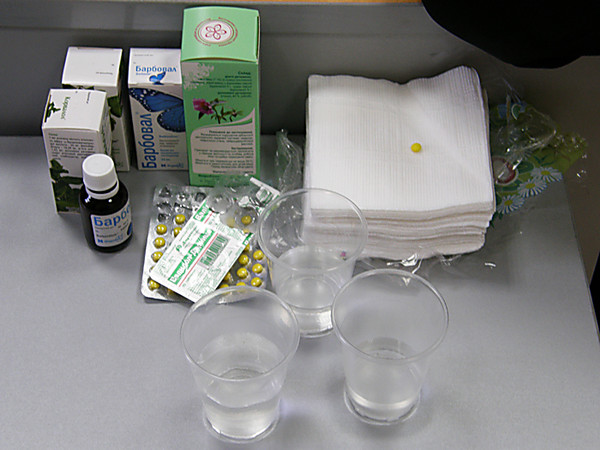 And more "heavy artillery" for those who became exhausted...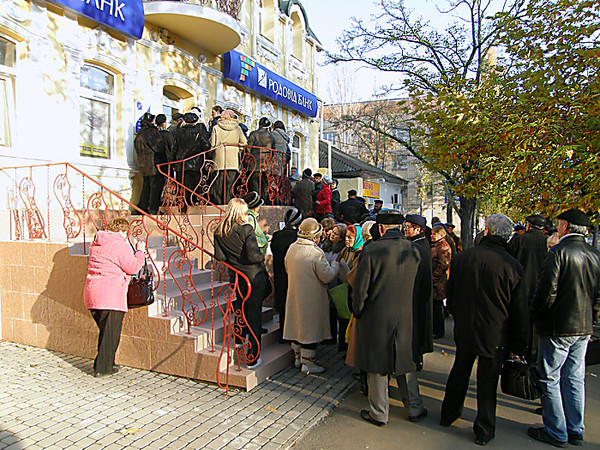 And forces in such turn are necessary...